Did every Western Conference team improve?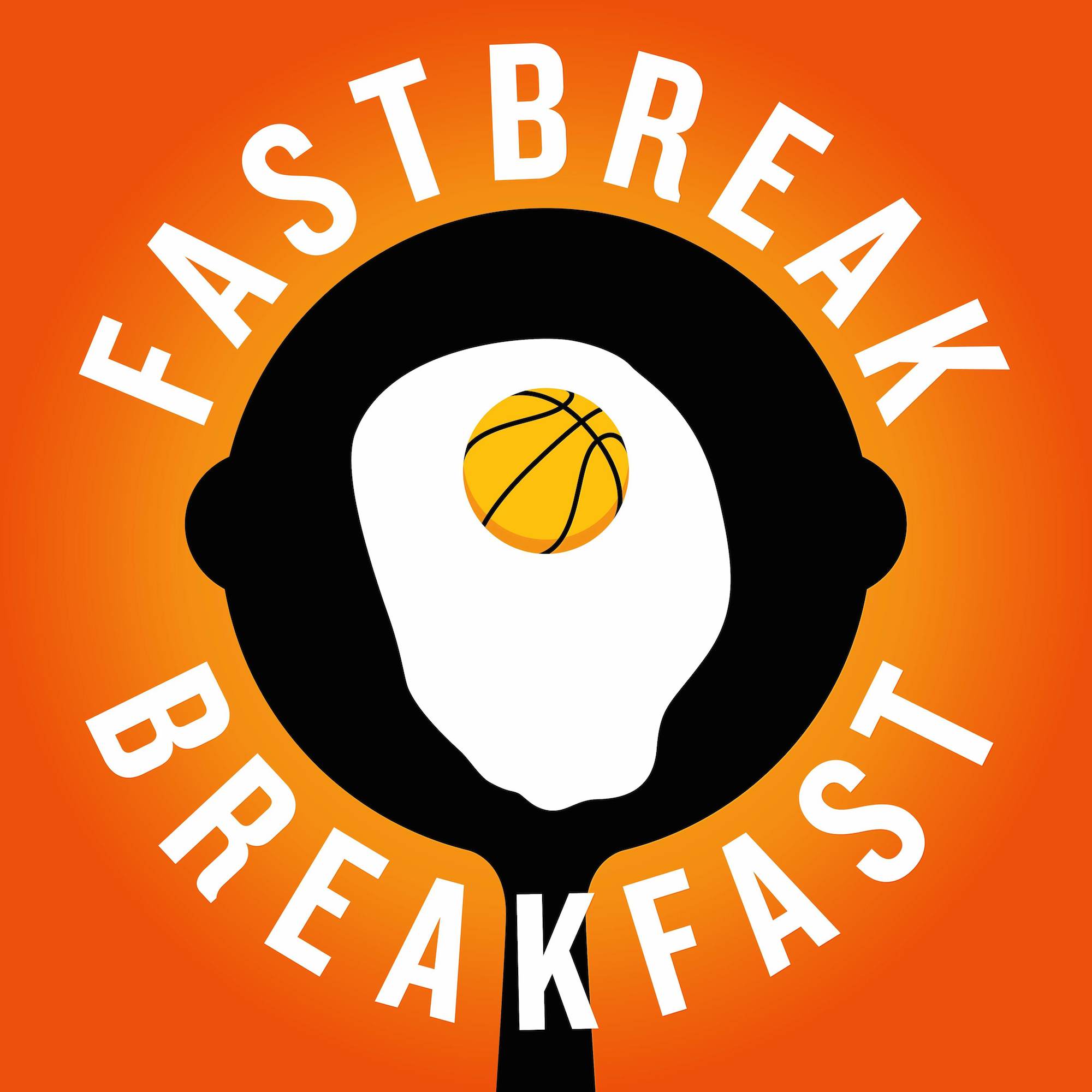 With an affinity towards puns, Fastbreak Breakfast is assessing each team in the Western Conference to see if they improved in the offseason. If you missed the episode on the Eastern Conference, click here. Meanwhile, here are some words from Jon Burr (@MasterJonBurr) getting you in the proper headspace for Fastbreak Breakfast S2 Ep.41 "Western Conference. Any Butter?"
JB: "Have you been plagued by nightmarish visions of Phil Jackson's rasping lamentation: "SCOTTY! SCOTTY! REMEMBER THE TRIANGLE!"?? Fear not, dear listener (possibly named Scott), for your nasal narrator Keith is rejoined by a haplessly hopeful Grizz fan (yours truly) and the suddenly very vituperative Heat fan Chuck, reuniting the unholy trinity that is FASTBREAK BREAKFAST NBA PODCAST. In addition to your regular breakfast and basketball banter, you'll get a stultifying dose of shortening, as we play our annual "I CAN'T BELIEVE THEY'RE NOT BUTTER" game with the Western Conference. The forecasts are suitably sunnier for the left coast, but that won't stop me from arguing with Keith, nor will it keep Chuck from violently yawning into his mic! And speaking of "left coast": WE HAVE DEALT WITH THE UNWANTED [redacted] ADS AND NE'ER AGAIN SHALL YOU BE POISONED WITH THAT SONIC STRYCHNINE!"
So is it possible for every team in a conference to improve (except for you, dear Thunder)? Most perplexing:
Does the Trailblazers spending spree equal more wins?
Will Dallas continue to grind out playoff appearances?
Under what prism are the Grizzlies' changes to be judged?
The Suns seem to be in a much improved long-term situation, but will they be improved in the short-term?
How does one even assess Sacramento?
If you have missed them, there are previous Fastbreak Breakfast off-season podcasts focusing on the Lakers, Nuggets, Timberwolves, Grizzlies, Pacers, Bucks, Hawks, Heat, Jazz, Knicks, Kings, Pelicans, Magic, Nets plus player interviews with Wade Baldwin IV and Brandan Wright. Also, gambling. Fastbreak Breakfast episodes are available on iTunes, Stitcher and Soundcloud.
All music in the episode is by Codaphonic.
More from Hardwood Paroxysm
This article originally appeared on