Detroit Pistons to officially announce move downtown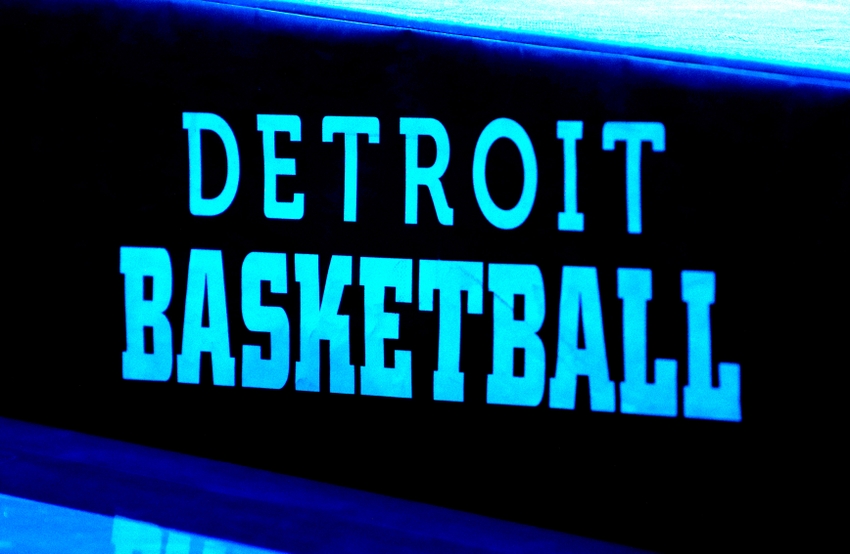 After months of speculation and weeks of being all but certain a move was in the works, the Detroit Pistons are set to officially announce a move downtown.
At long last, the Detroit Pistons are set to announce the big news we've all been waiting for. Rumors and speculation have swirled for weeks as talks between the Detroit Pistons and Olympia Entertainment have ramped up regarding a potential move to downtown Detroit, and now we're finally about to get some closure.
At 3 p.m. Monday afternoon, the Pistons are set to announce their move to Little Caesars Arena, currently under construction in the Midtown area of Detroit. According to Vince Ellis of the Detroit Free Press, the proceedings will get started at Cass Tech High School in Detroit tomorrow afternoon.
The Detroit Downtown Development Authority has called a special meeting for 2:30 p.m. Tuesday at Detroit Cass Tech High School. The Pistons' news conference is set for 3 p.m., also at Cass. In attendance will be Gores, Ilitch Holdings president and CEO Christopher Ilitch and Detroit Mayor Mike Duggan.
According to Ellis, the bulk of the last-minute negotiations over the past month between the two parties focused on the modifications that will be required to the arena to house an NBA team as well as the Detroit Red Wings of the NHL.
The Pistons' move downtown was contingent on the construction of a practice facility expected to be north of Little Caesars Arena on Woodward Avenue, so we can likely expect to learn details on plans for that element of the deal tomorrow as well.
Stay tuned, we'll have full coverage of all aspects of the press conference and the details we glean from it here on Piston Powered tomorrow.
More from PistonPowered
This article originally appeared on