Pistons rookie Stanley Johnson is serious about winning a championship right away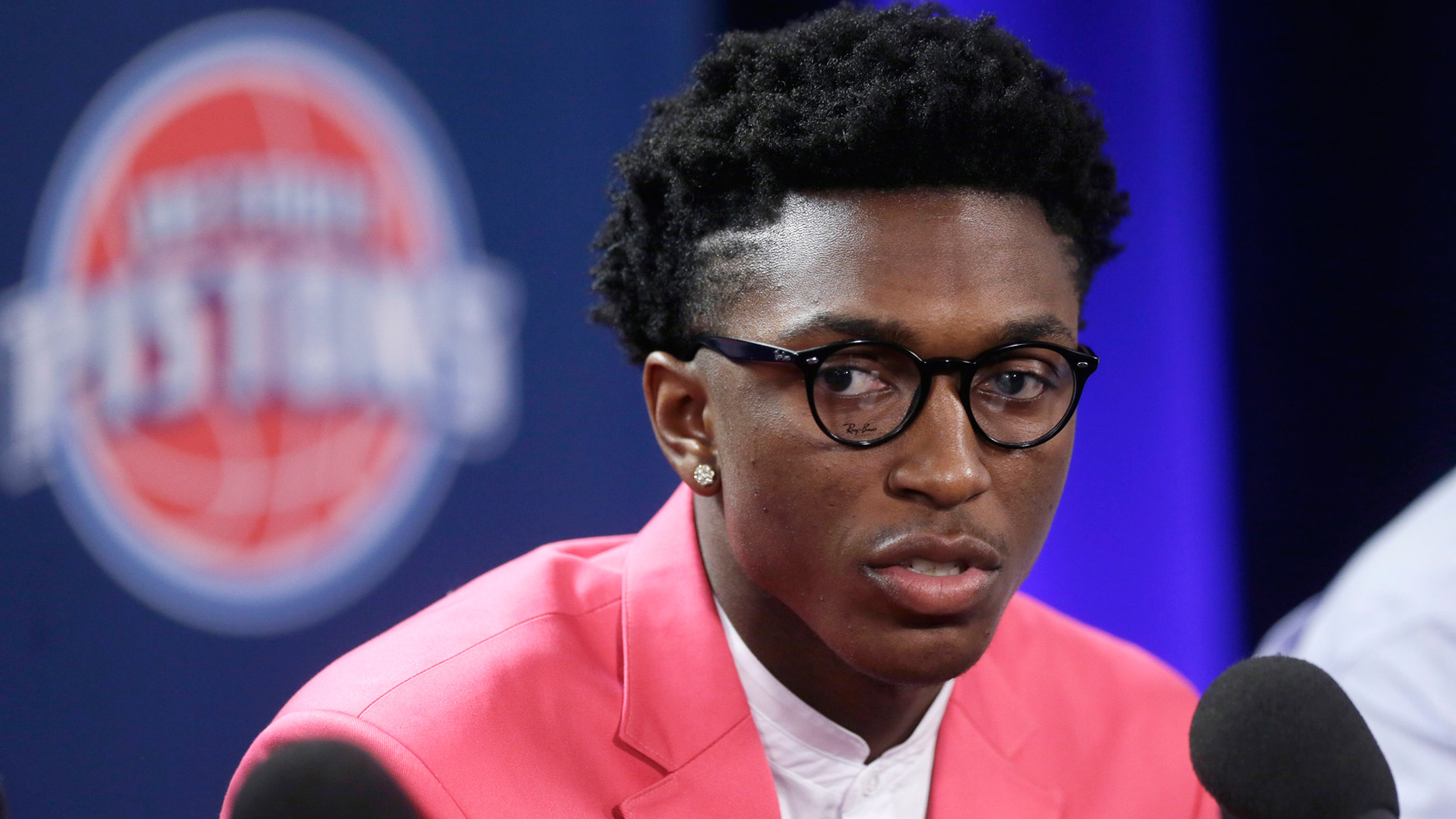 A lot of rookies will shy away from being asked about the playoffs or championships. Detroit Pistons forward Stanley Johnson isn't one of them.
Johnson could have taken the easy way out with a "one game at a time" cliche when asked about Detroit's future, but instead he explained what the focus is.
Here's what Johnson told Terry Foster of the Detroit News:
"Why are we here? Why are we practicing?" Johnson said. "Why are we in training camp if we are not trying to win a championship? Are we practicing for second place? I will never practice for second place. Every team's goal is to win a championship, and if that is not in place, then we are not doing anything right."
And Johnson wants more than one title to boast about.
"I have to have multiple rings," he said, laughing. "As many as I can possibly get. And I want to do it in one place." "My mentality is I want to win now," he said. "If we get to the point that we win my rookie year, then what do you tell me? Be patient for what? I am already one up. You can rewrite history every year."
(h/t Detroit News)
MORE NEWS:
Want stories delivered to you? Sign up for our NBA newsletters.