Why the Pistons played like a playoff team late last year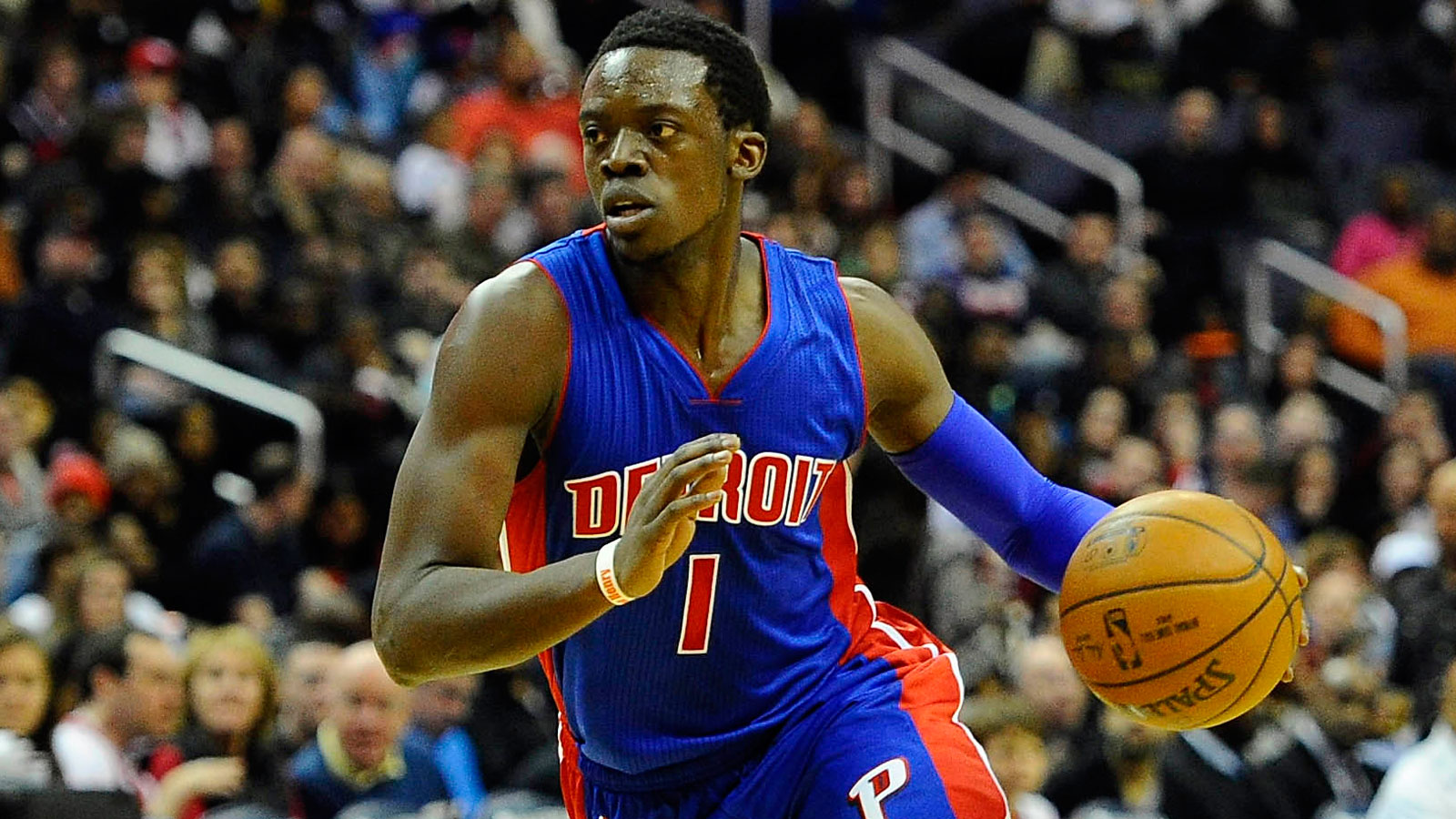 Despite another disappointing finish in the lottery, there's reason for optimism this upcoming season for the Detroit Pistons.
Even with all the roster turmoil and injuries, the Pistons managed to play .500 ball over the last 54 games.
That may not sound all that great, but here's Keith Langlois at Pistons.com explaining why that's an important number:
"There's a case to be made that the Pistons are better positioned for a playoff run this season than any time since the breakup of the Goin' to Work Pistons who posted seven straight 50-win seasons and made six straight trips to the Eastern Conference finals or beyond.
It goes something like this: The Pistons went 27-27 last season – a pace that's been good enough for a playoff berth in the East over the past nine 82-game seasons – after their 5-23 start last season."
(h/t Pistons.com)
MORE NEWS:
Want stories delivered to you? Sign up for our NBA newsletters.