Detroit Pistons overcome visiting Los Angeles Clippers 108-97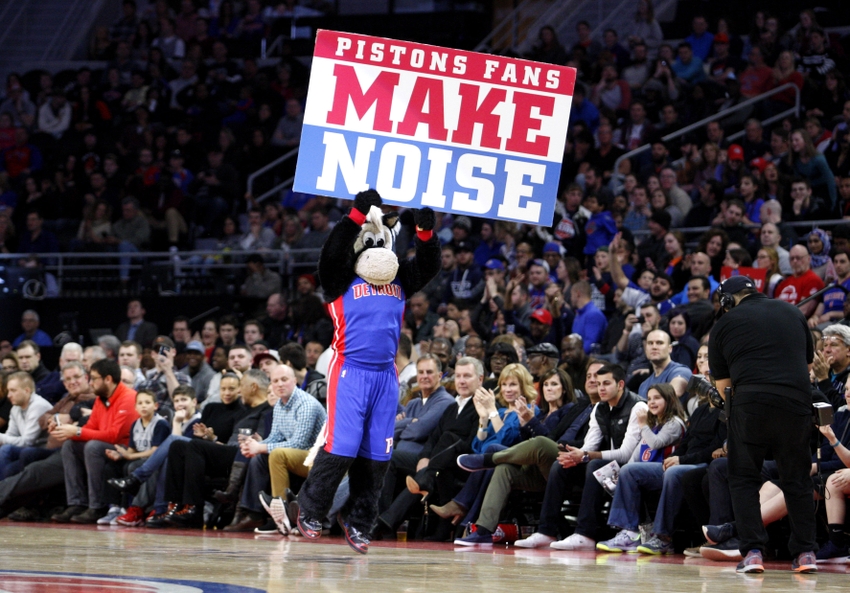 The Detroit Pistons continued to dominate at home with a big win over the Los Angeles Clippers, 108-97.
As stated before, Detroit needed nearly EVERYONE to play well in order to defeat the Clippers. They needed solid offense, solid defense, and solid bench play to overcome the best team in the NBA.
And if one element was off, such as porous offense or porous defense, a loss seemed inevitable.
Fortunately, the Pistons did what they had to do and came away with an 11-point victory over Chris Paul and the Clippers.
This article originally appeared on