Ersan Ilyasova eager to play for Stan Van Gundy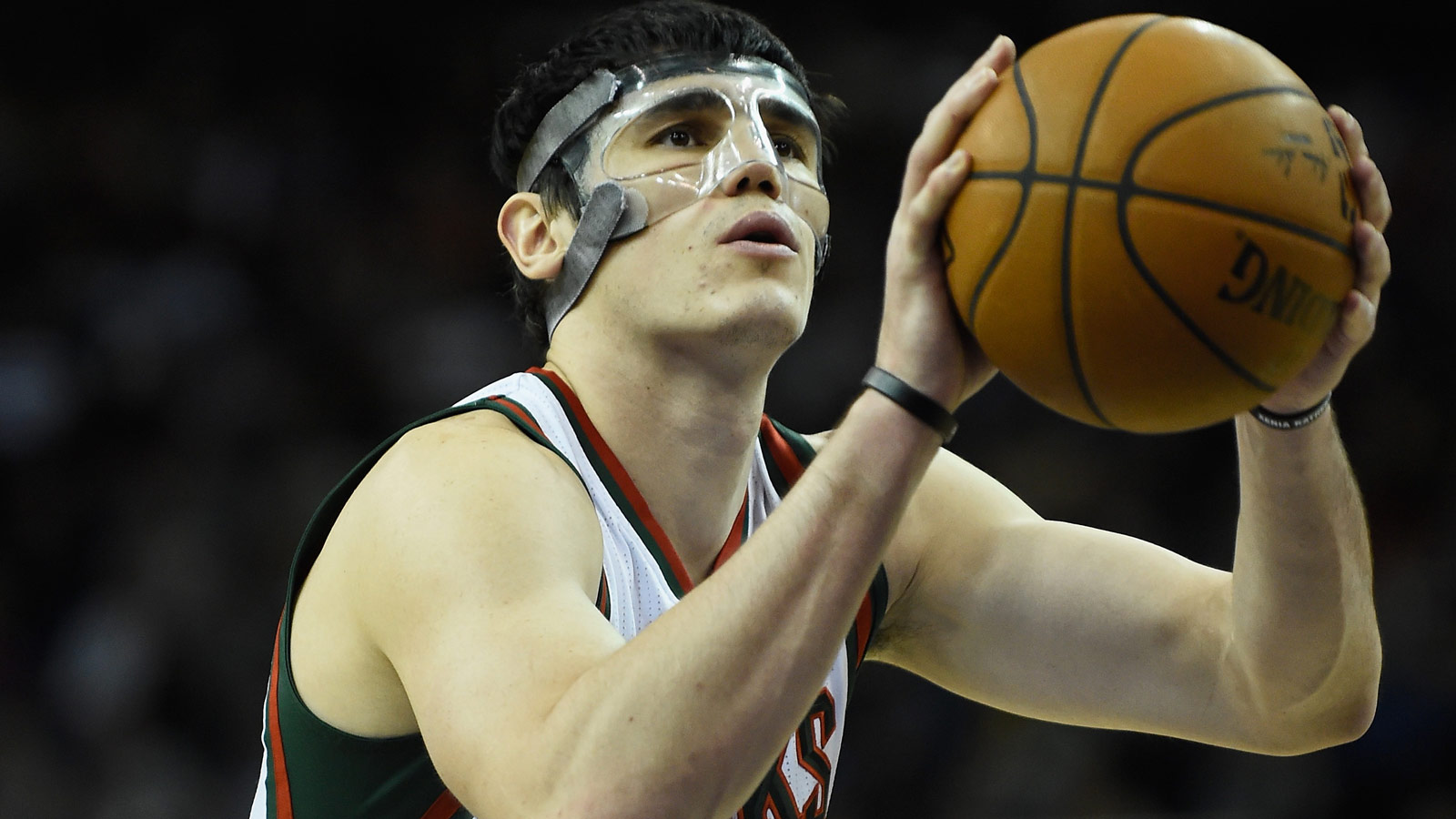 After spending the early part of his career with the Milwaukee Bucks, Ersan Ilyasova is understandably excited for a change of scenery.
Ilyasova is particularly pumped up to play for head coach Stan Van Gundy, and with good reason, as Van Gundy orchestrated the trade with Milwaukee to get him.
Here's what Ilyasova recently told Keith Langlois of Pistons.com about joining the team and playing for Van Gundy:
"Me and Stan had this conversation by phone," Ilyasova said Thursday, his first day joining his new teammates, all of whom have been in Auburn Hills for at least the past two weeks and in most cases longer than that while he was finishing up his Turkish national team obligations in EuroBasket competition.
"It's a really good thing. I played for a lot of coaches; I never see a coach like this who really cares about you and when you see something like that, you want to give even more. "On some level, coach and player, is going to be always issues. The communication is a key all the time and it's really important. If you have a coach like this, Stan, who is going to explain to you, it helps."
(h/t Pistons.com)
MORE NEWS:
Want stories delivered to you? Sign up for our NBA newsletters.