Andre Drummond dominates Team USA scrimmage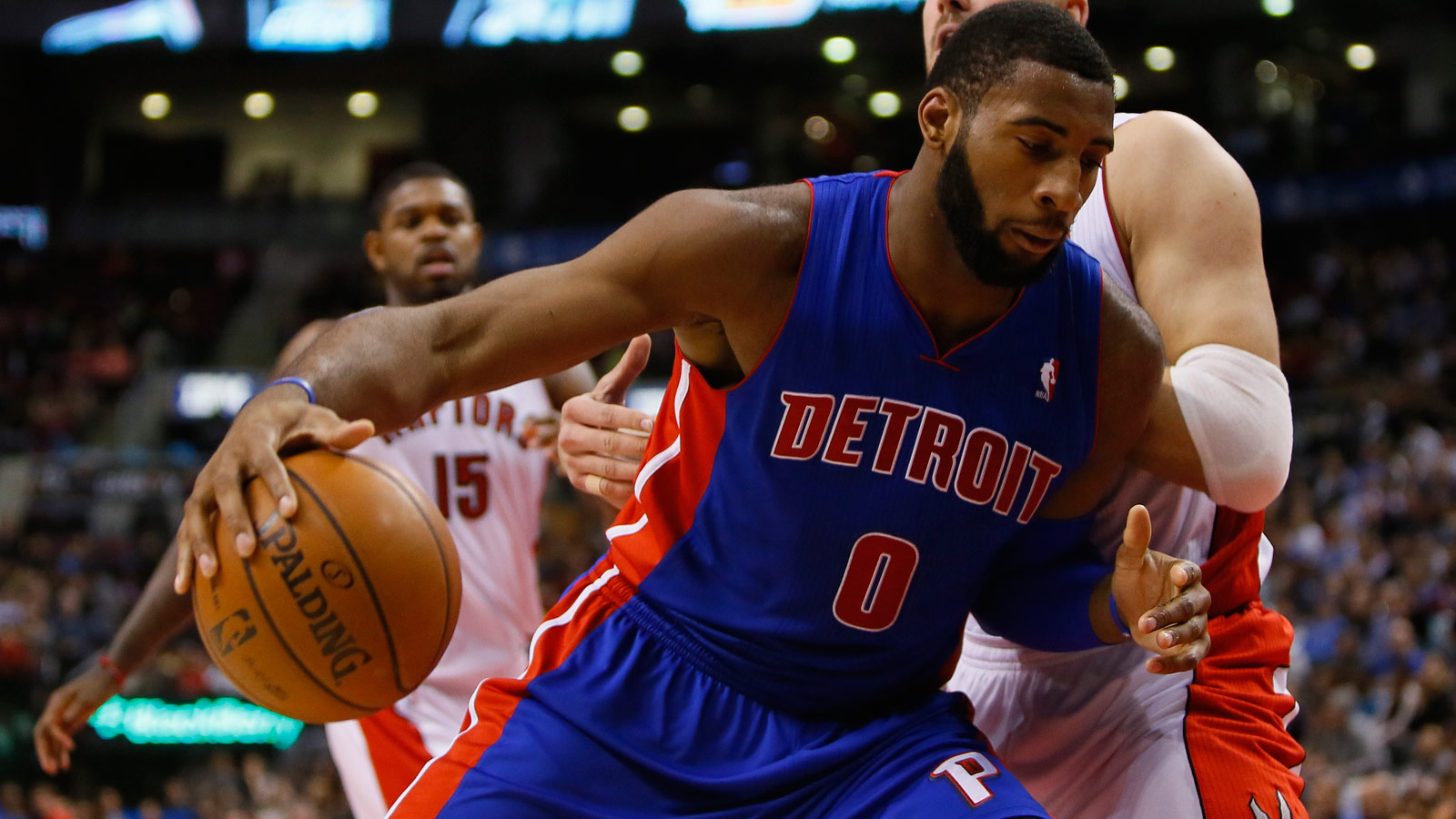 Detroit Pistons center Andre Drummond apparently wants to make it clear that he should be invited to play for the USA Men's Olympic team in 2016.
At Team USA's scrimmage in Las Vegas, the 22-year-old big man absolutely went off.
Here's more from Kurt Helin at Pro Basketball Talk:
"It was a meaningless exhibition that had less defense then your Saturday morning pickup game at the Y. Or a Chinese league game. Or a Summer League game. If you catch an NFL preseason game this weekend, you'll see more defense. I think you get the point.
Still, there were some entertaining moments out of the USA Basketball exhibition game Thursday night in Las Vegas — and everybody got out healthy, which is what really matters. Andre Drummond seemed to take things more seriously and had 27 points and 16 rebounds. I kept thinking of Apollo Creed's trainer in Rocky: "He doesn't know it's a damn show! He thinks it's a damn fight!"
(h/t Pro Basketball Talk)