Despite video evidence, Chandler denies punching Howard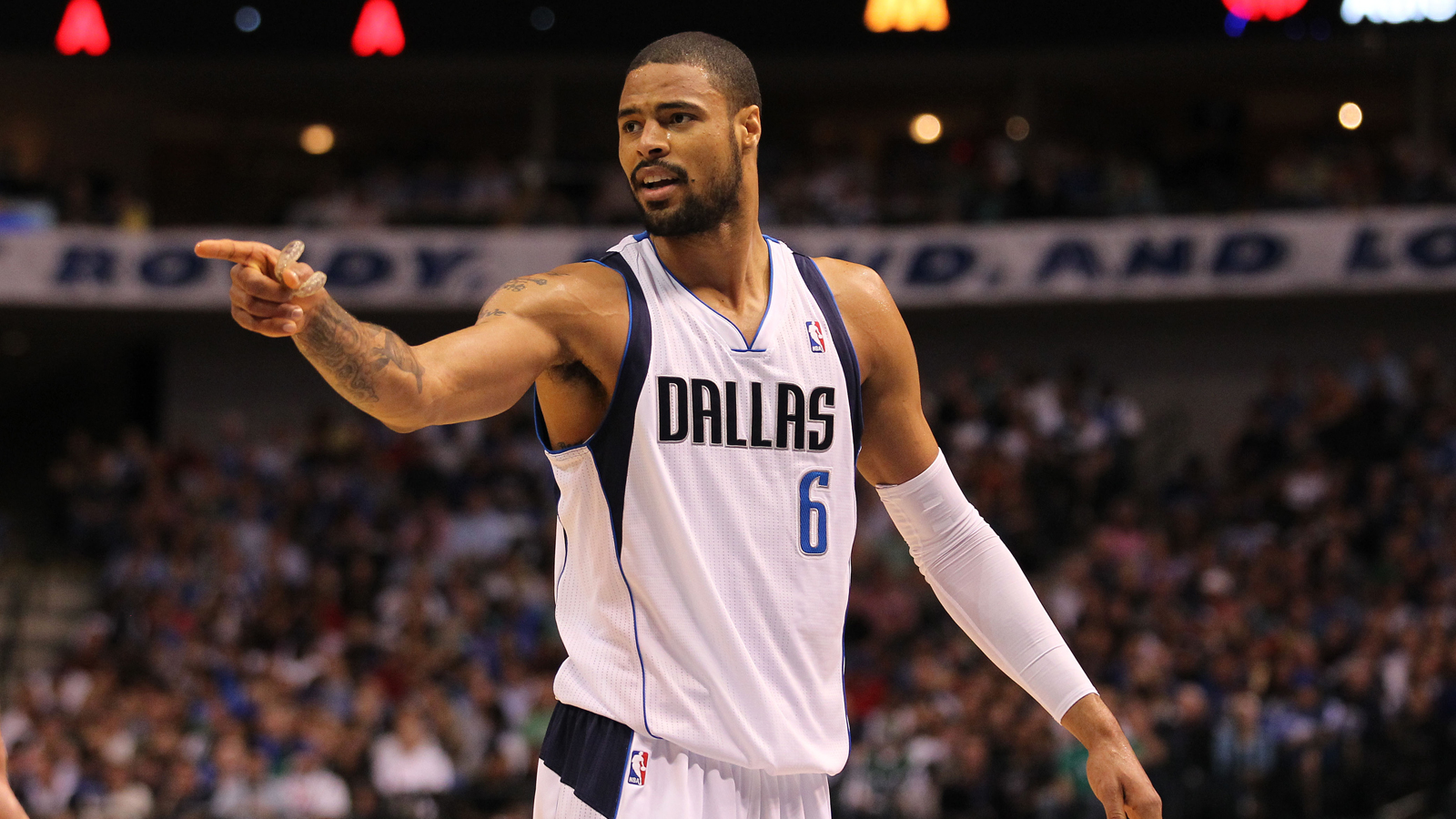 Mavericks center Tyson Chandler denied ever throwing a punch at Rockets center Dwight Howard, despite video evidence that appears to show him doing exactly that.
Here's exactly what Chandler recently told reporters, according to the Houston Chronicle's Jenny Dial Creech:
"I didn't throw any punches. I wouldn't throw a punch at Dwight. We are playing basketball. I don't know that's it's chippy. We are both playing aggressive. Competition is great. I mean, it's nothing personal. I like him. It's two guys who want their team to win, whatever it takes for your team to win."
If Chandler were suspended for tonight's game (as he probably should be), the Mavericks would be without their starting point guard, small forward and center in a must-win elimination game on the road.
It goes without saying that Dallas is incredibly lucky the NBA decided not to deliver any punishment.
(h/t: Houston Chronicle)
Photo Credit: Matthew Emmons/USA TODAY Sports