Derrick Rose: 'Us and Golden State are the super teams'
As you know by now: The Golden State Warriors signed Kevin Durant this Summer and assembled one of the most intimidating teams on paper the NBA has ever seen. What you may not know is that there is another team in the NBA that considers itself one of the league's "super teams."
No, it's not the defending world champion Cleveland Cavaliers — rather, the New York Knicks! Yes, the same New York Knicks that have recorded 49 wins and 115 losses in the previous two seasons.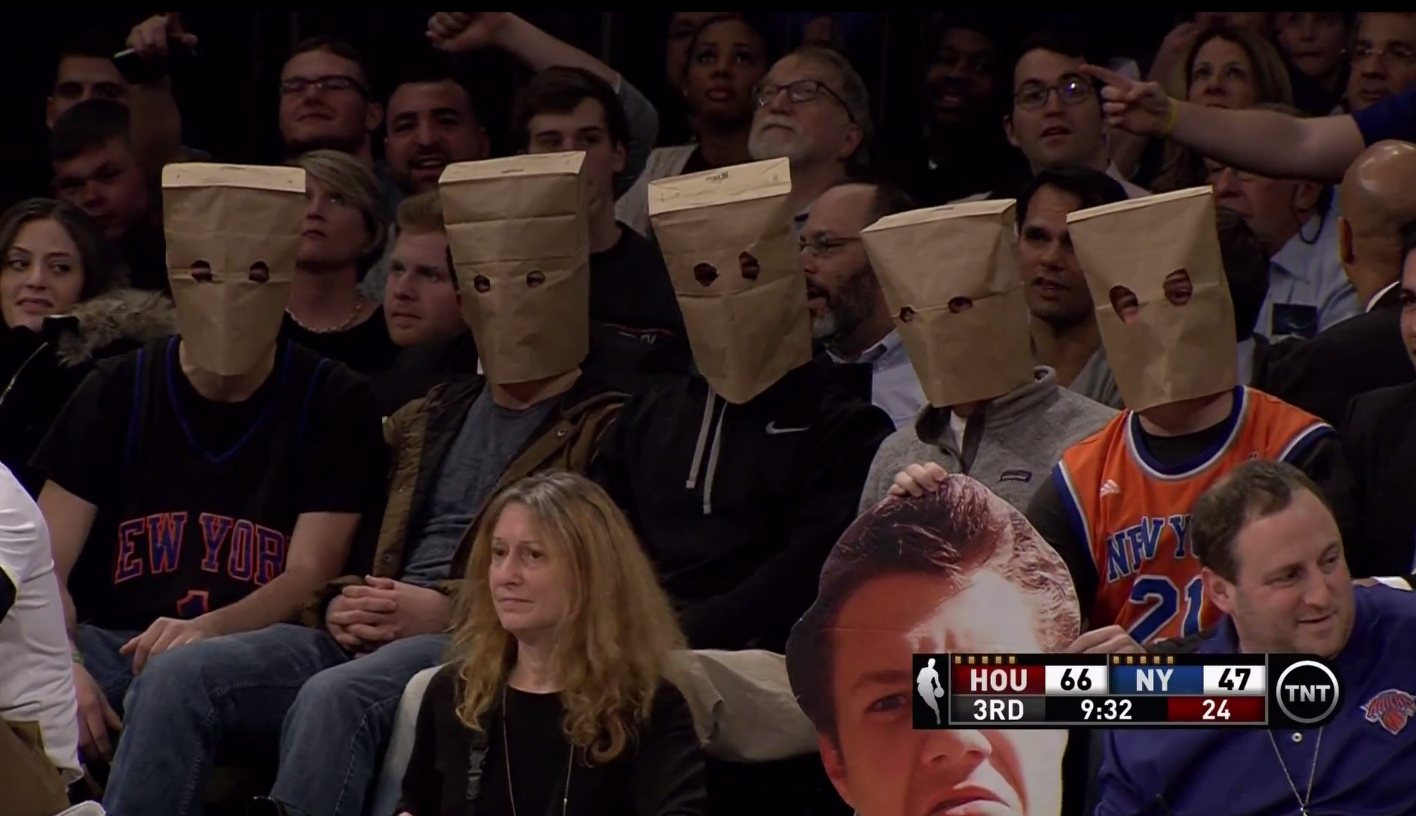 But things are different now! Derrick Rose, recently traded to New York via Chicago, was in Las Vegas this week to promote the launch of his latest signature shoe: The "D Rose 7s." After the event, Rose spoke with NBA.com's Lang Whitaker to discuss his health and his new teammates, and to elaborate on what he believes is one of the NBA's 'Super Teams':
There you have it, Knicks fans — CLEAR THE CANYON OF HEROES in downtown Manhattan because New York's professional basketball franchise is officially a super team. You got to give them credit: They may not be able to walk the walk, but the Knicks, now and forever, will always talk the talk.