Derek Fisher backlash shows need for NBA lottery reform, NY Post reporter says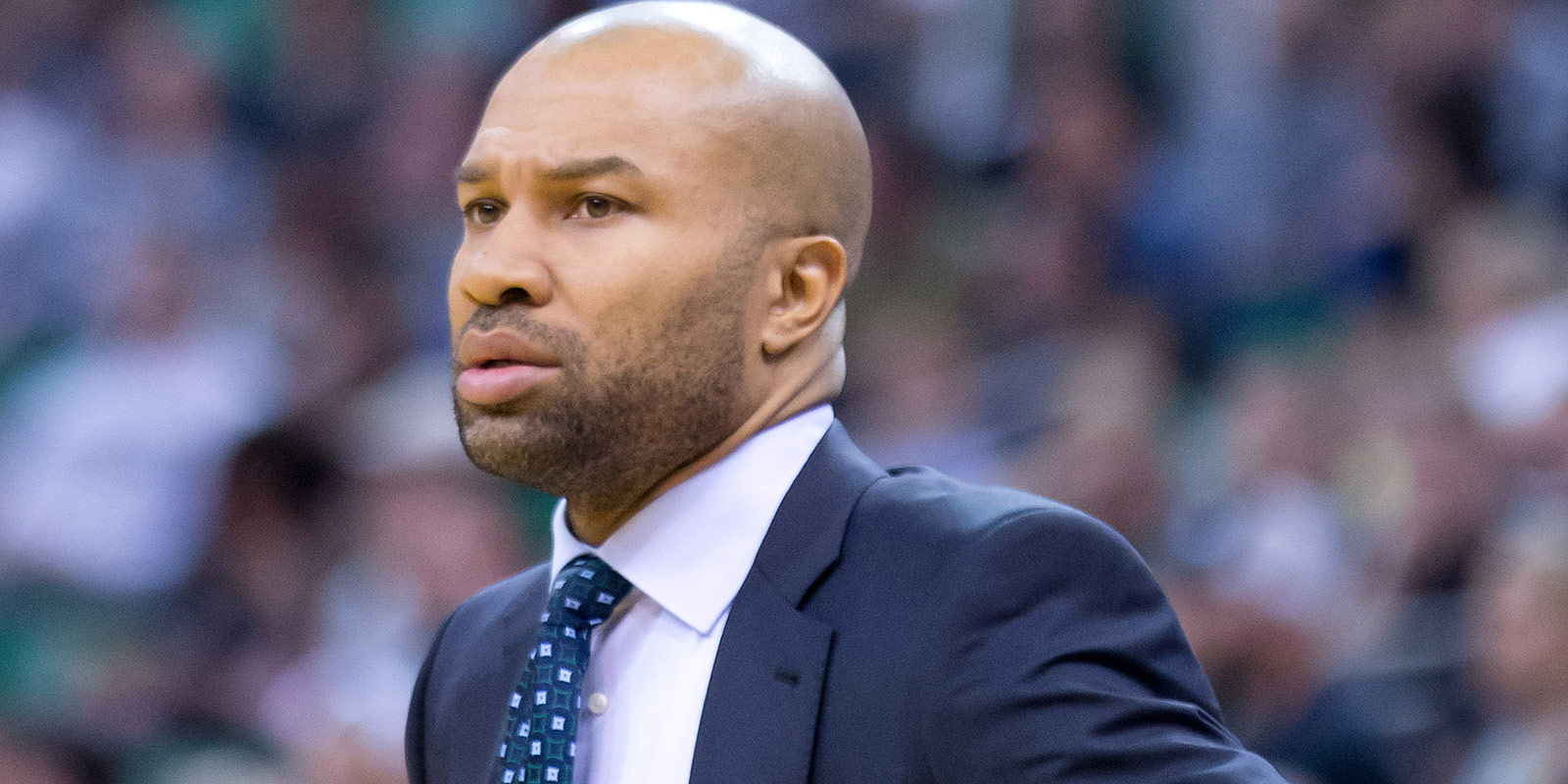 Just about everyone in the world believes the NBA needs to do something to deter tanking. The lottery, they say, doesn't do a good enough job at stopping teams from intentionally losing, even if it does rarely yield the first overall pick to the team with the worst record in the NBA.
Marc Berman at the New York Post has some different ideas, though. He says there are issues with the lottery, but he points out some different ones:
The NBA voted on lottery reform before the start of this season, but the resolution didn't pass. It seems inevitable a change is going to come. When is anyone's best guess.
(H/t to Marc Berman and the New York Post.)
Photo Credit: Russ Isabella-USA TODAY Sports
The skid elevated Minnesota to a 25 percent chance of winning the No. 1 pick and the right to choose between potential franchise big men Karl-Anthony Towns and Jahlil Okafor. The Knicks' chances dropped to 19.9 percent. The Timberwolves won the pick. The Knicks plummeted.

The vitriol directed at Dolan and Jackson is not without justification, but ripping Fisher was not right. The anger would have been better directed at the lottery process itself, which once seemed likely to be reformed in time for the 2016 event.

Minnesota's lottery win, though the first by a top seed since 2004, gives renewed attention a format that incentivizes losing 12 straight games to finish a season. Don't think it will be forgotten during the 2015-16 season — and "tanking'' is already enough a part of the NBA vernacular.