Denver Nuggets vs Memphis Grizzles: The War within the Battle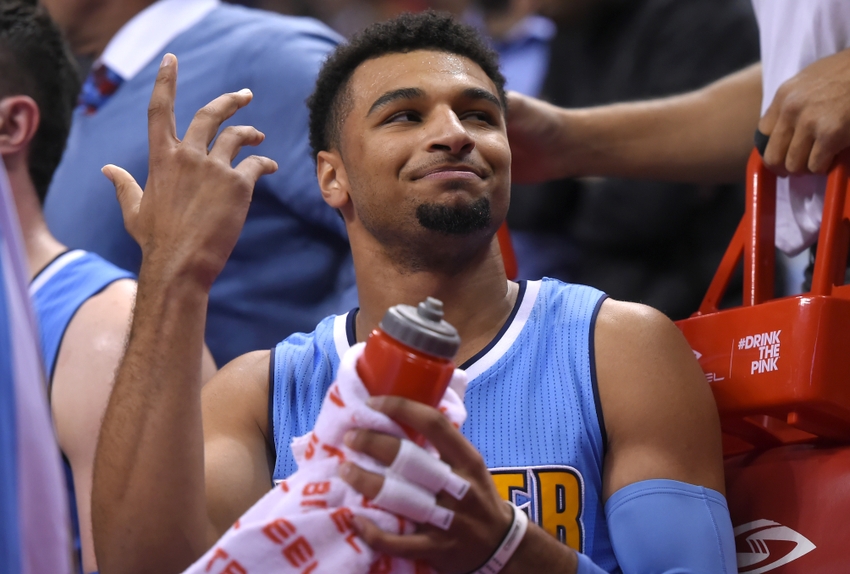 The Denver Nuggets are about to play their seventh game of the season, and it will require a fight against a well-rounded Grizzles team.
After being held to a mere 86 points just a night before their season-high 123 against a depleted Boston Celtics team, the Denver Nuggets are now in Memphis for their fifth straight road game.
The Grizzles, who have in previous years been known for their defense, have been lackluster this season giving up 100+ points per game so far this season. The Grizzles are 3-4 through their first seven, and they may be in for a change of pace in this game. This change of pace could ultimately decide how the game flows.
The battle will be the entire game, and the war will be how the pace is controlled and played throughout the game.
The Grizzles, who don't run often, will need to match the Nuggets who are in the top 5 in PACE (which is the number of possessions per 48 minutes). The Nuggets have a pace 103.46 which is good for fourth best in the NBA.
With Emmanuel Mudiay leading the point, Barton coming off the bench, and Chandler being able to run as well- the Nuggets have been able to successfully speed up their pace.
This was have to somehow counterbalance the Gasol, Randolph, Conley, and Allen lineup that prefer a slow pace of the game. The Grizzles as a team have a 96.8 pace which is in the bottom ten of the NBA.
This is the key to tonight's matchup. Look for Denver to push the ball with Mudiay and the Grizzles to grind the ball with Randolph and Gasol.
This article originally appeared on