Denver Nuggets Have Finalized Coach Malone's Staff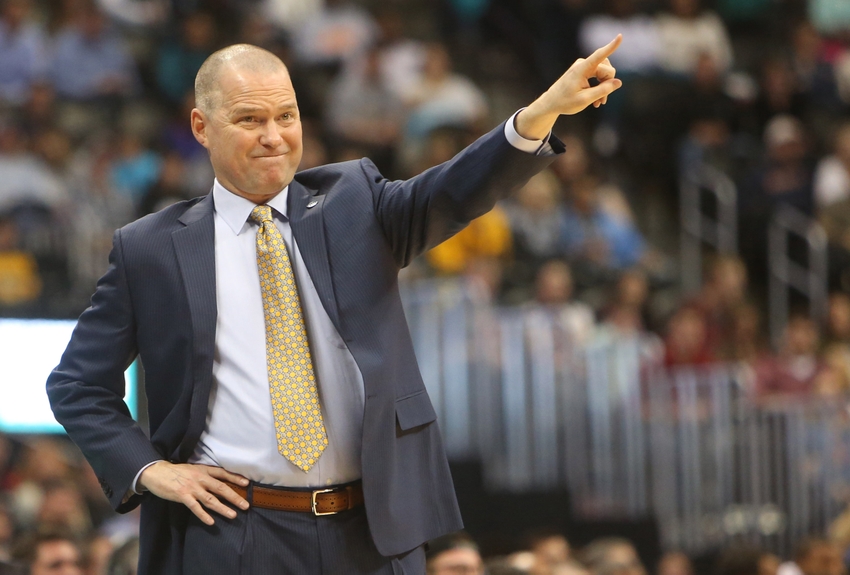 The Denver Nuggets announced today the finalizing of Coach Michael Malone's coaching staff for this upcoming season. Several new faces are present.
As of today, the Denver Nuggets have announced the promoting of five coaches and the hiring of four more. These coaches will play a large role in the development of several new players. Now, let's take a quick look at where each
Promoted Coaches
Assistant Coach:       Wes Unseld Jr.
Assistant Coach:       Micah Nori
Assistant Coach:       Ryan Bowen
Player Development:    Ognjen Stojakovic
Assistant Video Coordinator: Tommy Massimino Jr.
Hired Coaches
Assistant Coach:       Jordi Fernandez
Assistant Coach:       Chris Finch
Player Development:    Stephen Graham
Head Video Coordinator: Travess Armenta
Each of these coaches will be crucial, and the interaction between them and head coach Malone will also be crucial. As this coaching frenzy is cooling down with the official finalizing of the list, the daily basketball activities will begin to ramp up.
The three new player development coaches will have one of the most critical jobs as they have to improve potentially over seven players that are younger than 21. This will be one of the most difficult challenges as the Nuggets will head into their new season.
This article originally appeared on