Denver Nuggets File Official Protest over Memphis Loss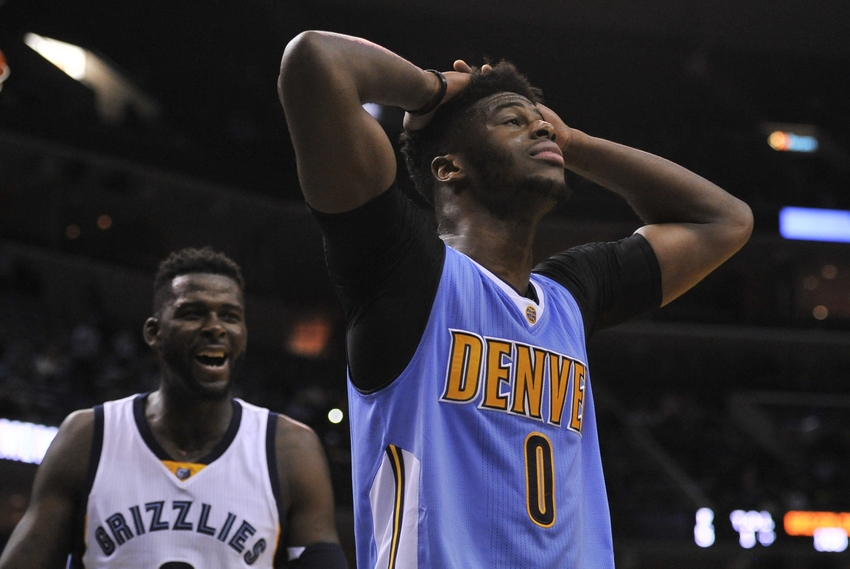 The Denver Nuggets lost a buzzer-beater in thrilling fashion the other night against the Grizzles, and they have officially filed a protest for it.
On Thursday night, the Denver Nuggets filed an official report, and they said this about it:
"The Denver Nuggets have filed an official protest with the NBA over the game result in their one-point loss in Memphis on Tuesday night. The NBA released their last two minute officiating report which acknowledged an incorrect possession call with 0.7 seconds remaining in the game."
In the NBA's official two minutes report, they said that after further review that Emmanuel Mudiay did not touch the ball in a game-deciding call.
The Nuggets also released a statement that was made by President Josh Kroenke who said this:
"Commissioner Silver has done a fantastic job championing league transparency and accuracy for teams and fans alike with the addition of in-game video review and the NBA's Instant Replay Center. However, in this case, a reviewable non-judgement call regarding possession was not sufficiently reviewed, and considering the time and score, we feel as if the incorrect ruling had a direct impact on the final outcome of the game."
Although this call did impact the results, the two previous Emmanuel Mudiay turnovers were terrible displays of basketball.
This article originally appeared on