Denver Nuggets Fans Need to Bring the Hype Thursday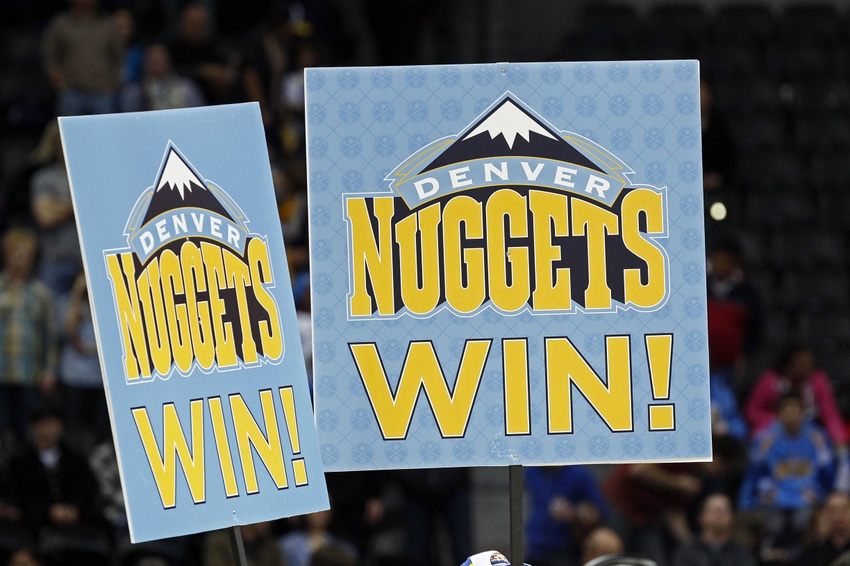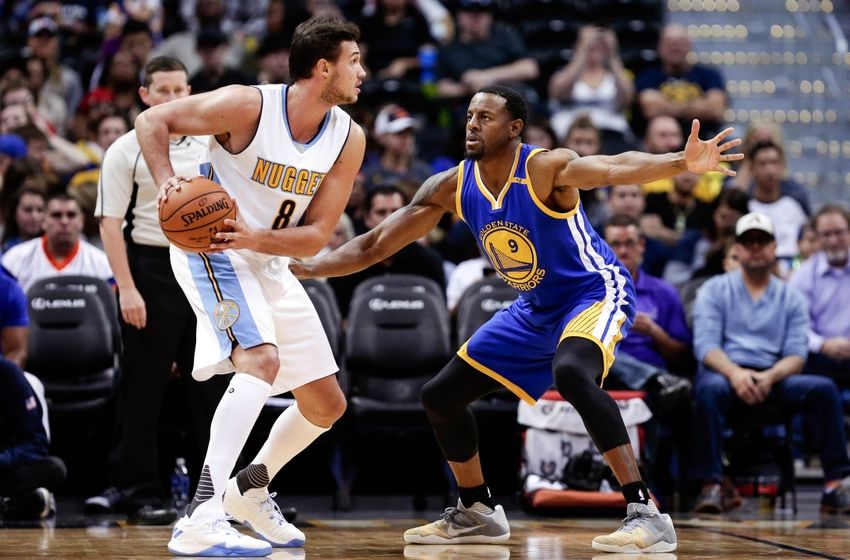 The game against Golden State will be the game for Denver Nuggets fans to be as loud as possible.
The Denver Nuggets have been suffering heartbreaking loss after heartbreaking loss this season. Thursday they will return to Pepsi Center to take on one of their nemesis' in the Golden State Warriors.
The fans of Pepsi Center need to let their team know that they are behind them. This is the game to be as loud as possible. This is the game to rain boo's down on Green, Igoudala, and Durant and voice your disdain for them.
Nuggets nation cannot let Warrior fans take over Pepsi Center. We must let Draymond Green know that he doesn't know what he is saying when he makes a statement saying "We didn't actually lose to Denver."
Want your voice heard? Join the Nugg Love team!
The fans must treat this as if the Broncos were playing the Raiders. Considering the Warriors are from Oakland, it isn't much different.
Denver Nuggets: DFS Picks for the Season Opener against the Pelicans
The crowd must create what will feel like a college-like atmosphere. Make it difficult for Golden State to run their offense, and make the Nuggets forget that they aren't supposed to beat the Warriors.
With a hectic crowd behind the team, Denver will gain momentum and be able to upset the super team and potentially light a fire under this team to begin a win streak.
The Nuggets fans need to take a page out of the Broncos fans' playbook. They must be as loud as they can in what may be the most important game of these first 10 games.
Not only will it aid the Nuggets, it will send a message to the rest of the league that we fans are sincere about the direction this team is headed. Also that we will not tolerate an absurd home attendance like last year's totals.
The fans that will be attending the game on Thursday need to treat this game like a playoff game. They need to get hyped as if they are about to knock Golden State out of the playoffs.
This article originally appeared on