Who would be the all-time starting five for the Nuggets?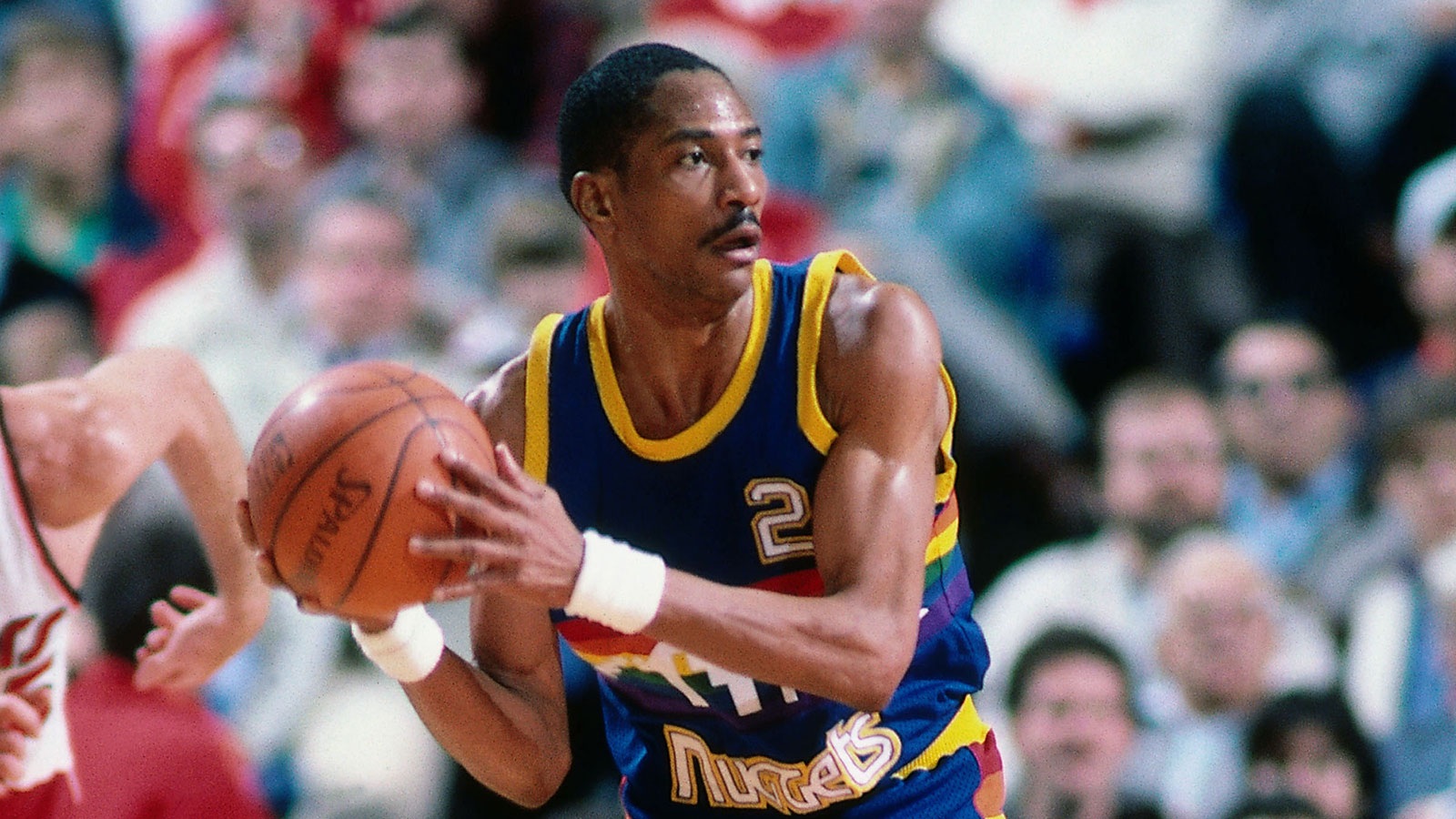 The Denver Nuggets have had plenty of talent come and go over the years, but which players would comprise an all-time starting five? Would Carmelo Anthony make the team? How about hometown guard Chauncey Billups?
Kelly Dwyer of Yahoo Sports recently put together his list, which was highlighted by Alex English. The rest of the starting five is listed at Ball Don't Lie:
"F: Alex English. Denver's all-time leading scorer, English was thoughtful and creative both on and off the court, and no Denver Nugget has scored more points with the team. After three and a half wilderness years with the Bucks and Pacers English emerged as a devastating scorer with the up-tempo (when are they not?) Nuggies, making eight All-Star teams and averaging 25.9 points per contest in his Denver career."
(h/t Ball Don't Lie)