DeMarcus Cousins is officially the best center in the NBA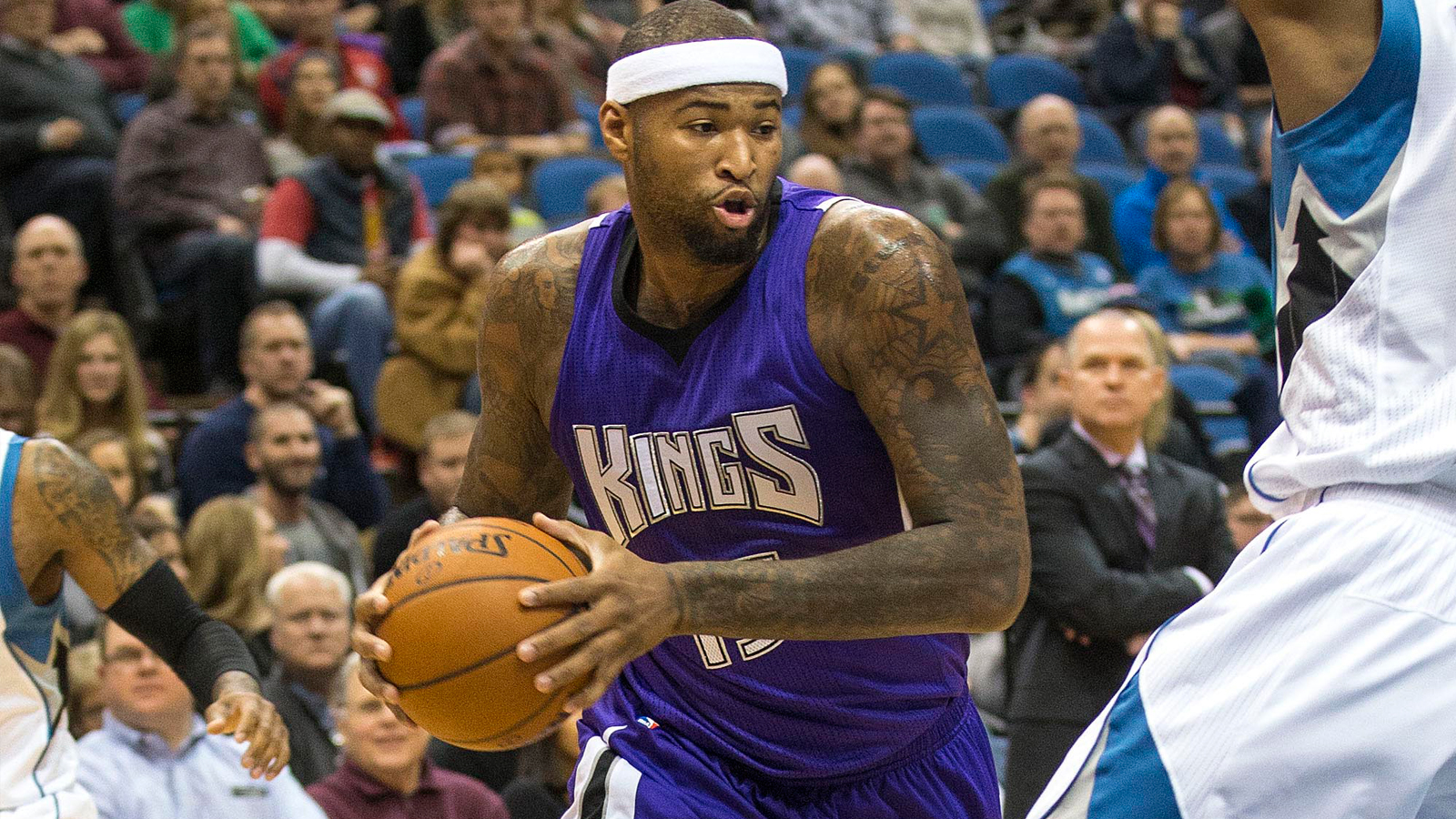 Bleacher Report has come out with its annual player rankings, and guess who's listed as the NBA's No. 1 center? I'll give you a hint: He plays in Sacramento, went to Kentucky, wears a headband and hates Chris Paul…
You're exactly right! It's DeMarcus Cousins!
Here's some of what Adam Fromal had to say about Cousins at B/R:
"When Cousins has his head screwed on straight, he's one of the most dominant bigs the NBA has produced in years. Not only is he an improving defender who eats rebounds for breakfast, lunch and dinner, but he's a gifted passer and an unstoppable scoring threat. The only player who can corral Cousins is, well, Cousins."
There's plenty more about Cousins in the piece if you want to read it here. Basically, the rankings are based on a series of traits, graded on a 1-20 scale. In the end, Cousins won out. Now, let's see if he can prove it next season by taking his Kings to the postseason.
(H/t to Adam Fromal at Bleacher Report.)
Photo Credit: Jesse Johnson-USA TODAY Sports