Defensive specialist Rondae Hollis-Jefferson worked out for Lakers on Monday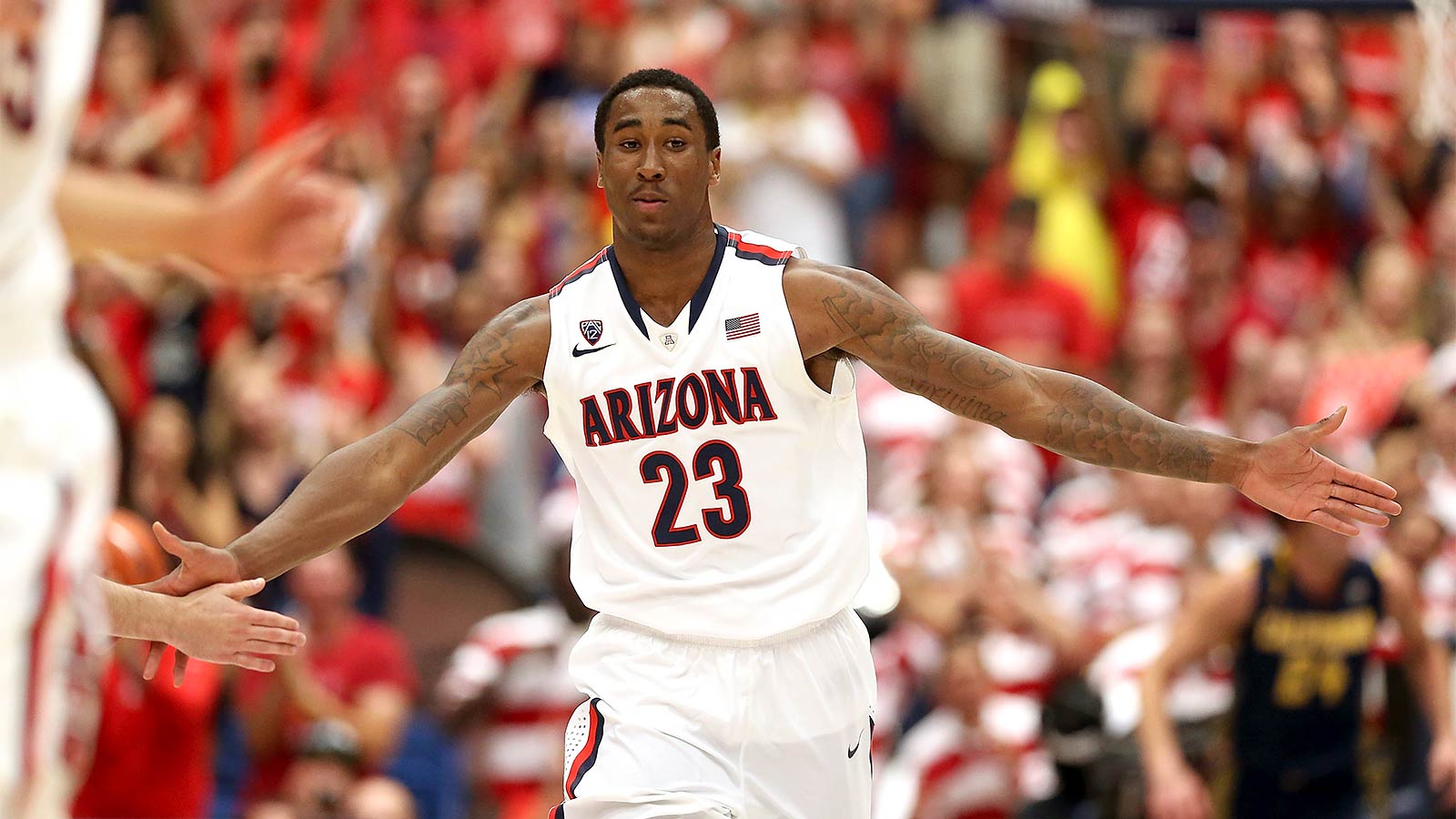 While D'Angelo Russell was the prime focus of the Los Angeles Lakers' afternoon workouts on Monday, the morning session saw another wing come who should be on the radar for the purple and gold come through El Segundo, California.
Arizona's Rondae Hollis-Jefferson hangs his hat on defense, and he wasn't shy about playing into that perception at his Monday workout with the Lakers. "Defense is well respected," said Hollis-Jefferson, via the LA Times. "I see that being my calling card."
Indeed, if Hollis-Jefferson were a more well-rounded offensive player, there could be whispers about teams reaching for him in the top half of the lottery. But his less-than-stellar jump shot means the Wildcat is more likely to go in the back end of the lottery, possibly falling toward the 20s in the 2015 NBA Draft. He almost certainly wouldn't be available when the Lakers are up again with the No. 27 pick, but that late first-rounder could be a trade chip if Los Angeles is enamored enough with Hollis-Jefferson to consider moving up to take him. Unfortunately, the Lakers wouldn't have much else to offer, so they'll instead probably be left hoping and praying that this defensive dynamo slips down the board.
(h/t LA Times)
Photo Credit: Christian Petersen/Getty Images