David Blatt thought his job would 'be a breeze' in the NBA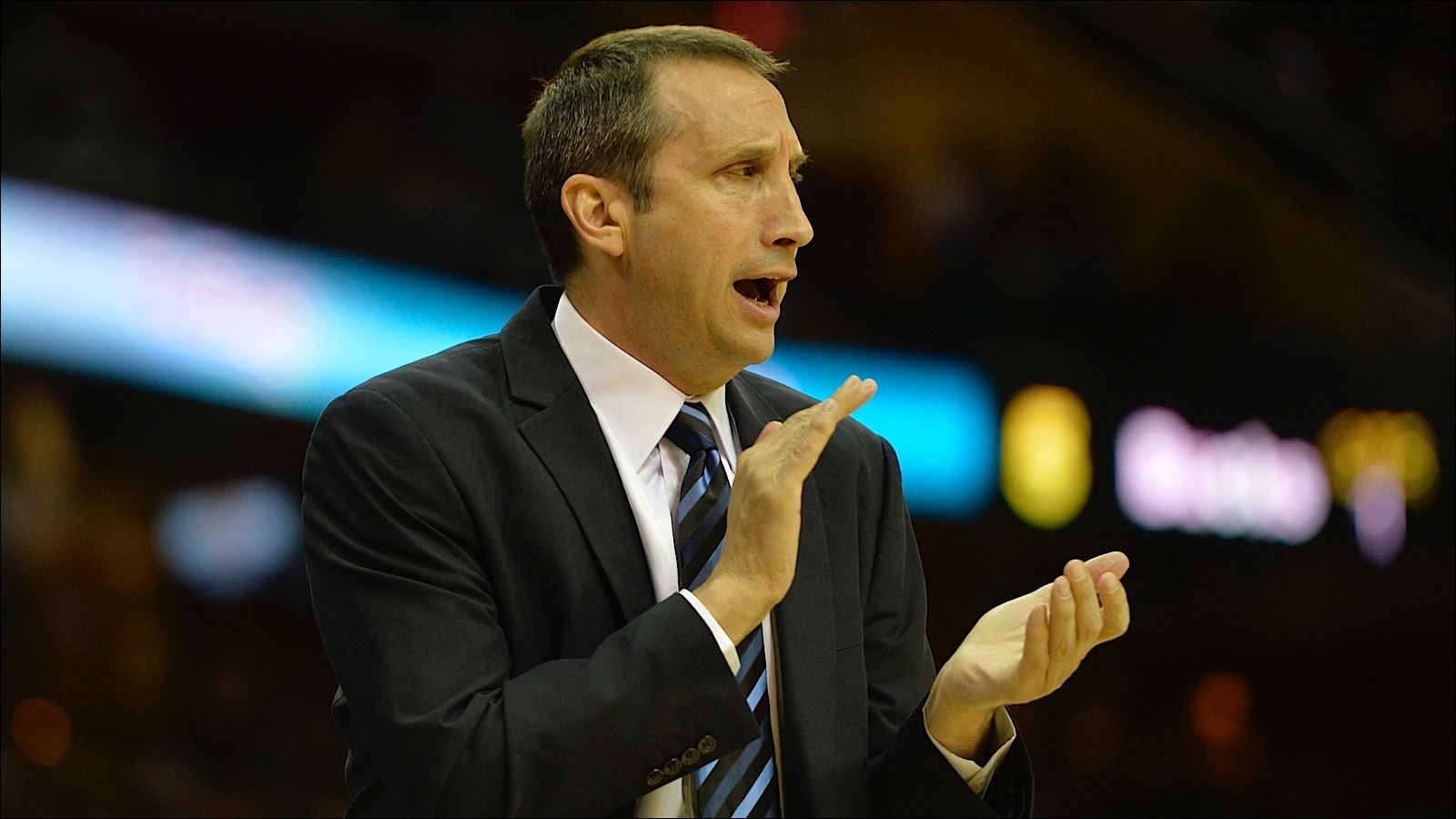 David Blatt has long been known as a man of hubris.
The Cleveland Cavaliers head coach may be a good strategist, but his social tact through one year on the job has been easy to make fun of. Previously, we've gotten our hooks into Blatt when he compared himself to a fighter pilot, and also every time he waxed all too romantic about his work coaching abroad.
This trend of cockiness continues. Here's what Blatt said in a recent interview, per AP:
"When I came to the NBA I was under the impression that this was going to be a breeze. I've been coaching for 23 years at the highest level in Europe. I coached in the national-team environment, coached professional teams, coached Euroleague teams and I thought I thought I knew basketball and I thought I knew how to coach. Which, in my mind, I did. But I realized that when I came over here it was a very, very different game with a whole new set of problems and a whole slew of things to deal with inside and outside of the game."
Maybe Blatt's getting a little more humble. He'll certainly see his approval rating go up if this is the case.
(h/t Sporting News)
Photo Credit: David Richard, USA TODAY Sports