Darren Collison likes the Kings core, wants it to stay together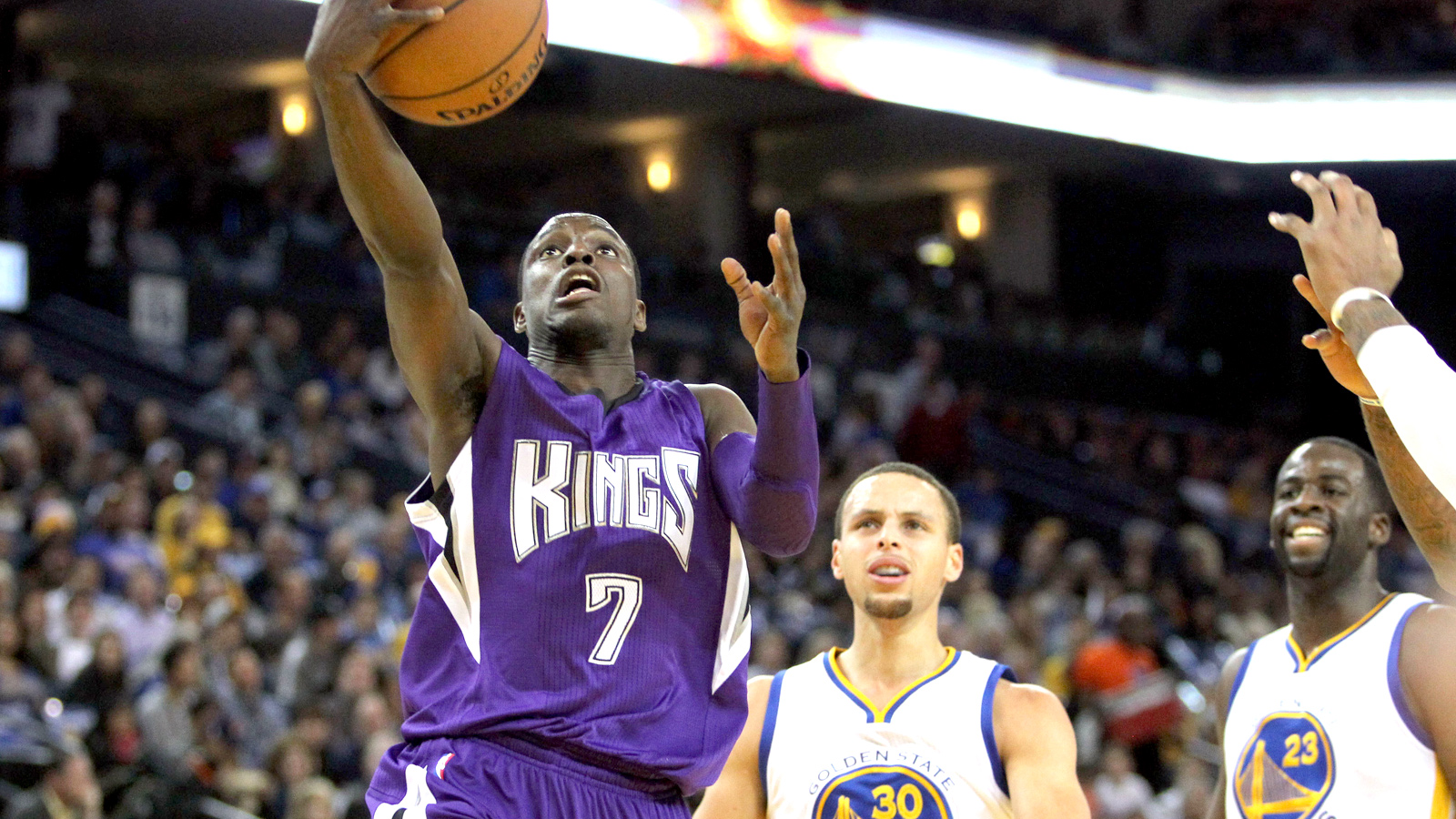 A 29-win season isn't enough to make Darren Collison believe his Kings don't have what it takes to win. Just after Vlade Divac was found saying that Sacramento's players went through an unfair season during 2014-15, Collison is saying the players actually have a shot to contend in the upcoming year.
Here's his quote, courtesy of Sactown Royalty:
Collison had one of the best years of his career this past season, averaging 16.1 points and 5.6 assists per game, though his defense was still suspect. Still, after a hot start to the year, Sacramento plummeted to 13th in the tough-as-ever Western Conference. It'd be shocking if this same roster were able to make a playoff push next season or even the year after that. But hey, when you have DeMarcus Cousins, anything is possible.
(H/t to Sactown Royalty.)
Photo Credit: Lance Iversen-USA TODAY Sports
"Absolutely, I think that this core can take us to where we need to go. I'm not a numbers guy, but I've heard from numerous people that our starting lineup is probably one of the best despite having a down season," Collison told Sactown Royalty. "It takes a long time for one core to gel with each other. I think me, Rudy and DeMarcus, Ben [McLemore], we all gelled with each other throughout the whole season. I'm interested to see how we'll come back for our second season … When you build a core in the NBA it takes more than one year and I think we haven't had enough time with each other to build on what we did."