Dante Exum sprains ankle, to miss Summer League action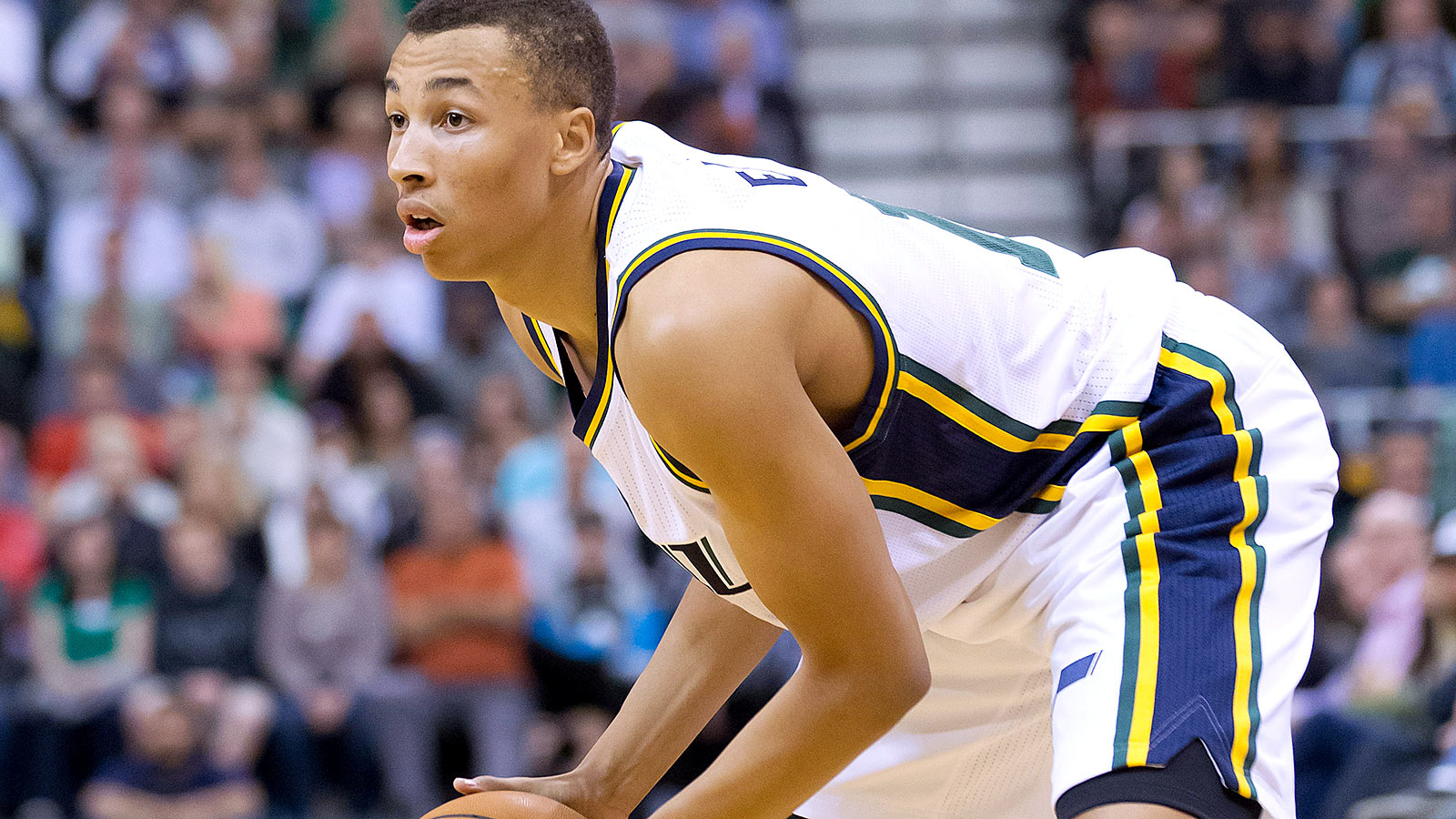 Dante Exum's Summer League campaign has started with mixed results.
His performance? Terrific. He netted 20 points, five rebounds and five assists to lead his Utah Jazz to a 100-82 victory over the Boston Celtics.
His health? A little less stellar. Exum rolled his ankle late in the same game, and he's doubtful to play again for a few days. Utah might do the smart thing, in fact, and keep him out of play for the rest of the tournament.
Stay tuned for more on the Jazz's most important young piece.
(h/t The Age)
Photo Credit: Russ Isabella, USA TODAY Sports