Danny Ainge: 'There's no such thing as untouchables'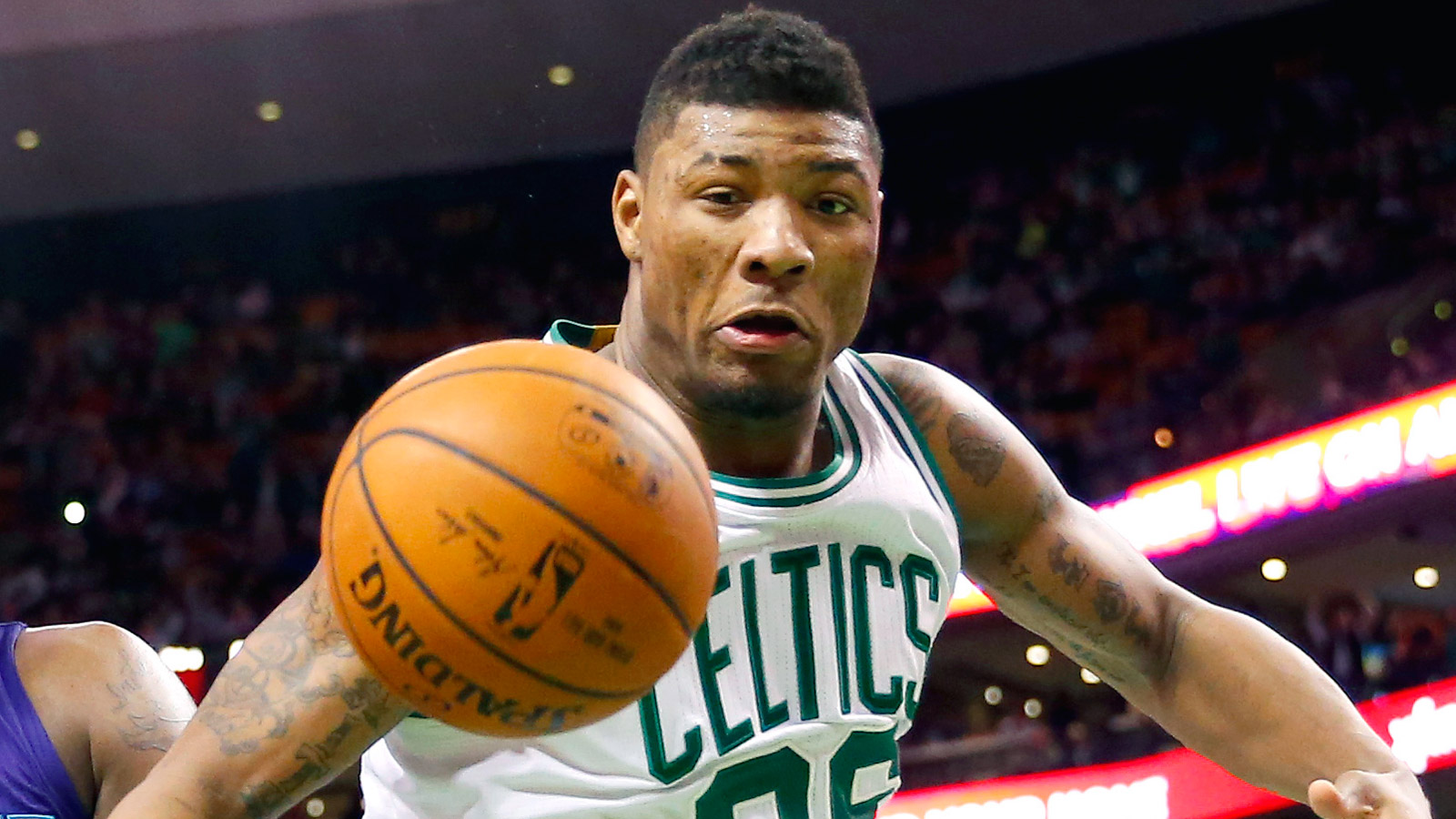 The Boston Celtics don't have any All-Star caliber players and the main focus of their offseason is to acquire at least one of them. To do so, they may have to let go of a promising prospect already on their roster, a move that isn't easy to make on their end.
But GM Danny Ainge isn't afraid to pull the trigger, or make any trade he feels is in the team's best interest. Here's what he recently told ESPN Boston's Chris Forsberg at Boston's practice facility:
"There's no such thing as untouchables, but there's guys that we really love and are part of our core that we don't want to move. I think [Boston's youngest players are] progressing a lot. I think they're all going to have their best years of their careers up to this point. I think Marcus [Smart] is just beginning to grow. I think he had a good year as a rookie, but I think he's going to be much better this year and probably much better next year. I think Kelly [Olynyk] and [Jared Sullinger] and Tyler [Zeller] are all ready to step their games up. I think they made a lot of strides last year. Avery [Bradley] is continuing to progress — I don't think he's even close to what he will be and can be. I think all of our young guys are just becoming better all the time."
This is a smart way to look at things. Ainge isn't actively looking to move a piece of his current core, but he's willing to do so if it allows a smart talent upgrade. Celtics fans shouldn't be upset to see Marcus Smart's name in rumors, especially when a superstar like Sacramento Kings center DeMarcus Cousins is on the other side.
(h/t: ESPN Boston)
Photo Credit: Winslow Townson/USA TODAY Sports