Wesley Matthews 'trying to be ready' for season opener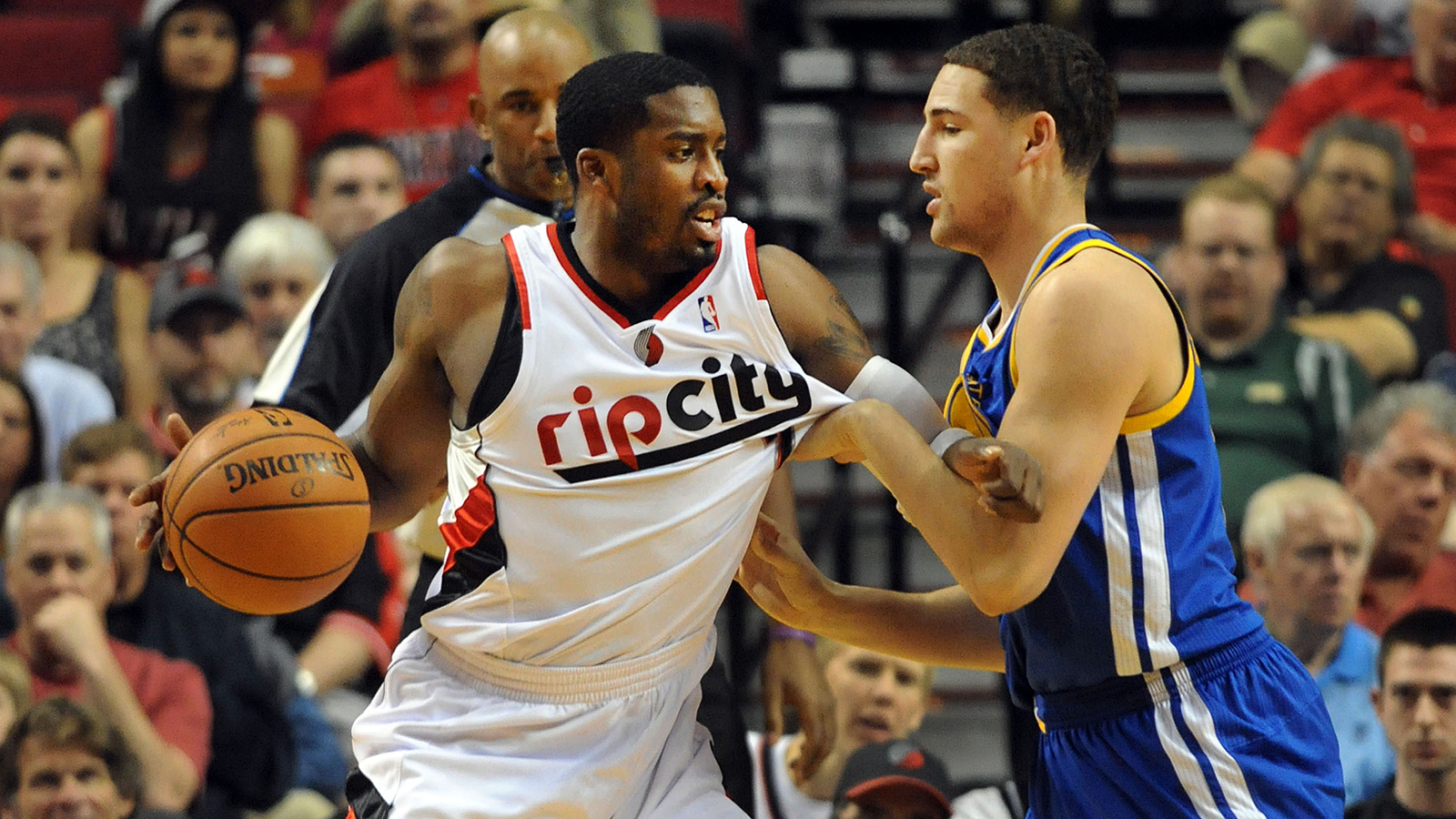 Dallas Mavericks shooting guard Wesley Matthews has a reputation for being one of the toughest guys in the league. After tearing his Achilles with the Portland Trail Blazers last season, Matthews has rehabbing hard in order to be ready to play for the Mavs.
According to head coach Rick Carlisle, though, Matthews playing on opening night may be somewhat of a long shot.
Here's more from Tim MacMahon at ESPN.com:
"The possibility of Wes being back for the opening game has not been ruled out," Carlisle said. "I personally view it as a bit of a long shot, but it's possible. He has done extremely well. How it goes over the next few weeks will determine where he's at."
MORE NEWS:
Want stories delivered to you? Sign up for our NBA newsletters.
"I'm trying to be ready by opening day," Matthews said. "Whether I can play in it or not, I can't really control that. But my goal is to [be] ready and available opening day."