Will three-point shooting be a strength for Dallas?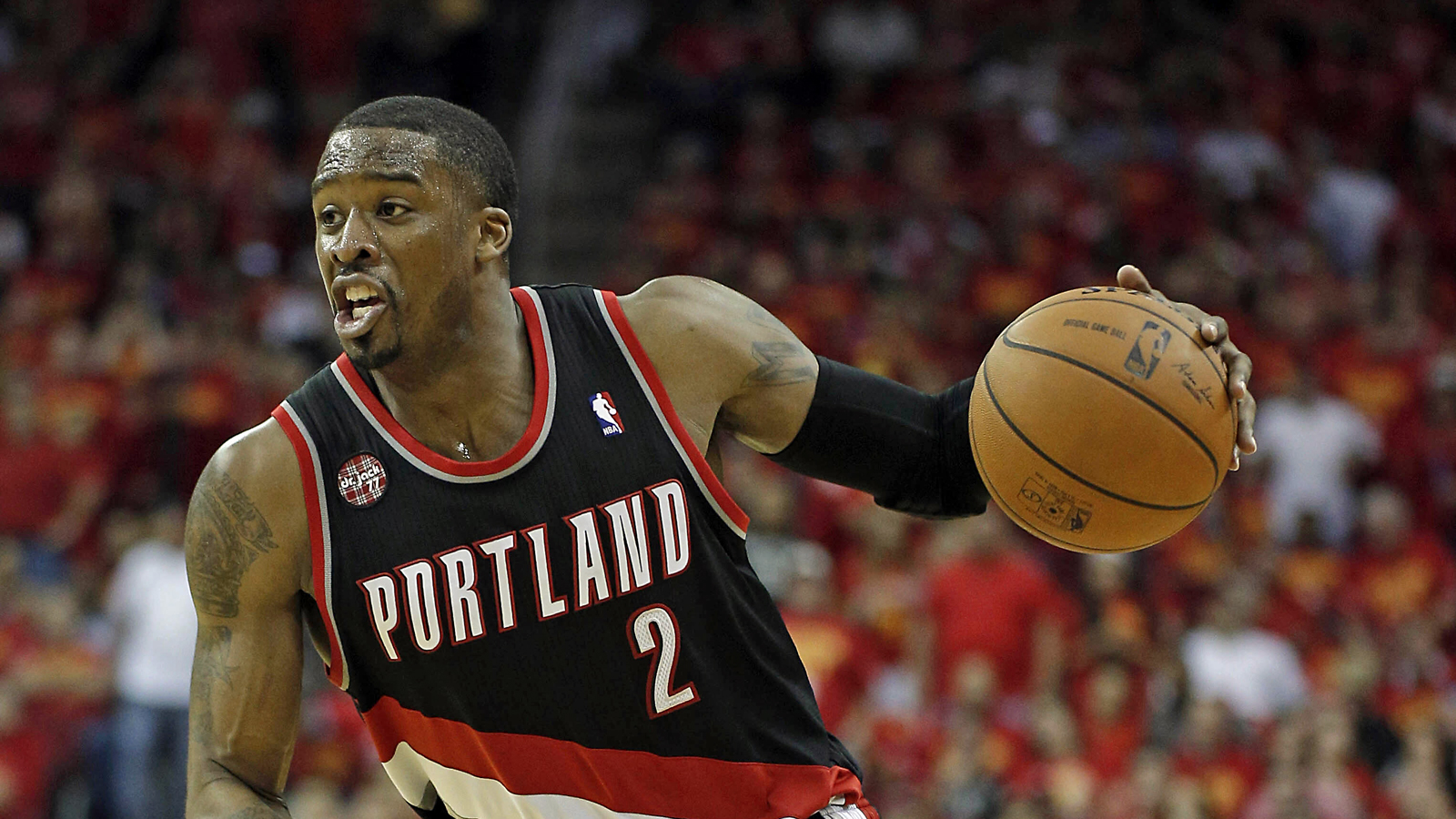 The Dallas Mavericks have almost always sported a potent perimeter attack with Dirk Nowitzki leading the way, but this season that could be taken to a new level.
The addition of three-point shooting threat Wesley Matthews along with Deron Williams and Chandler Parsons could have the Mavs shooting the ball better than ever from beyond the arc.
Here's Cole Mentzel at Hoops Habit with more:
"Last season, the Dallas Mavericks were tied for 11th place in three-point shooting. They shot 35 percent as a team with players such as Richard Jefferson and Chandler Parsons leading the assault from beyond the arc.
Since 2010, the Mavs have fallen out of the top 15 in league three-point percentage only once, which means that, besides having solid players, the coaching staff in Dallas is doing its best to take care of critical needs and they are helping the players develop. "
(h/t Hoops Habit)