Will the Mavericks have to play small ball this year?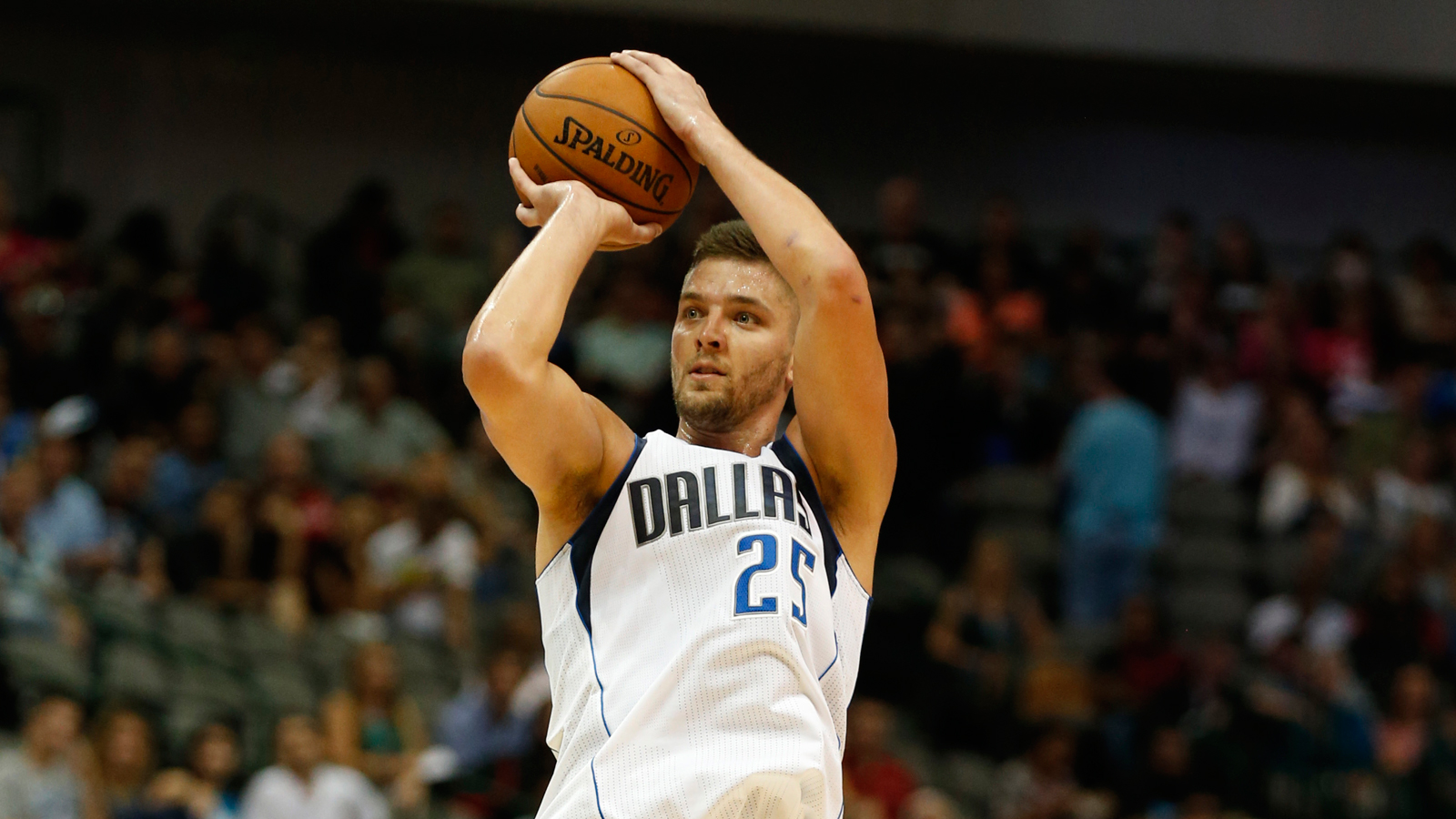 The Dallas Mavericks may be ushering in a new era of small ball, whether they want to or not.
Although the Mavericks acquired centers Zaza Pachulia, JaVale McGee and Samuel Dalembert, most of the offensive production will come from the perimeter. With that in mind, the Mavericks may look to play smaller this season, particularly when Dirk Nowitzki is on the bench.
How will that impact the team defensively? And is it the right decision to play smaller?
Here's more from Mavericks beat writer Eddie Sefko of the Dallas Morning News:
"The [Mavericks] may not have a choice. They are built in such a way that most of their best players will be on the perimeter, including Dirk. But it's hard to have a steady diet of small ball these days."
"The Mavericks' rebounding will be the most challenging part of their season. They simply don't have many guys who like to go out and dig out the dirty rebounds. Paint defense is a problem for a lot of teams, so I wouldn't necessarily say the Mavericks are going to be the worst in the league. Everybody has trouble stopping penetration. But some teams like Chicago, San Antonio and a few others seem to find ways to limit the gouging that other teams do."
MORE NEWS:
Want stories delivered to you? Sign up for our NBA newsletters.