Rick Carlisle excited to have a different type of player at center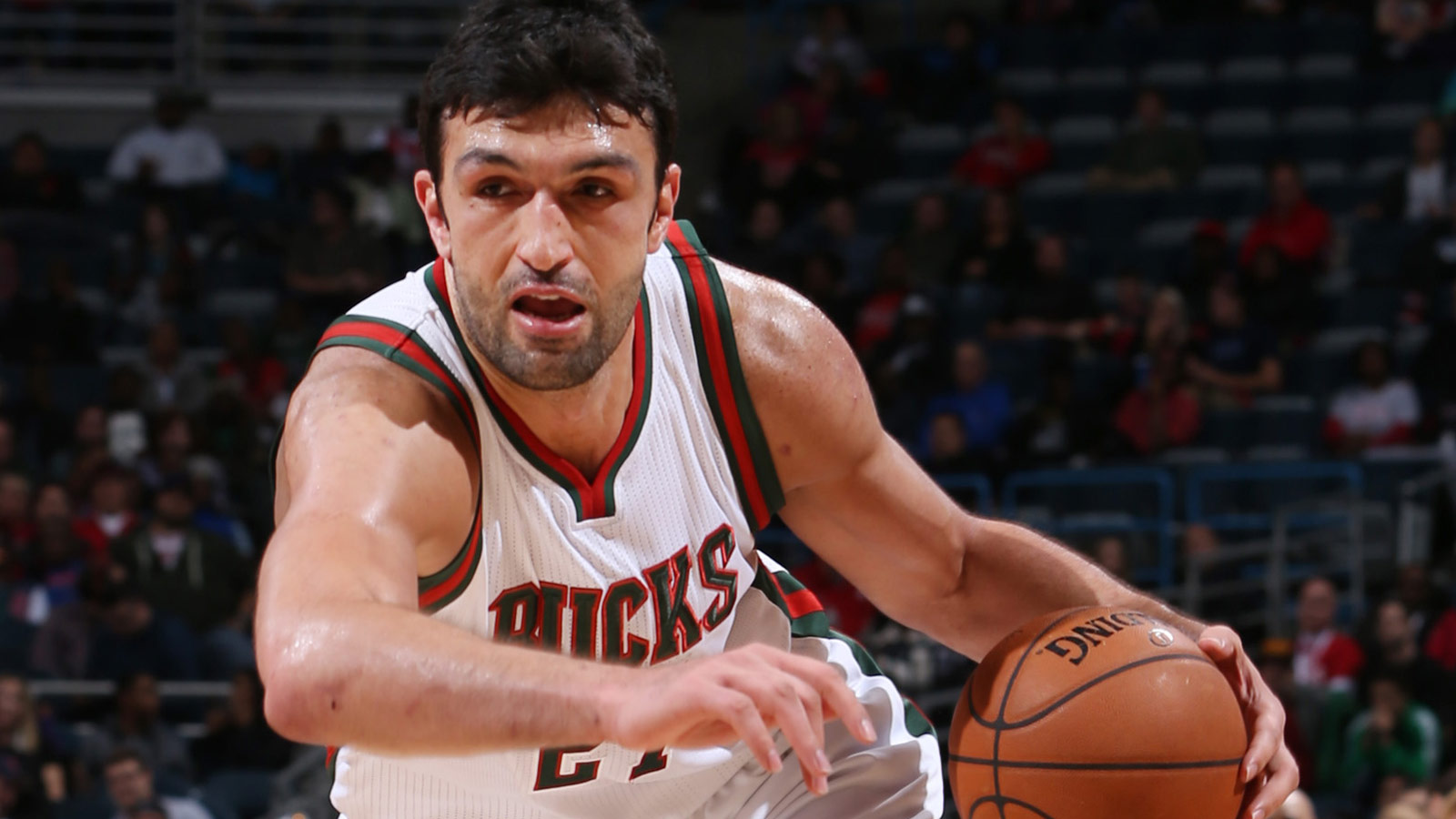 Dallas Mavericks head coach Rick Carlisle was pretty close to working with DeAndre Jordan this offseason, but after Jordan went back to the Clippers, the Mavs had to scramble and find a replacement.
By acquiring Zaza Pachulia, the Mavs may have added a much different element to their offense that both Jordan and last year's starting center, Tyson Chandler, don't bring to the table.
Here's what Carlisle told Eddie Sefko of the Dallas Morning News:
"He's different for sure," Carlisle said. "He's big and strong. He's deceptively tall, taller than I thought he was. We haven't had a guy really since (Chris) Kaman who can shoot the ball like this from the perimeter. We plan to take advantage of that. But he is a different body type, and he's a great passer. I think he fits in well here."
"He's not a rim protector by definition, but he's a great positional player and he's a very good communicator and he's one of those guys who steps in there and takes charges," Carlisle said. "A charge taken is just as good as a blocked shot and a rebound because it's a turnover and it's usually a momentum play. "I just look for him to be real solid in all areas of the game and so far we've really liked him."
MORE NEWS:
Want stories delivered to you? Sign up for our NBA newsletters.