Rick Carlisle wants to follow the 2011 formula for Mavs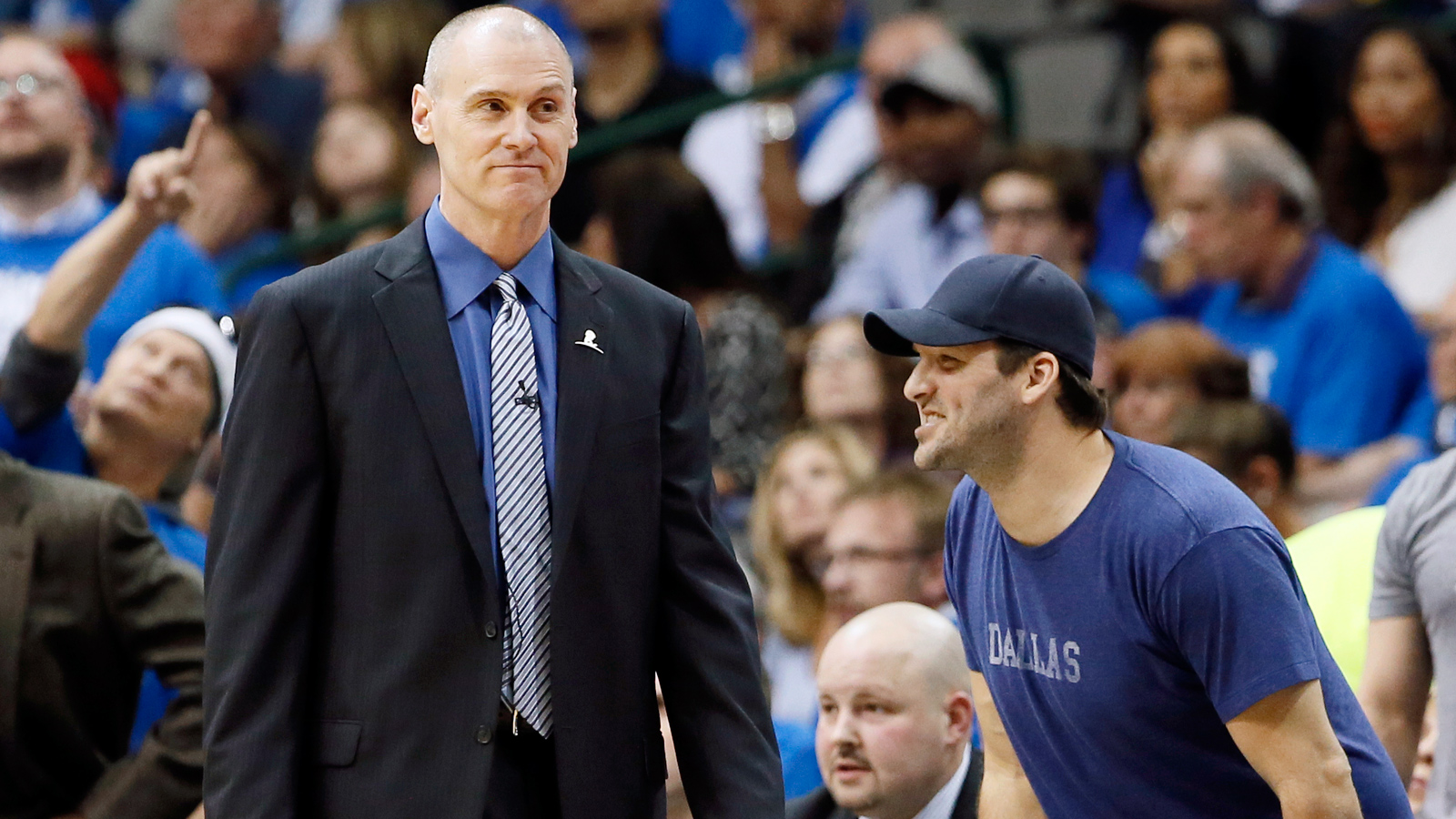 Dallas Mavericks head coach Rick Carlisle plans on following the championship formula he established in 2011.
While it's a different team, with Dirk Nowitzki a few years older, Carlisle knows exactly what he wants to focus on once the Mavericks get their first practice as a unit.
Here's what Carlisle told Earl K. Sneed of Mavs.com:
"Offensively, I like our team," Carlisle confessed. "It's really going to depend on two things: getting rid of or keeping down catastrophic turnovers that turn into un-defendable baskets, 'cause that affects your defensive numbers, and then it's how well we're able to develop a group edge and toughness about the defensive end.
Even though we may not have the best individual defenders from top to bottom, this is the challenge where we've got to do it as a team. "You know, when we get started (next Tuesday), our first practice will be a defensive practice. That's the way we did it in 2011 with our first practice, and that's got to be our emphasis."
(h/t Mavs.com)
MORE NEWS:
Want stories delivered to you? Sign up for our NBA newsletters.