Mark Cuban says he wouldn't sell Mavs for any price: 'What do I need $3 billion for?'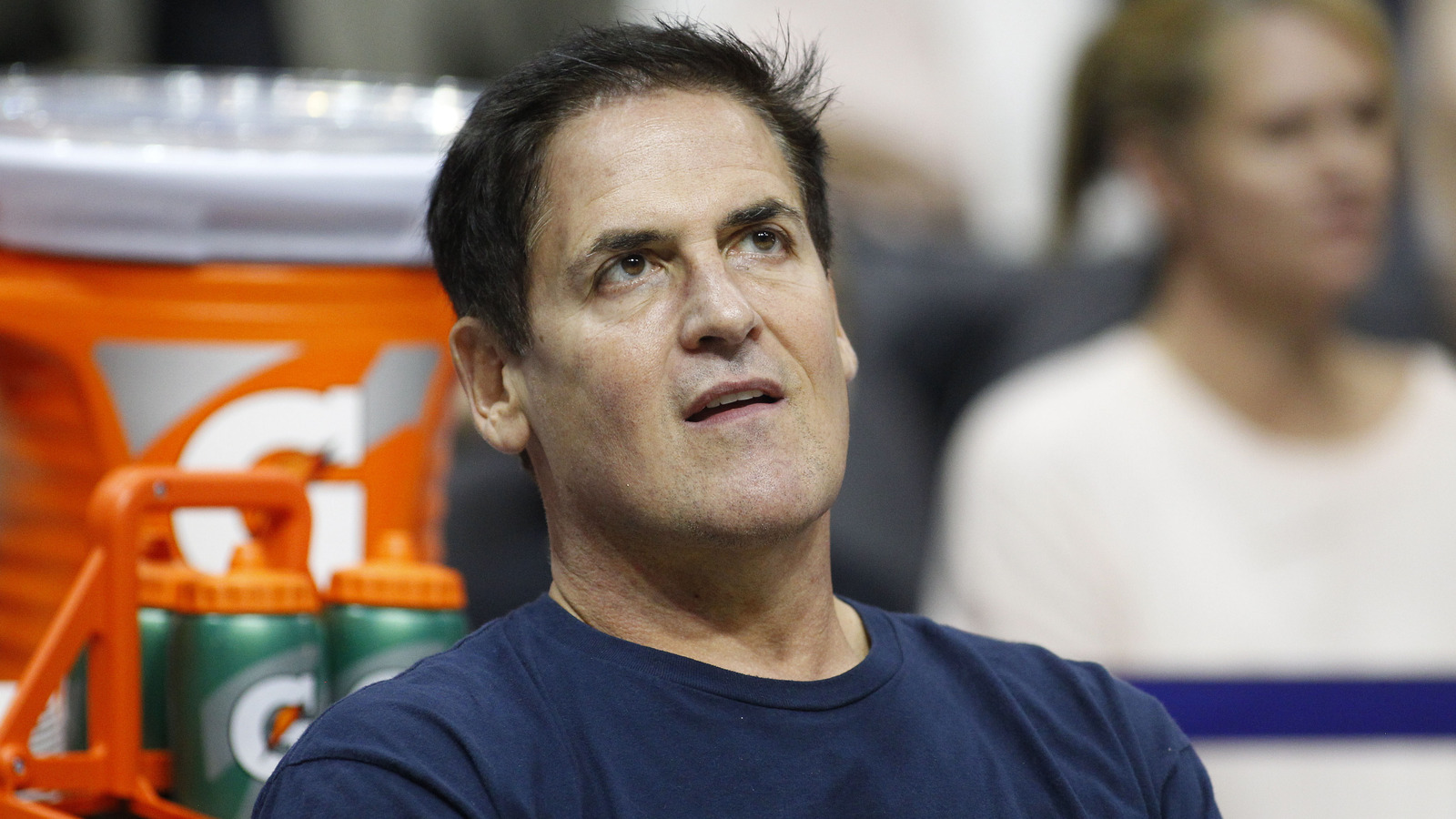 Mark Cuban's love for the Dallas Mavericks knows no limits — even financial. The outspoken owner appeared on Bill Simmons' "Any Given Wednesday" and said he wouldn't sell his team for any amount of money — even $3 billion.
"I'm turning down anything," Cuban said, even after Simmons told him that the Mavs were valued at $1.4 billion.
Simmons then asked if Cuban would turn down $3 billion — more than double what his team is reportedly worth. "What do I need $3 billion for?" Cuban asked.
That would mean Cuban would turn down the biggest offer in NBA history. Steve Ballmer bought the Clippers for a record $2 billion in 2014.