JaVale McGee says he wants to keep it simple with Mavericks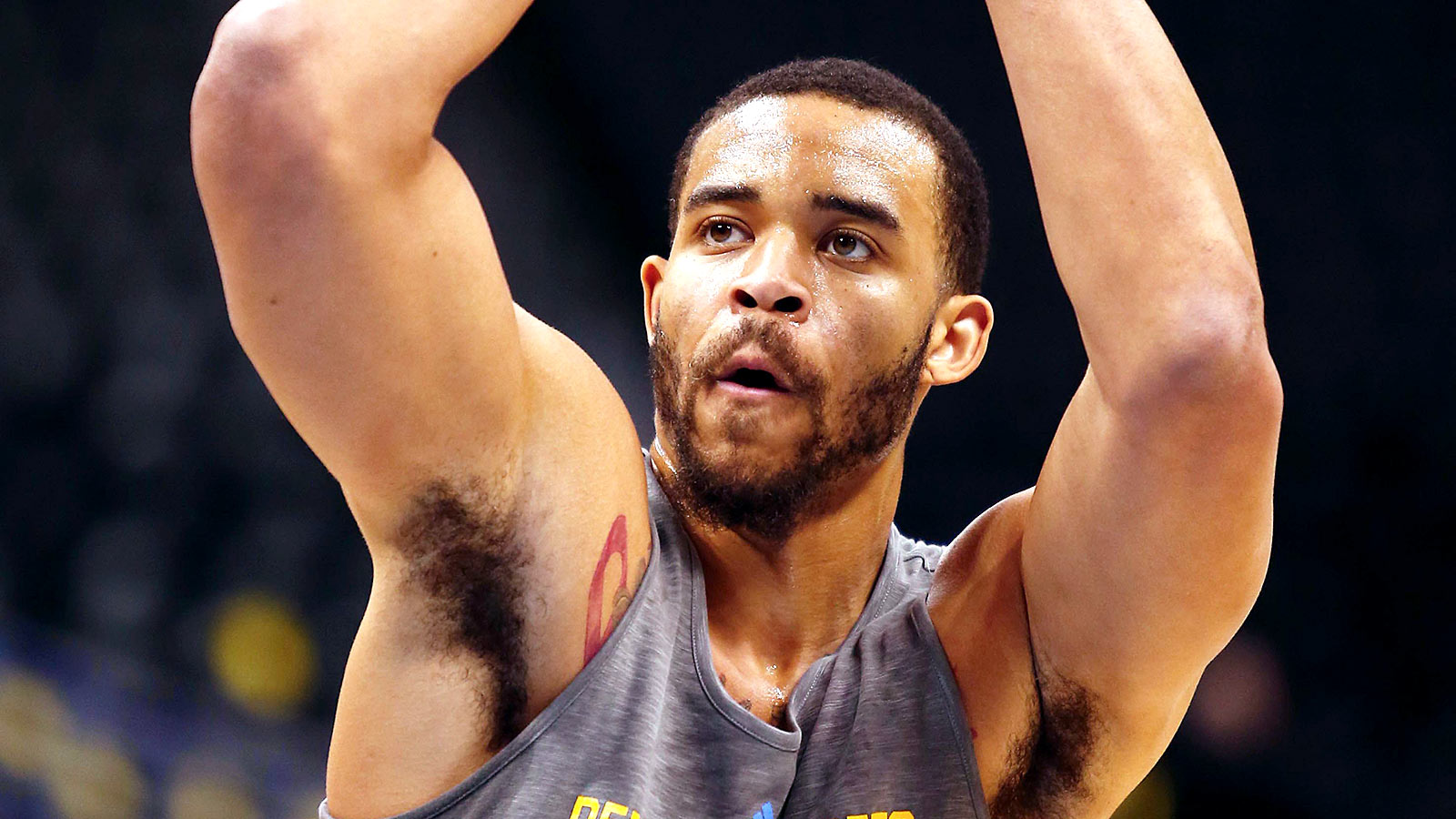 After suffering multiple injuries and never quite living up to his immense athletic potential, JaVale McGee sounds ready to make a comeback with the Dallas Mavericks.
McGee, now 27, appeared in just 23 games last year after playing in only five games the year before.
McGee will be one of many centers competing for playing time on the Mavericks roster, but he seems confident his athleticism and refined approach will help him.
Here's what McGee told Earl K. Sneed of Mavs.com:
And with his prior injuries now in his rearview mirror, McGee says his athleticism will quickly set him apart from the rest of the players at his position on the Mavs' roster.
"Well, I definitely feel like we're different players, the centers that we have, so it's definitely going to be good competition," McGee explained. "But that's what basketball is for, competition, so it's definitely going to make us all better.
"It's definitely a positive thing, being a leaper as I am and a shot blocker and a dunker, so that's definitely what teams need. I'm just somebody who keeps it simple, who dunks the ball, blocks shots and is just a presence in the paint. … [Mavs coach Rick Carlisle] just wants me to keep it simple, and just play as hard as I can and be a presence in the paint."
(h/t Mavs.com)
MORE NEWS:
Want stories delivered to you? Sign up for our NBA newsletters.