JaVale McGee compares himself favorably to Tyson Chandler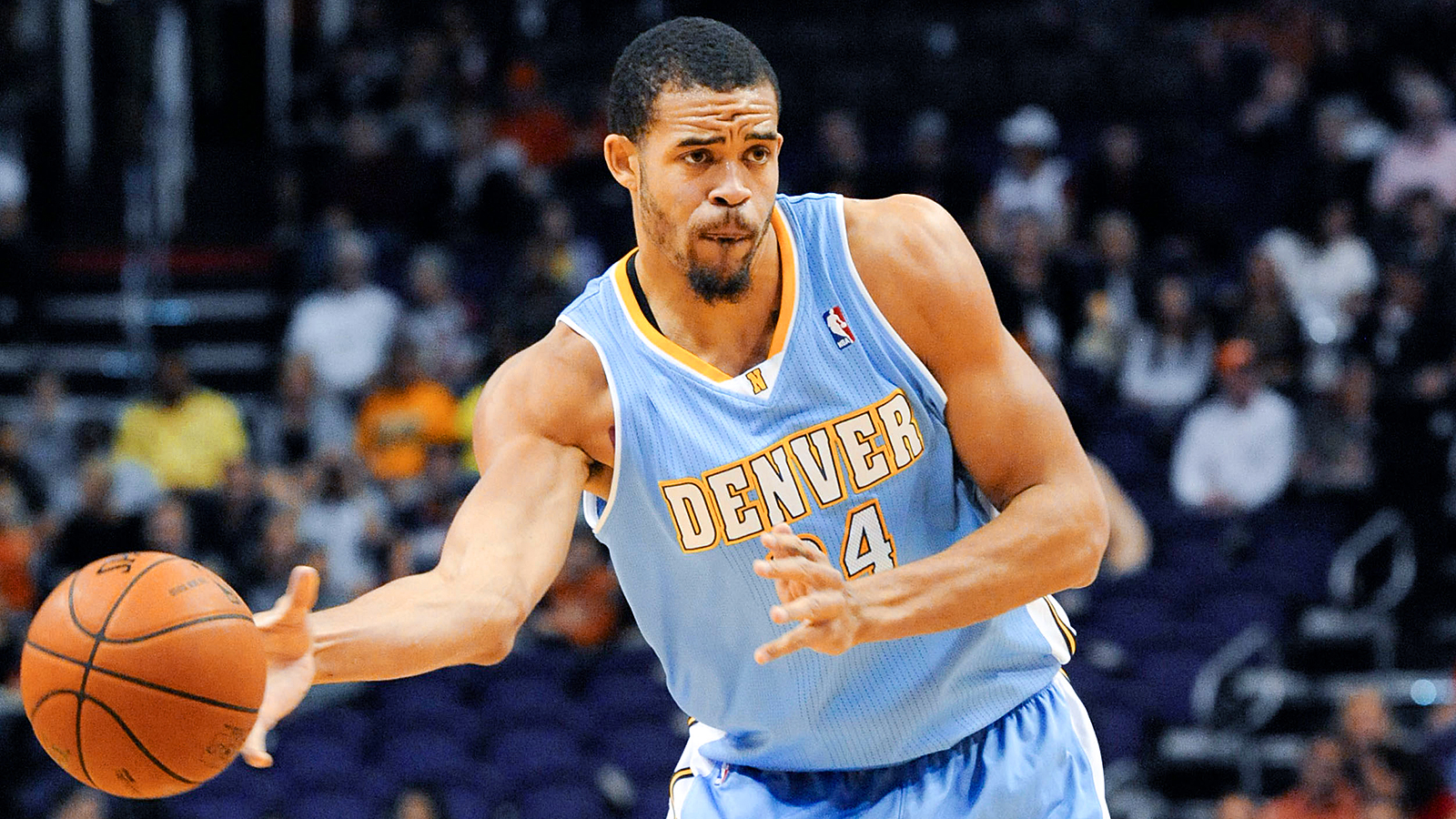 After Tyson Chandler signed with the Phoenix Suns in free agency and after DeAndre Jordan decided to stay in Los Angeles, the Dallas Mavericks needed to find a cheap, high upside option at center.
In JaVale McGee, they may have just that.
McGee is currently rehabbing from a leg injury, but he sees himself filling Chandler's role and being a great fit in the Mavericks' offense, for a few big reasons.
Here's what McGee told Tim MacMahon of ESPN.com:
From the neck down, a healthy McGee has a lot in common with Chandler as an athletic 7-footer who excels at finishing above the rim — an important spacing element in the Mavs' pick-and-roll-intensive offense.
"I definitely feel like I fit very well," said McGee, who has career averages of 8.4 points, 5.5 rebounds and 1.8 blocks per game. "Tyson's game is sort of like mine. We both are athletic and dunk the ball, but I'm a little bit more faster and a little bit more agile, so it definitely opens up the floor more and makes it even harder."
MORE NEWS:
Want stories delivered to you? Sign up for our NBA newsletters.