Dirk Nowitzki asked for less money than the Mavericks gave him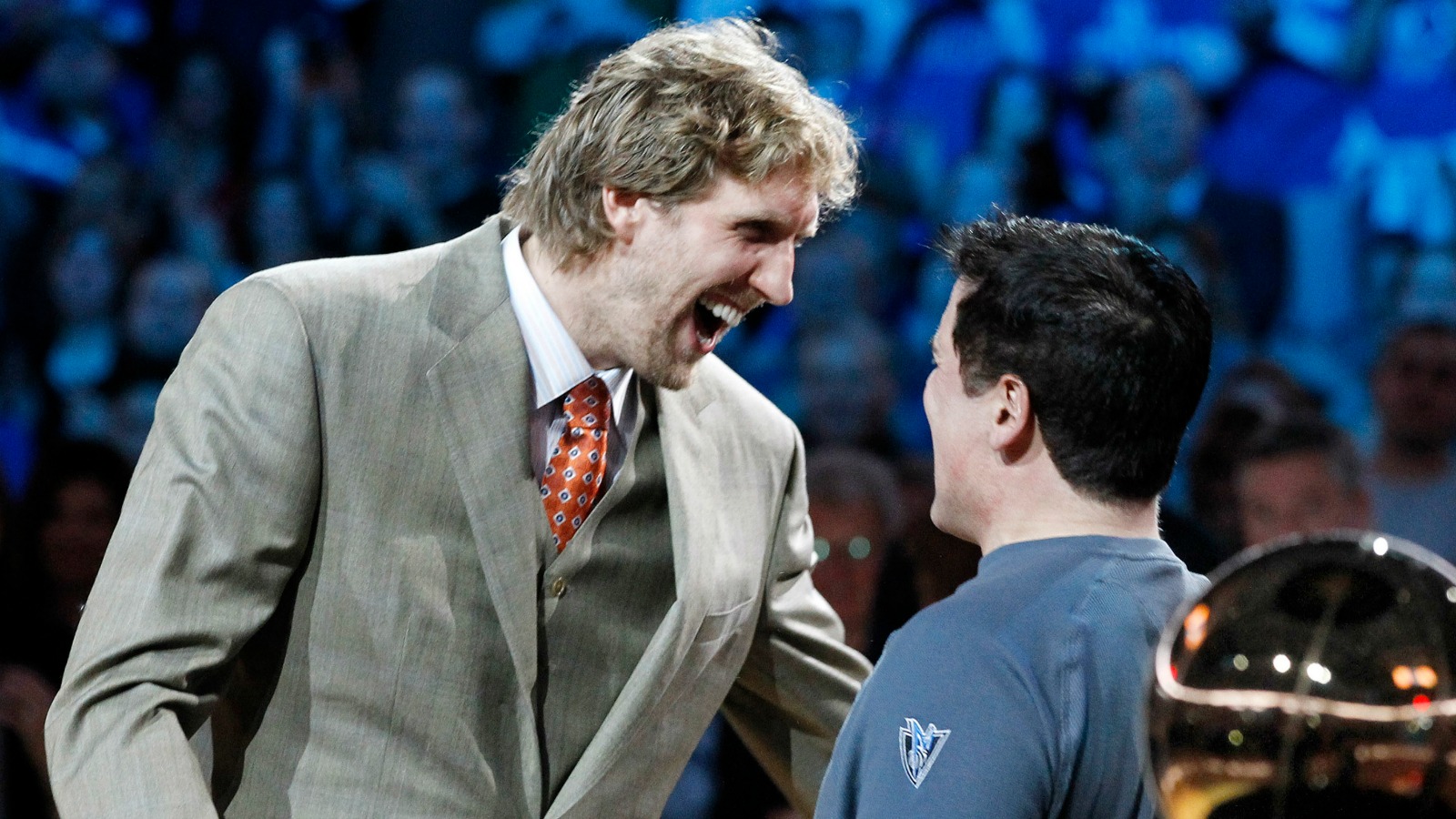 Former NBA MVP and 2011 NBA champion Dirk Nowitzki has played his entire 18-year career with the Dallas Mavericks, but he was briefly linked with the Golden State Warriors in free agency earlier this year. Though the Mavericks will not be title contenders in the coming year, Nowitzki chose to stay in Dallas and signed a two-year, $50 million dollar deal with the Mavs.
Mark Cuban revealed in a radio interview with Brown and Scoop that Nowitzki – who took a huge paycut a few years ago to give the Mavericks flexibility – initally asked for less than what he signed for.
The $50 million deal will push Nowitzki to $270 million in career salary earnings, according to Basketball Reference.