Deron Williams: Dirk can play until he's 50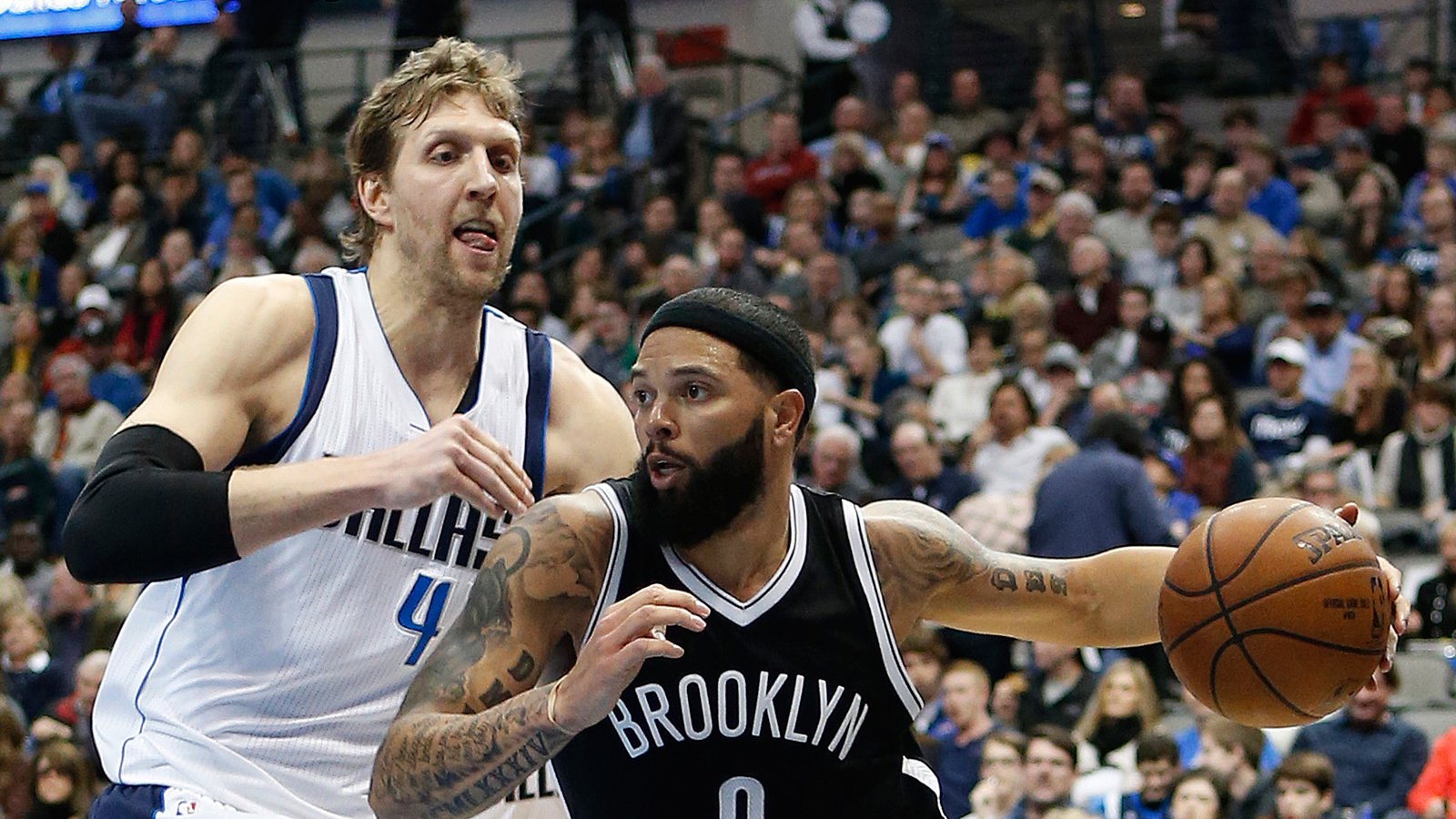 New Dallas Mavericks point guard Deron Williams seems to have a healthy respect for franchise star Dirk Nowitzki.
Williams, who has played in All-Star games with Nowitzki and battled against him multiple times over the course of his career, had an interesting take on just how long Nowitzki could keep playing in the league.
Here's what Nowitzki told Earl K. Sneed of Mavs.com:
"I mean, Dirk could play until he's 50, man, the way he shoots the ball," Williams explained. "He's always going to be able to shoot the ball, and he does so much more. I've always had a lot of respect for his game and what he does and brings to the court, and so I'm definitely excited as a point guard to be able to play with someone of his caliber.
(h/t Mavs.com)
MORE NEWS:
Want stories delivered to you? Sign up for our NBA newsletters.