Mavs may cut Dirk Nowitzki's minutes this season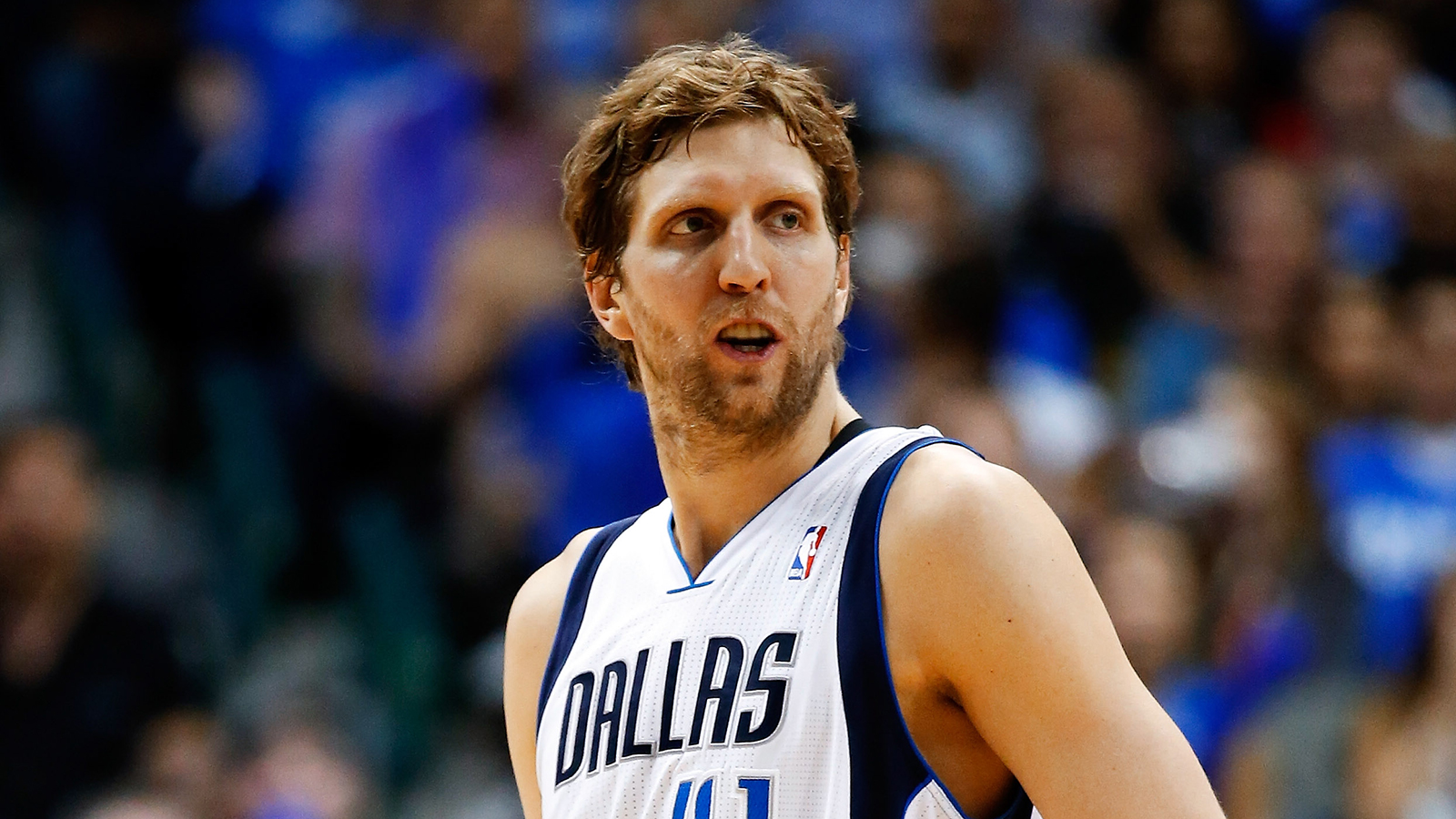 Dirk Nowitzki has shown incredible durability throughout his career, but as he enters his 18th season, the Dallas Mavericks and head coach Rick Carlisle may want to save him for the postseason and decrease his minutes.
For the first time since his rookie year, Nowitzki averaged less than 30 a minutes game. That number could decrease even further this upcoming season.
Here's more from Earl K. Sneed at Mavs.com:
"Nowitzki may again have his time on the court shortened in order to preserve the 7-footer throughout the course of the grueling 82-game schedule. And as Mavs coach Rick Carlisle explains, the reduction of playing time is just another sacrifice Nowitzki would be willing to make in order to see the team succeed.
"With Dirk's situation in this stage of his career, we've had to do some creative things to try to keep the team as competitive as possible around him," Carlisle confessed last season following the team's first-round playoff exit against the Houston Rockets in five games.
(h/t Mavs.com)
MORE NEWS:
Want stories delivered to you? Sign up for our NBA newsletters.