D'Angelo Russell talks draft, style, says he hasn't met Kobe (VIDEO)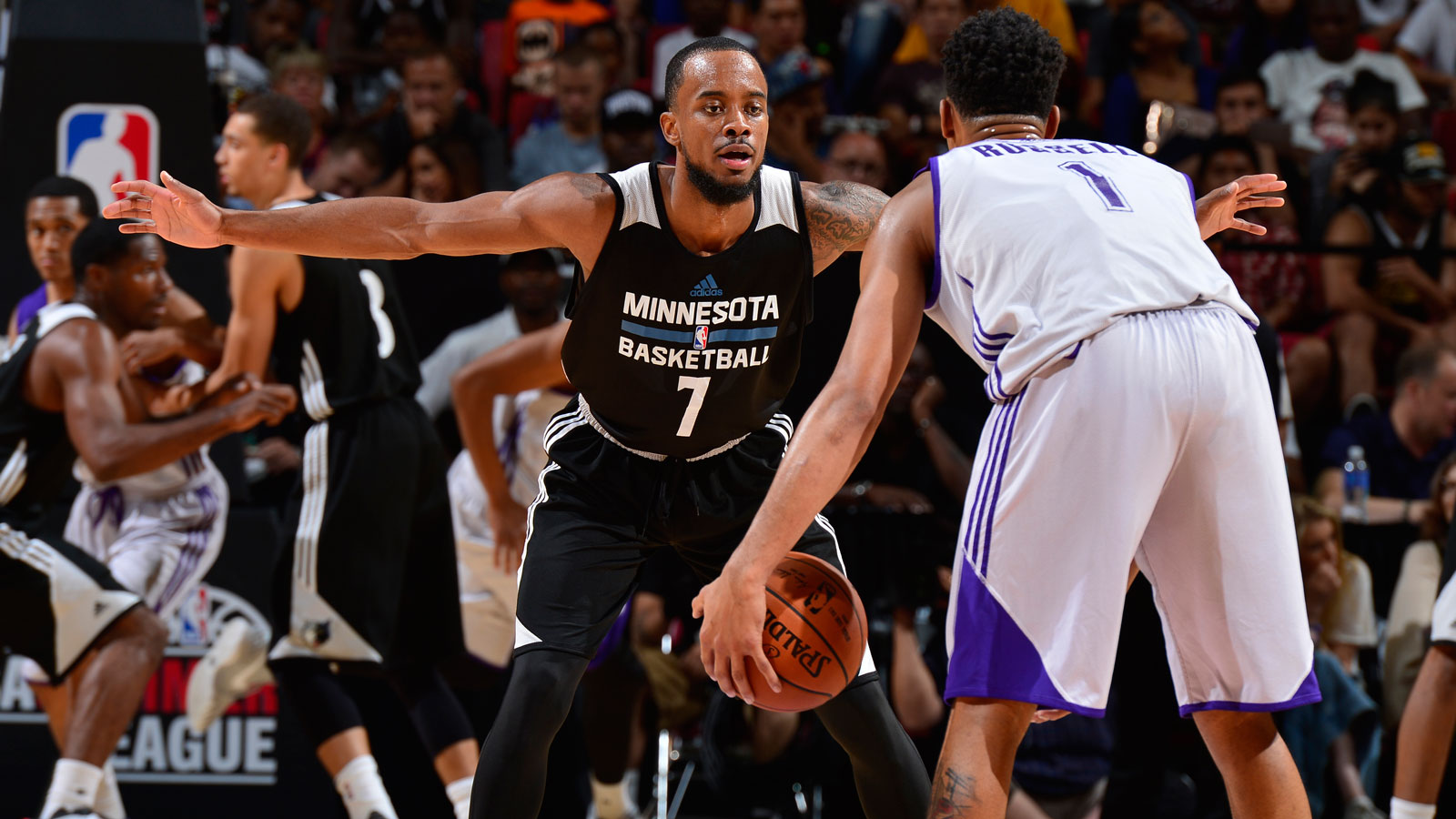 With the Las Vegas Summer League into its tournament format, the last bastion of NBA basketball before the offseason really kicks into gear is almost over. And Las Vegas has had a decidedly Lakers vibe to it, as Los Angeles rookie and No. 2 overall pick D'Angelo Russell noted in a video with Lance Fresh for Bleacher Report. In the interview, the two gentlemen roll through Las Vegas in style — and talk about how style and Russell's brand are inextricably linked — and head out to a spectacular Vegas shoe boutique.
In between, they talked Lakers, naturally. Russell said that he hasn't met Kobe Bryant yet, only talking to the future Hall of Famer on the phone. "I told him I'm going to be a sponge to whatever he has to offer," Russell said.
To cap it all off, Russell found his "West Coast look." Now, it's just time to mark off the days until he makes his Los Angeles debut on the court.
(h/t Bleacher Report)
Photo Credit: David Dow/Getty Images