Could Tristan Thompson replace Amir Johnson?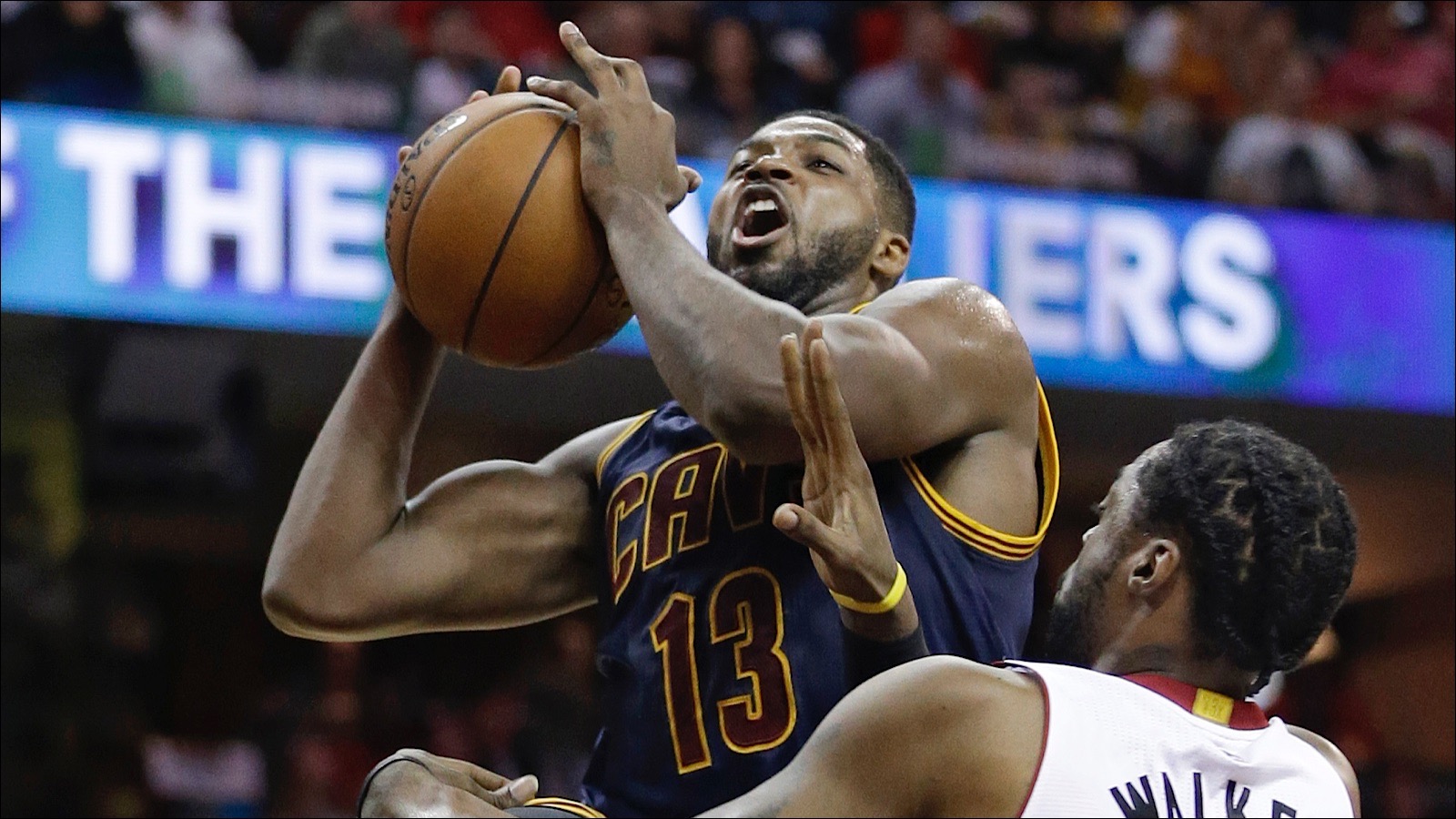 It appears as if Amir Johnson's time with the Toronto Raptors is coming to an end. Despite his growth as a player with the Raptors, not to mention being a fan favorite, Johnson just doesn't seem to fit with the Raptors' desired direction. It won't be easy to replace him, but Sean Woodley of Raptors HQ has a few ideas, such as Kyle O'Quinn, Thomas Robinson or, in a dream scenario, Tristan Thompson.
"Thompson would figure to be the perfect Johnson replacement. As he's currently displaying in the playoffs for Cleveland, he is a tireless rebounder (particularly on the offensive end), doesn't require an offense to be designed around him and has proven to be a very solid defender even without being a rim-protecting monster."
The biggest obstacle to Thompson's homecoming is the fact that he's a restricted free agent. Not only that, but he shares the same agent as LeBron James, so you can be sure that if James says Thompson is staying in Cleveland, he's going to stay in Cleveland.
(h/t Raptors HQ)
Photo credit: AP Photo/Tony Dejak