Could Pacers' Myles Turner be steal of draft?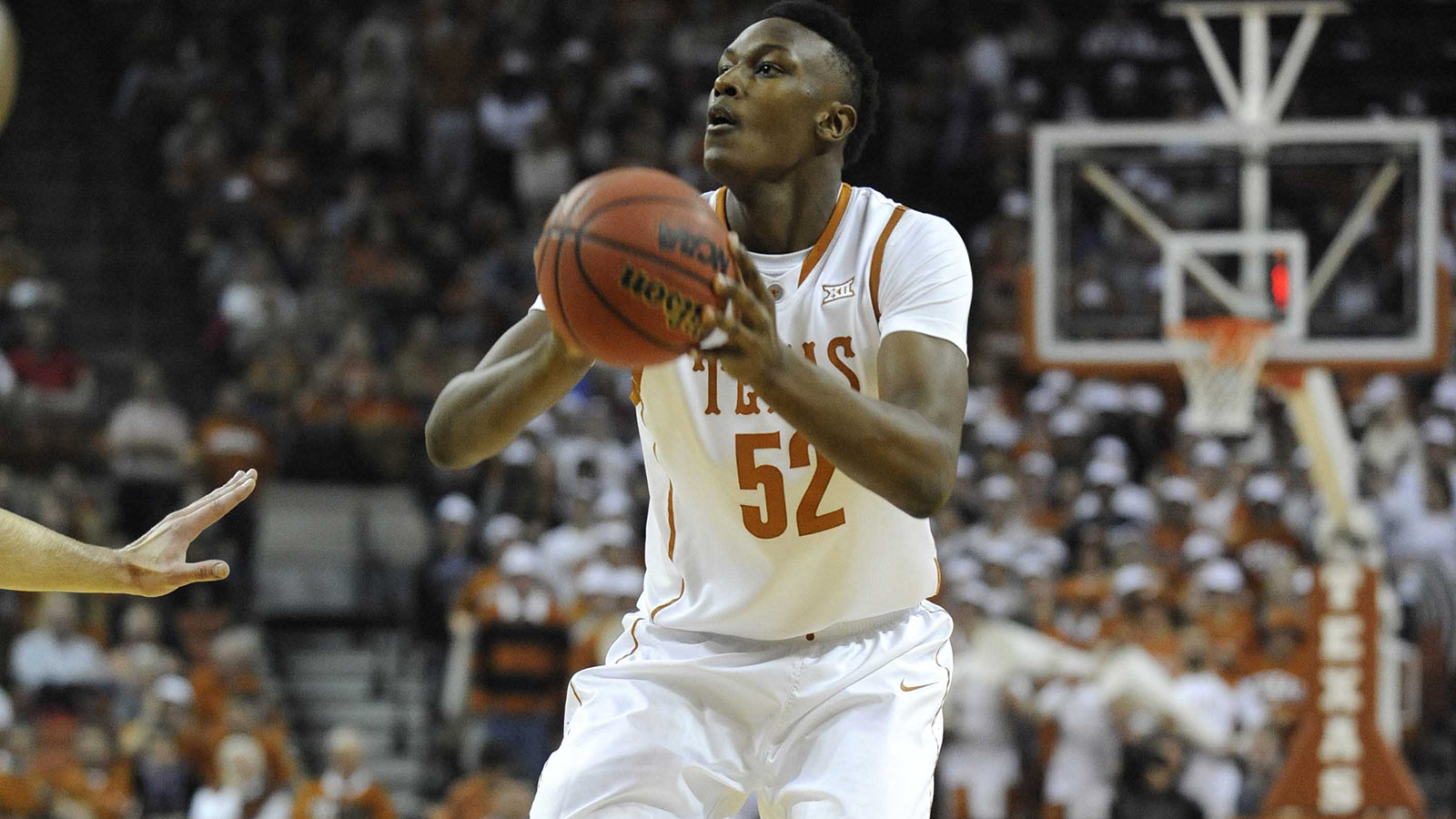 It's always hard to come up with concrete, meaningful conclusions at the NBA's summer leagues. But with Orlando in the rear-view mirrior and Las Vegas Summer League wrapping up on Monday, one thing is certain for the Indiana Pacers: Myles Turner has already impressed.
Turner's offensive game was the concern in his getting playing time, as it was thought he'd need some time to develop his outside shot to become the type of player most teams were hoping he'd be. But in July, Turner has turned heads with his ability to hit jumpers out of the pick and roll. And as Ian Levy of Bleacher Report writes, Turner has also demonstrated a solid inside game:
"Turner also showed off a dynamic post-up game in Orlando. He finished through contact, utilizing his size and strength. Showing he was more than just brute force, he also flashed some fancy footwork beating his man after facing up and finishing with a soft touch."
Combined with his already advanced defensive skills and rim protection, that offensive touch had scouts, coaches and executives raving about Turner, with some rolling around the idea that he could be the steal of the draft:
Left Vegas last night, but 2 things I heard repeatedly: 1. Myles Turner will end up being steal of draft. 2. Terry Rozier was biggest reach.

— Howard Beck (@HowardBeck) July 14, 2015
If things go well for Turner and the Pacers, they'll miss Roy Hibbert even less than they expect — and sooner than later.
(h/t Bleacher Report)
Photo Credit: Brendan Maloney/USA TODAY Sports