Conley's absence opens the door for a Lillard explosion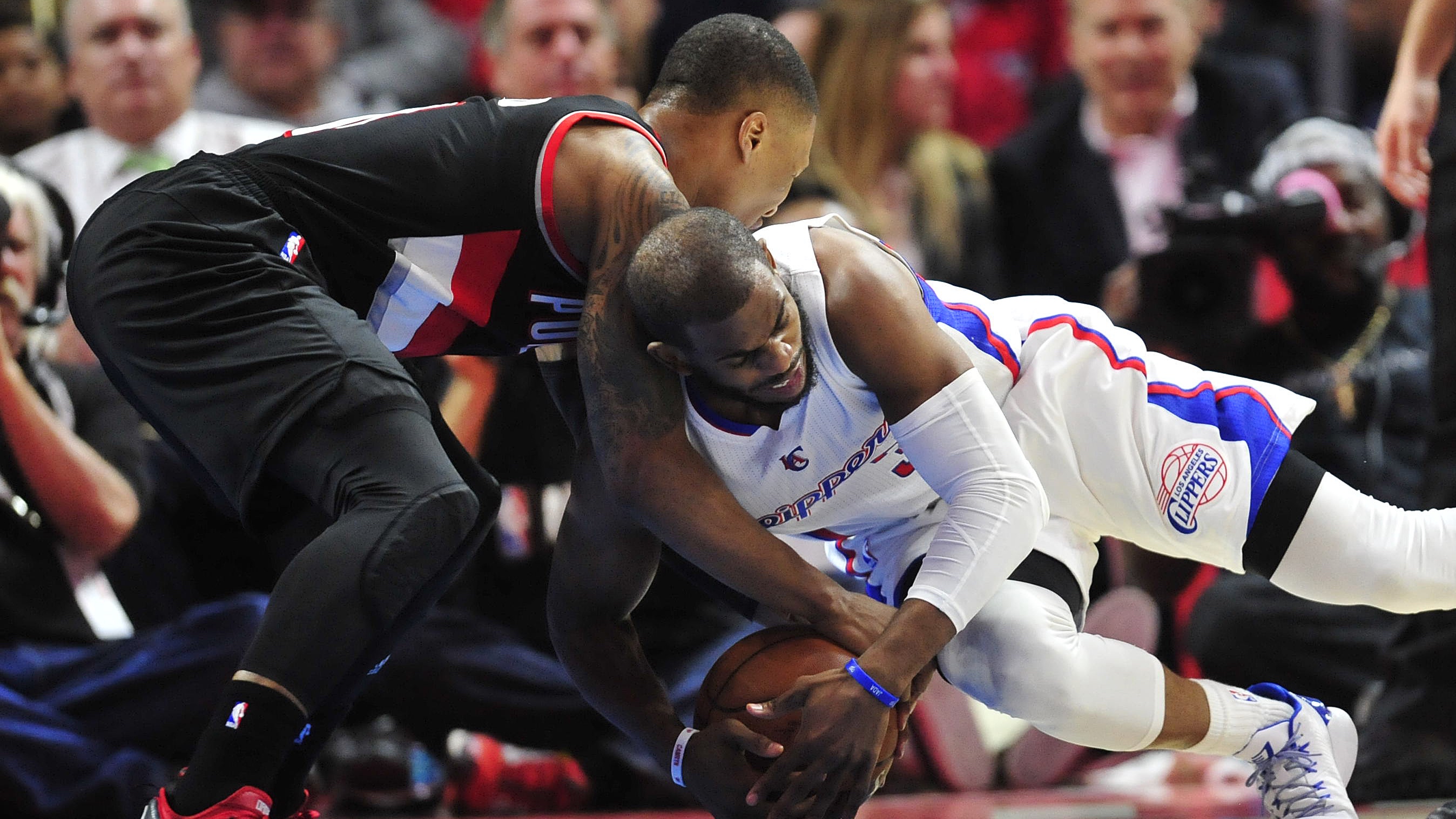 If you didn't think Mike Conley's absence in Memphis' first-round series against Portland was a big deal, guess again.
Here's the SB Nation blog Blazer's Edge with a fantastic breakdown of how Trail Blazers point guard Damian Lillard was able to dominate Game 4 at the point of attack, while Conley nursed his broken face:
"In the first three games of the series, Lillard shot a dismal 6-of-19 overall and 1-of-9 from three-point range when defended by Conley, per SportVU. But with Conley sidelined and Nick Calathes taking over as the starting point guard in his stead, Lillard found himself in a more favorable matchup. He took advantage, burning Calathes to the tune of 5-of-8 shooting. The 12 points Lillard scored directly against Calathes in just under six minutes of matchup time in Game 4 nearly matched the 15 points Lillard notched against Conley in 19 minutes in Games 1-3."
Unless Calathes plays better defense, or the Grizzlies sic Tony Allen on Lillard, Portland All-Star sniper will continue to pick them apart. And if that happens, this series suddenly becomes a toss up.
(h/t: Blazer's Edge)
Photo Credit: Gary A. Vasquez/USA TODAY Sports