Coach Kobe? Lakers' Bryant: 'I just have no interest' in coaching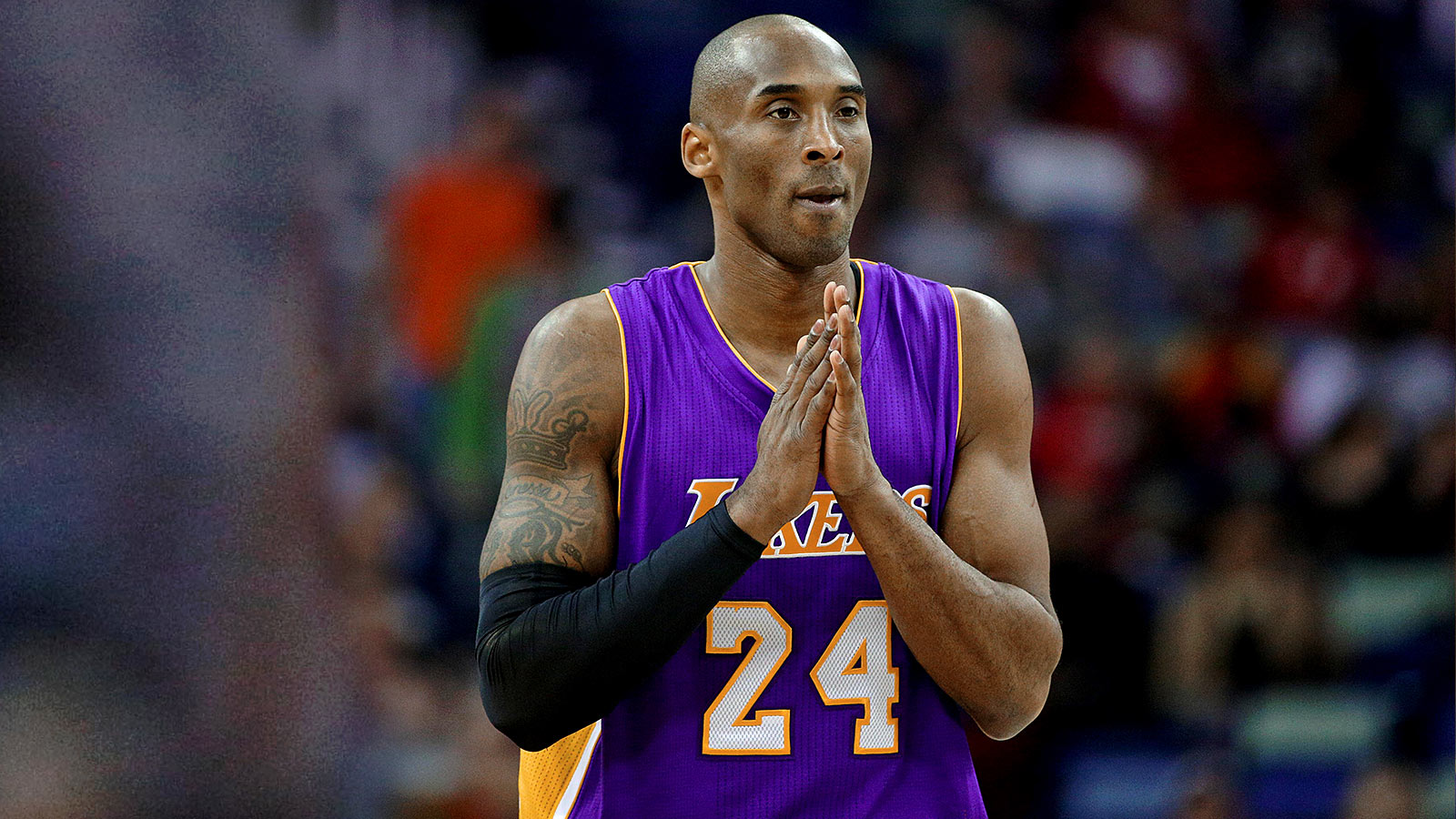 Find a somewhat peaceful location — it might be difficult during the workday, but that's fine — and close your eyes. Try to imagine something. Try to imagine, in fact, Los Angeles Lakers superstar Kobe Bryant as a coach. Hear the yelling in your mind. Envision the players driven to tears. Feel the tension break when Bryant the coach snaps a computer tablet in half on the bench.
Because all of that imagining is apparently the closest the NBA will ever get to having Bryant as a coach on the sidelines. The future Hall of Famer is in China on tour, and he took part in a Q&A with Chinese social media site Weibo while overseas. And in response to a question about potentially coaching in the future, Bryant was clear (translation courtesy of Lakers Nation): "Coaching isn't for me. I just have no interest in doing it."
It wasn't the only time coaching came up during the session, however. Bryant was also asked which coach he played under was the greatest. And that was an easy answer for Bryant:
"Phil Jackson was my best coach so far. The best in the business."
Bryant might not be considering coaching, but he did say that he enjoys teaching the game and will likely open a basketball school/academy when he's done playing. It very well could turn into the new site of pilgrimage in the basketball world.
(h/t Lakers Nation)