Clippers question Houston's free-throw count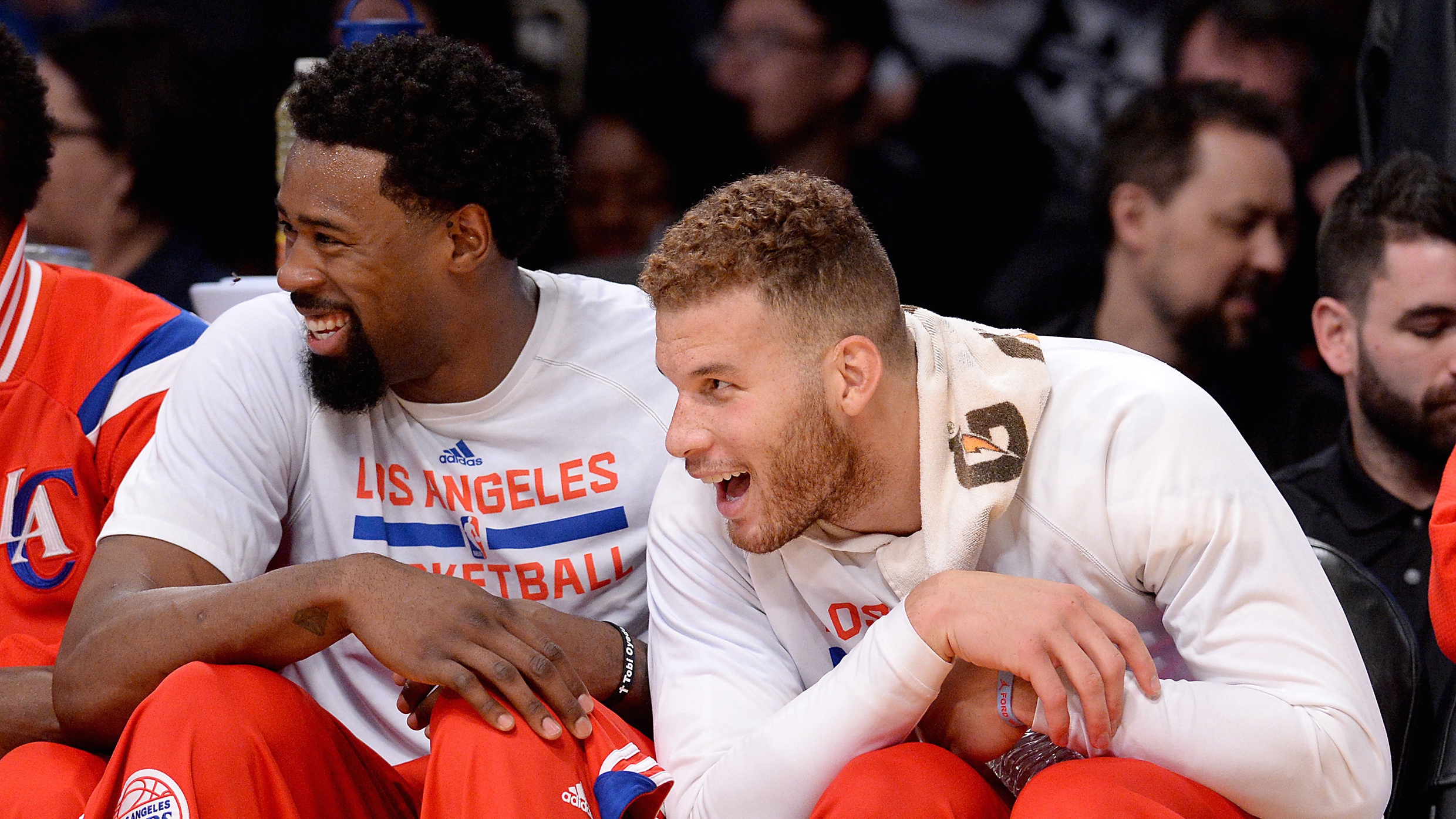 During Wednesday night's Game 2 between the Los Angeles Clippers and Houston Rockets, the free-throw line played a bigger role than it every should.
Unfortunately for Los Angeles, Houston got to it way more often, attempting an incredible 64 free throws to Los Angeles' 32. Naturally, the Clippers had a problem. Here's ESPN's Arash Markazi with more:
"'You're not going to win many games when the other team shoots 64 free throws and they make more free throws than we even attempted,' [Blake] Griffin said. 'I don't even know if you can equate that to intentional fouling. I think this was a poorly executed game from a lot of different standpoints.'
'They shot 117 free throws,' Clippers coach Doc Rivers joked after the game. 'The foul trouble hurt us.'"
Both teams intentionally fouled one another all night long, with Dwight Howard, Josh Smith and DeAndre Jordan getting the hack-a-Shaq treatment. It'll be interesting to see how the referees handle Game 3, whether they swallow whistles and let everyone play or try to call a more even game.
(h/t: ESPN)
Photo Credit: Jayne Kamin-Oncea/USA TODAY Sports