Clippers push themselves closer to top of the West with Josh Smith addition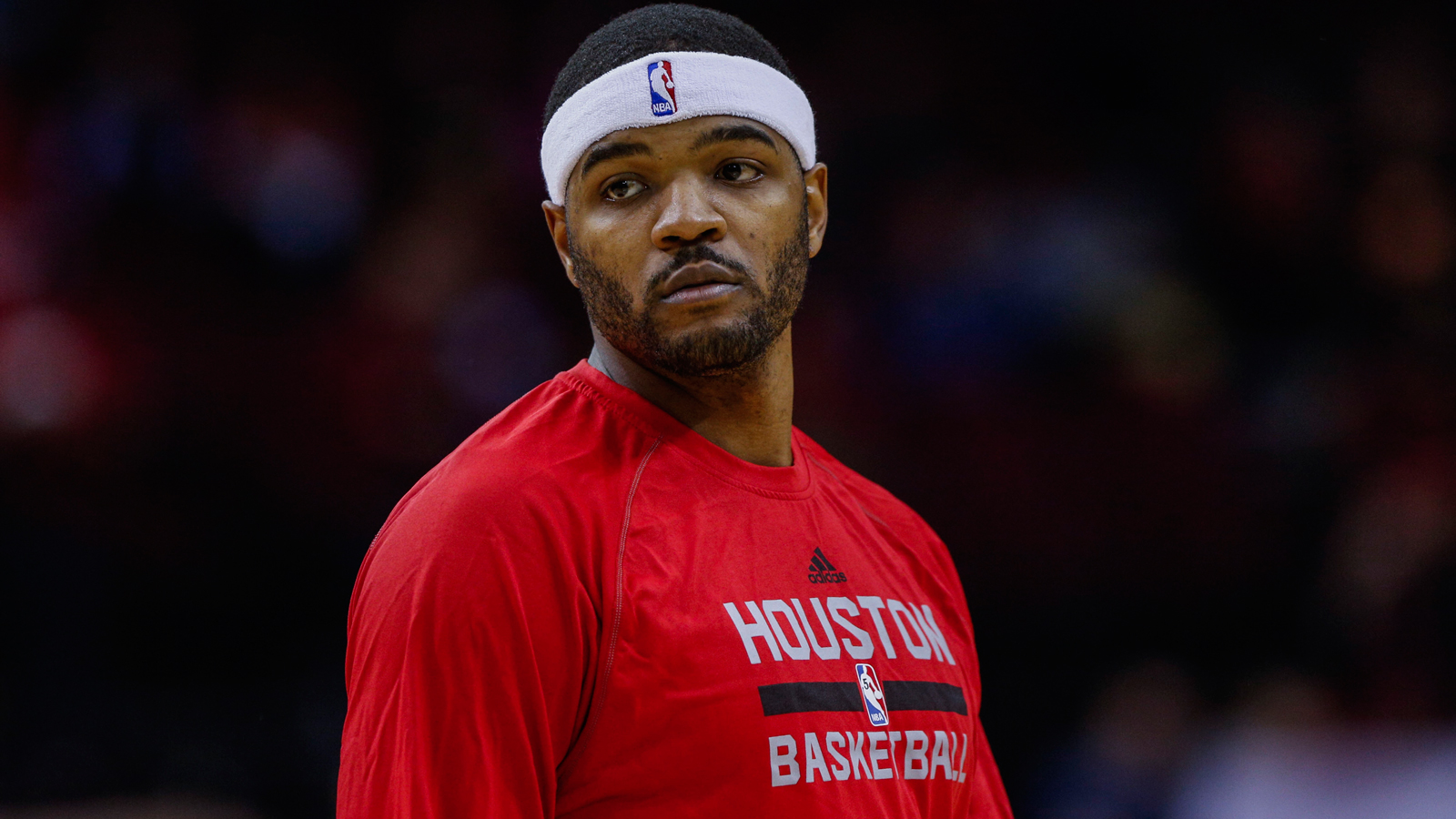 The Clippers' biggest problem last year was their lack of depth. It doesn't seem that will be an issue come the start of 2015-16.
From Michael Scotto of Sheridan Hoops:
Doc Rivers, you owe Stan Van Gundy a dinner.
The Pistons waived Smith using the stretch provision this past season before he eventually signed with the Rockets for the remainder of the year, meaning the team has to pay out the remaining $27 million on his contract over the next five seasons. So, Detroit will pay Smith $5.4 million a year until 2020. Because of that, the Clippers, who are over the cap and have no more exceptions to sign any free agents, were able to sign him for the minimum.
Smith garners loads of criticism for his questionable shot selection and odd decision-making, but he's more than worth a minimum deal. He's still a contributing defender, a leaper (even if he can't jump as high as he once could), a wonderful passer and quality finisher around the rim.
He's versatile, too. The Clips can use him at the 4 or 5 if they want to go small. It's just another example of L.A.'s propensity to sign players who lend a bit of positional adaptability to the roster.
The Clippers now have a starting lineup which includes Chris Paul, J.J. Redick, Paul Pierce, Blake Griffin and DeMarcus Cousins along with a stacked bench of Austin Rivers, Lance Stephenson, Jamal Crawford, Cole Aldrich, Wesley Johnson and Smith. Just think about the upgrade from last year, when Johnson, had he been on the roster, may have been their best bench player during the postseason. Now, he's arguably their fifth- or sixth-best reserve. What a change.
When the Clippers re-signed Jordan last week, they vaulted themselves back into the top-four of the West, along with the Spurs, Thunder and Warriors. Now, with the deepest roster they've had in years, they have a legitimate chance to head to the Western Conference Finals or beyond for the first time in franchise history.
(h/t Michael Scotto.)
Photo Credit: Troy Taormina
BREAKING: Josh Smith has decided to sign with the Los Angeles Clippers, a league source tells Sheridan Hoops.

— Michael Scotto (@MikeAScotto) July 16, 2015