Clippers News: L.A. holds best record in NBA and franchise history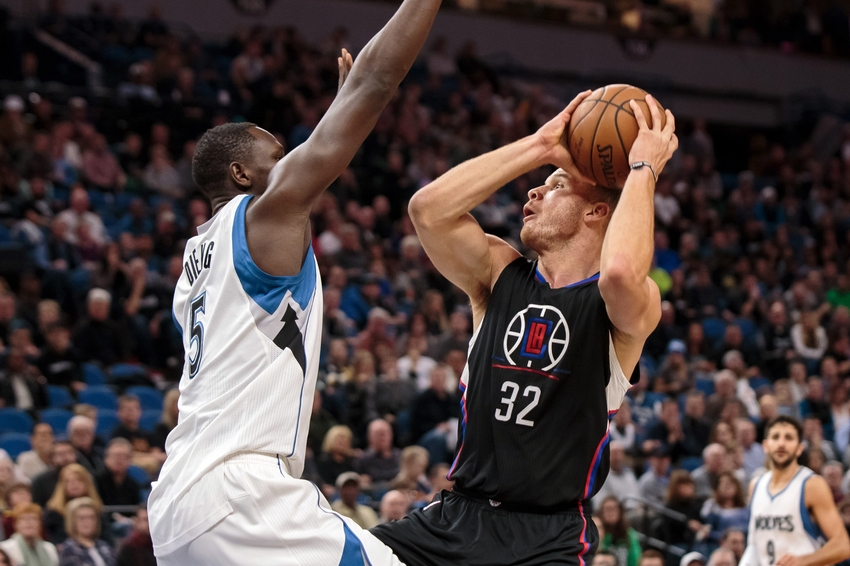 The latest Clippers news looks at how they've gotten to a franchise and NBA best 9-1 this season.
If you thought that this year that the focus was only going to be on Golden State, you were wrong. Los Angeles has emerged as a heavyweight through ten games, boasting a 9-1 record.
Surprisingly, the Clippers are 5-0 on the road, including games in Portland and Oklahoma City.
Doc Rivers is keeping his guys motivated, but their play speaks for itself.
Led by the usual suspects, the Clippers seem more determined than ever to break their losing stereotype.
Blake Griffin leads the team in scoring, with over 20 points per game. If it weren't for his injury and suspension last year, their season may have ended much differently.
Not having him at crucial points in their first round series against Portland was costly. But like most of last year, they're doing what they can to leave mistakes in the past.
Point guard Chris Paul also missed serious time against the Trail Blazers due to injury. Paul has not disappointed, doing more of what we expect from him, leading Los Angles in steals and assists.
Most recently, the team took care of business in Minnesota by handing a young Timberwolves team their sixth loss.
Moving forward to their game against Brooklyn, the message stays the same — be yourself.
According to a report from the Los Angeles Times, this is officially the best start in franchise history. While there's no reason to get over-excited just yet, it's hard to say that things aren't going in the right direction.
A lack of identity nearly crushed things for Los Angeles the last few seasons, but they're done with dealing with that.
Can't really blame them, though.
Los Angeles hosts Brooklyn on Monday night.
This article originally appeared on