Cleveland Cavs reportedly interested in acquiring Joe Johnson or Ben McLemore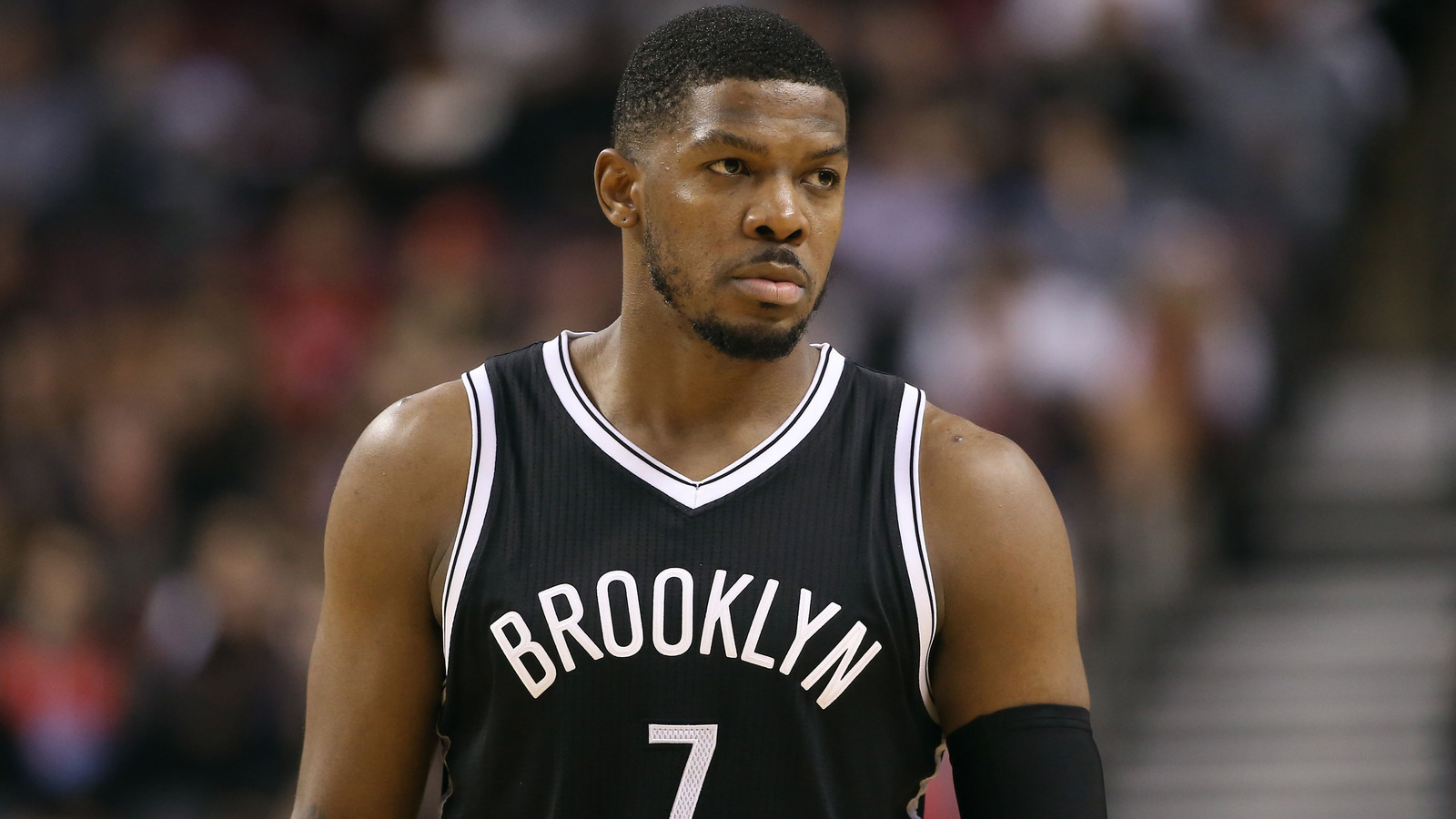 With the Feb. 18 trade deadline nearing, the Cleveland Cavaliers have been in search of a wing player who can assist them off the bench. According to cleveland.com's Chris Haynes, the Cavs have inquired about Ben McLemore of Sacramento and would be very interested in adding Joe Johnson if he and Brooklyn agree on a buyout.
McLemore, who was the seventh overall pick in the first round of the 2013 NBA Draft by the Kings (and is represented by Klutch Sports' Rich Paul), is averaging 9.8 points, 2.7 rebounds, and 1.3 assists while playing 21 minutes per game in 49 games (41 starts) this season. While his 21 minutes of court time per game are a career-low, the 6-foot-5, 195-pound wing is making a career-best 45.1 percent of his shots and 37.2 from beyond the arc.
While the Kings have denied trade offers for the third-year player out of Kansas in the past, Haynes believes they could deal him before the deadline due to the fact there is so much turmoil in the Kings organization and many players reportedly want out. McLemore is making $3.1 million this season, $4 million next season and then will be a restricted free agent.
On the other hand, the Cavaliers could add Johnson and not have to get rid of any players or their traded player exceptions. The 34-year old, who is making almost $24.9 million this season, could receive a buyout considering the Nets are tied for the third-worst record in the NBA (14-40).
If Johnson does receive a buyout, league sources are adamant Cleveland would "snatch him up" for the veteran's minimum, Haynes reports.
BIGGEST DEADLINE DEALS
Johnson's 11.4 points per game this season are his lowest since 2002-03, but he could be a scoring threat off the bench for the Cavs. He has made 40 percent of his shots from the floor and 37.1 percent from beyond the arc. He was a potential trade target for the Cavs this past summer, but due to salaries and other nuances, a deal was never consummated. Due to the fact that the Cavaliers traded Joe Harris in mid-January, they currently have an open roster spot.
Although Cleveland also is interested in Houston's Trevor Ariza, Atlanta's Kyle Korver and Washington's Jared Dudley, Haynes believes that landing any of the three is highly unlikely.