More than half of NBA GMs pick Cavaliers to win 2016 title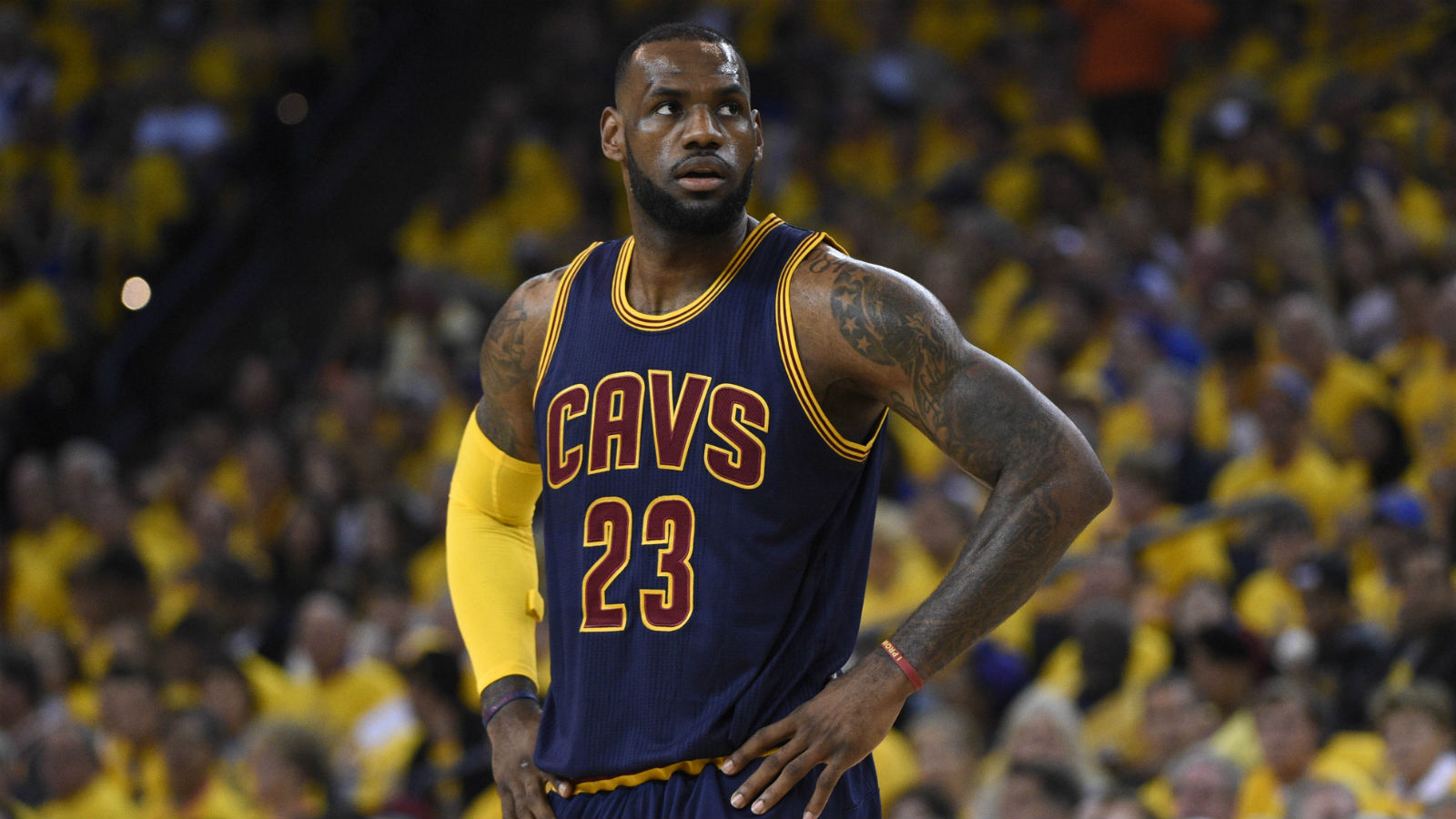 The Cleveland Cavaliers finished last season two wins from an NBA title, and did so with their second- and third-best players in Kyrie Irving and Kevin Love both sidelined due to injury.
The league's general managers believe a healthy Cavs team will get the job done this season.
In the latest edition of the annual survey, more than half of GMs picked Cleveland to win the title in 2016. Here's a breakdown of the results:
1. Cleveland — 53.6%
2. San Antonio — 25.0%
MORE NEWS:
Want stories delivered to you? Sign up for our NBA newsletters.
3. Golden State — 17.9%
4. Oklahoma City — 3.6%
The fact that the Warriors finished third on the list is a bit surprising, considering how dominant they were on both ends of the floor last season. But with the Spurs adding LaMarcus Aldridge to an always-dangerous team, picking San Antonio ahead of them isn't completely outrageous.
The Thunder make sense due to the return of a healthy Kevin Durant, but it's also interesting to note that no one picked the Clippers or the Rockets, each of whom appear to have similarly-stacked squads.