Cavs reportedly owe league-high $54 million in luxury taxes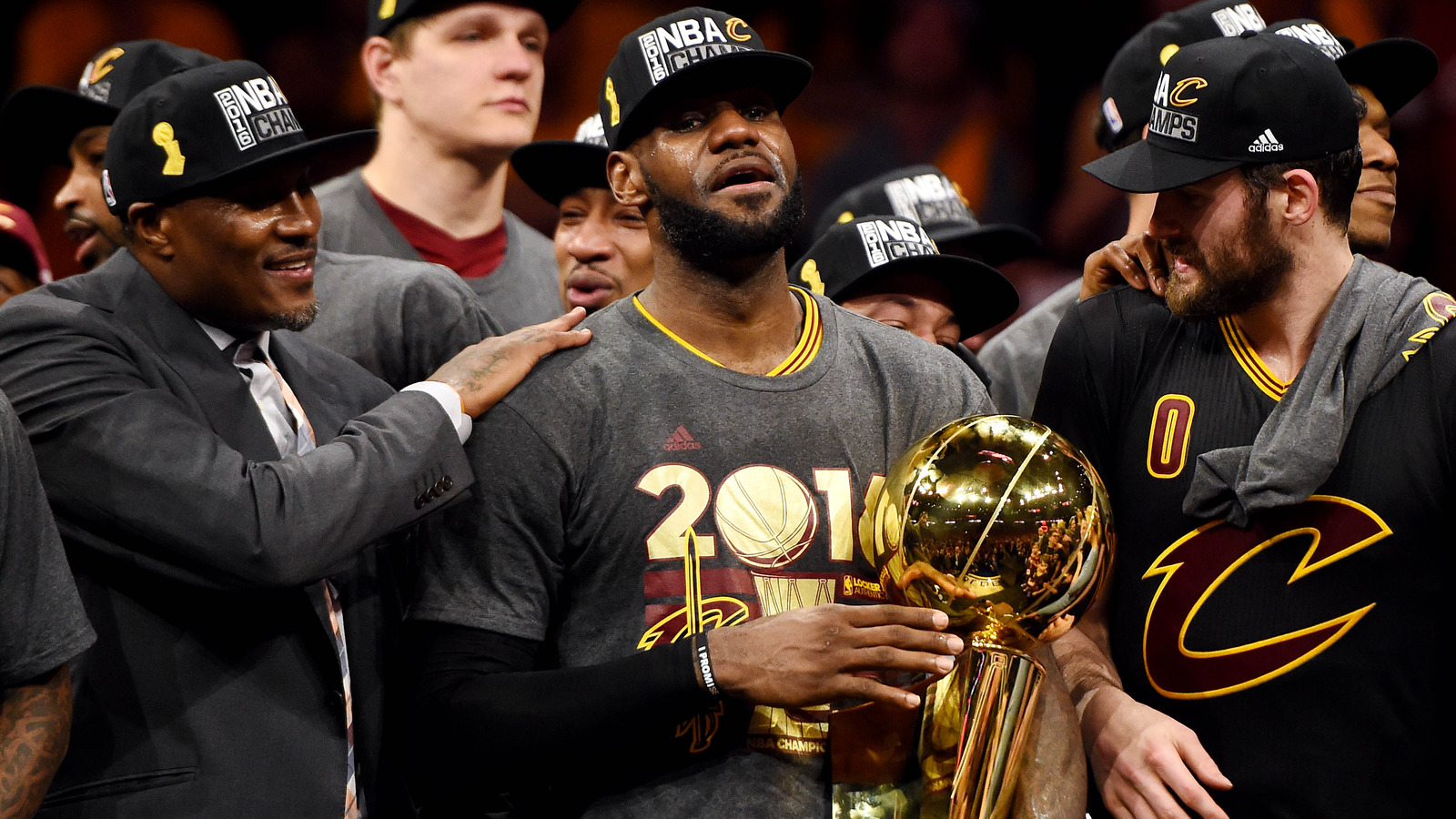 The Cleveland Cavaliers apparently will have to pay up after claiming the first title in franchise history. The Cavs owe an NBA-high $54 million in luxury taxes — one of seven teams that exceeded the $84.7 million tax ceiling for last season, ESPN reported Sunday.
According to the report, the Clippers ($19.9 million), Warriors ($14.8M), Thunder ($14.5M), Spurs ($4.9M), Rockets ($4.9M) and Bulls ($4.2M) also exceeded the cap threshold.
For Cavs owner Dan Gilbert, it was most likely money well spent. The Cavaliers ended Cleveland's 52-year professional sports title drought, becoming the first team in Finals history to erase a 3-1 deficit against the Warriors.
The Cavs will have a little more leeway next season, with the cap jumping to $94.1 million.