Are the Cavaliers the NBA's most watchable team?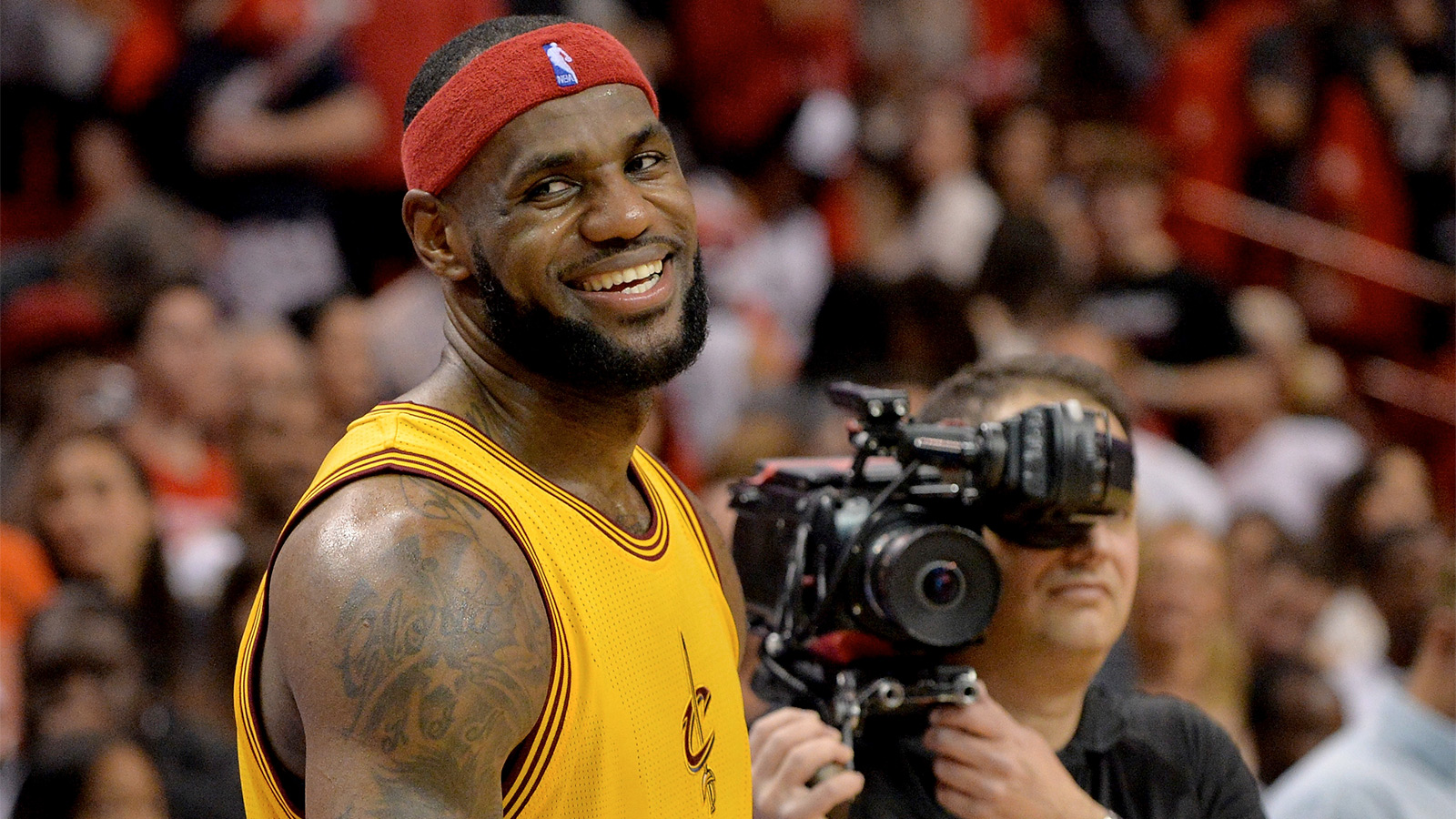 The Cavaliers are loaded with star talent in LeBron James, Kevin Love and Kyrie Irving (once he returns from injury), and because of that, will be at or near the top of the list in terms of the number of games they have nationally televised.
But might other teams be more entertaining to watch?
That's what was pondered by Grantland's Zach Lowe, who ranked the Cavaliers just 4th in his list of the league's most watchable teams. Here was his reasoning:
Finishing ahead of the Cavaliers here were the Pelicans (Anthony Davis), the Clippers (Chris Paul, Blake Griffin, DeAndre Jordan) and finally, Stephen Curry and the rest of the defending champion Golden State Warriors.
We presumed too much in anointing these guys at no. 1 last season. LeBron James took a two-week vacation, David Blatt didn't implement much of his motion offense, and Kevin Love spent too many possessions chilling in the corner as a glorified James Jones. Kendrick Perkins appeared just to ugly things up.

An offense featuring only LeBron–Timofey Mozgov3 pick-and-rolls, with Love and Kyrie Irving spotting up, is still enough to crack the top five here. LeBron is probably the sharpest pick-and-roll passer ever, slinging comets to the corner, and Irving's catch-and-drive layups are more acrobatic than most dunk contest slams. The Cavs are talking big about unleashing the diversity of Love's game, and they showed in flashes after January how dynamic they could be mixing in his canny screening, cutting, and passing from the elbows. These guys were 32-3 in the last 35 games that James, Irving, and Love played together. They destroyed people. I want to see that team again.
MORE NEWS:
Want stories delivered to you? Sign up for our NBA newsletters.