Blatt: Cavaliers being favored to win a title 'doesn't mean a whole lot'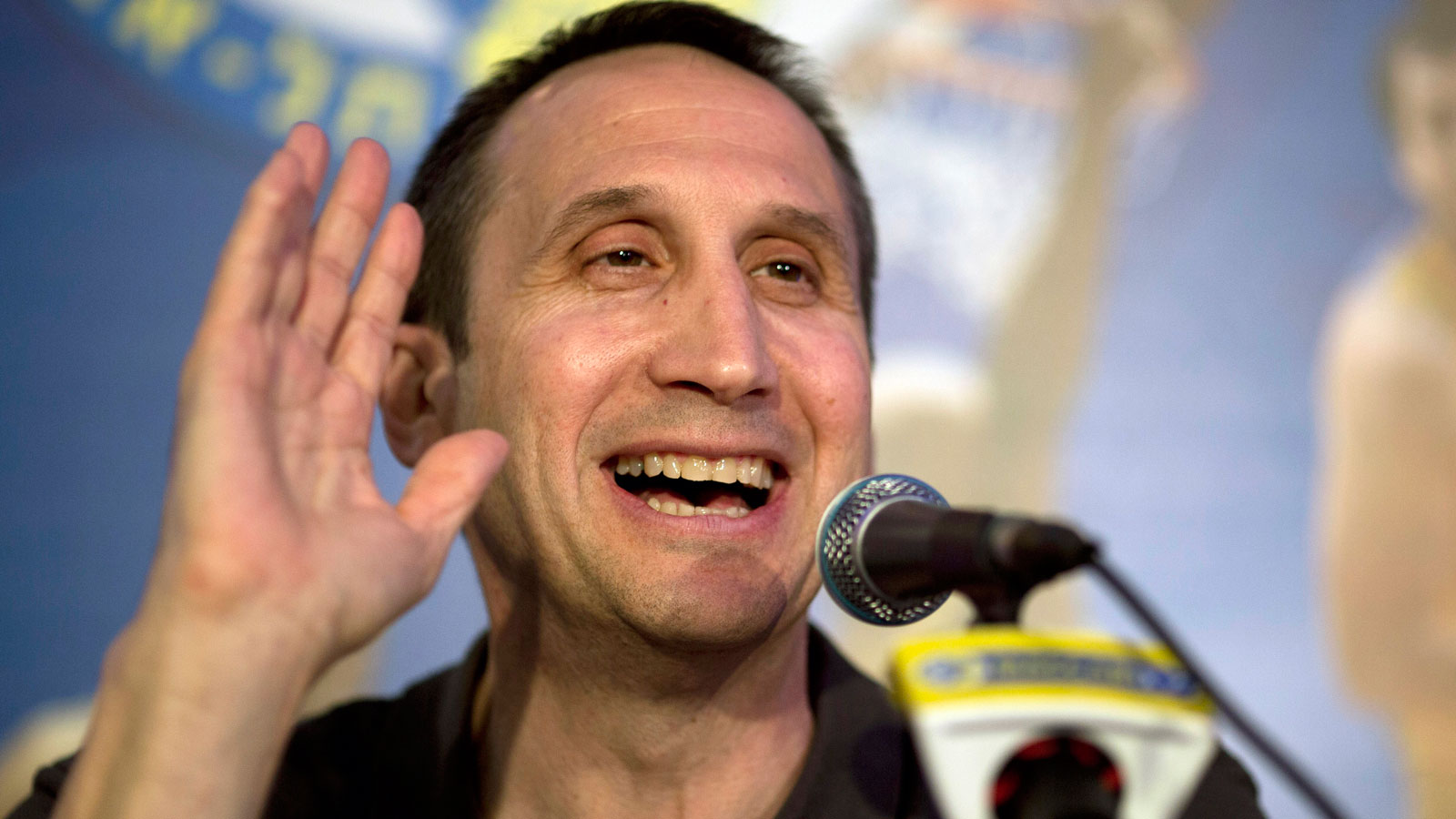 More than half of the league's general managers picked the Cavaliers to win the NBA title in 2016, but head coach David Blatt isn't willing to put much stock in those predictions.
Speaking to reporters after practice on Thursday, Blatt downplayed those expectations, and mentioned the fact that the team's injury situation means that the Cavs won't be the team everyone expects for quite some time.
"All the predictions and prognostications, it doesn't mean a whole lot," Blatt said after practice Thursday. "Right now we are not as of yet a full team, so it's hard for me to tell you what we are. I know what I think we can be and certainly we can be a contender, but beyond that today? I don't think we got the right to talk too, too much about more than that. We'll take it one day at a time."

"We're not even talking about that right now," Blatt said of the expectations surrounding his team. "We're talking about how we can get everybody on the same page, get all our players back, work hard and try to make day-to-day progress. That's very far down the line and what we're really concerned with is just becoming a good team right now."
MORE NEWS:
Want stories delivered to you? Sign up for our NBA newsletters.