Cleveland Cavaliers Daily: Channing Frye, Chicago Bulls And More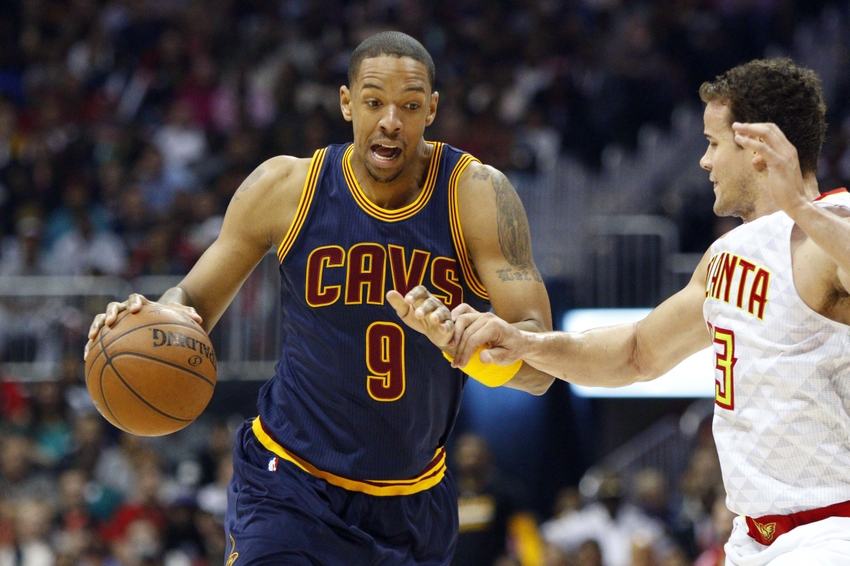 Cleveland Cavaliers Daily is back after a short break to provide the latest Cavs content, including analysis on Channing Frye's role in 2016-17.
After a long Labor Day weekend, hopefully yours was fun and relaxing, which consisted of moving, we're back with Cleveland Cavaliers Daily.
King James Gospel has continues their season series preview with a the matchup against the Chicago Bulls.
The Cleveland Cavaliers should have big expectations from Channing Frye, who is a good floor spacer. He fits perfectly as a small-ball center, despite being 6-foot-11. More on the expectations for the 2016-17 season now.
More from King James Gospel
Channing Frye Will Be The Cleveland Cavaliers Biggest Threat Off The Bench In 2016-17 (read here): KJG's Quenton Albertie provides his take on why Frye is going to have a big season off of the Cavs' bench this season. He could be a pivotal part of the Cavs repeating as NBA champions.
Cleveland Cavaliers Vs. Chicago Bulls Season Preview (read here): KJG's Jacob Gries takes a look at the four-game season series against the Bulls this season, only after recapping last season and what moves the Bulls made this offseason.
Stories From Around The Web
Cleveland Cavaliers: Salary Cap Issues Plague Team (read here): Hoops Habit's Deasia Page dives into why the Cavs have salary cap issues, including the luxury tax and problems with the assistant coaches.
NBA: Six Contenders For The 2016-17 Season (read here): Sir Charles In Charge's Aaron Senghera offers his take on the six contenders for the Larry O'Brien trophy this season. Are the Cavs on the list? Of course, but the other teams on the list may come as a surprise.
Have a story submission for Cleveland Cavaliers Daily? Follow and tweet us @KJG_NBA.
This article originally appeared on