Chris Vernon went on an epic Twitter rant after ESPN Memphis' statement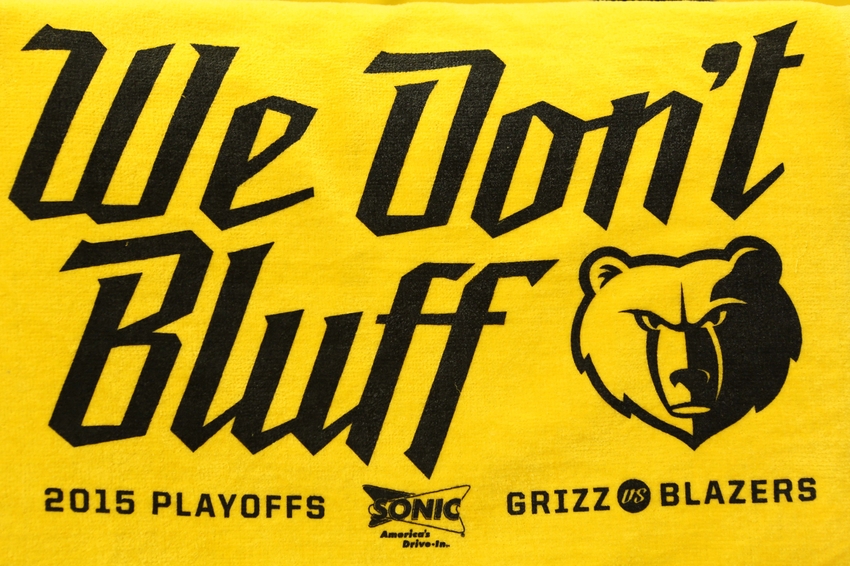 Chris Vernon was released from his contract at 92.9 FM ESPN earlier this week and the backlash at ESPN wasn't positive. Verno posted an awesome tweet from the Dark Knight Rises, but other than that, things were quiet. #FreeVerno began blowing up on Memphis Twitter and fans were not happy to hear that the Chris Vernon Show was not going to be on their airwaves any longer.
Today, things got a little crazy. First, ESPN 92.9 posted this on Facebook,
Statement from Dan Barron, V.P. Market Manager Entercom Memphis regarding Chris Vernon's exit:

"We had hoped that Chris Vernon would stay with 92.9 ESPN. We made a number of offers for multi-year contracts but he did not accept them and broke off negotiations. Chris is very talented and we wish him the very best."
He even adds in a #FreeVerno at the end! He had to mean it!
Chris was apparently not pleased with this development and released a Twitter firestorm shortly after (that gets continually more awesome by tweet).
He offers to periscope the rant (sadly, he does not). He stretches his fingers and then he releases a symphony of tweets.
He builds even more suspense by tweeting "Now what you really wanna know…" Yes, Chris! We want to know!
This is awesome. Most people in this situation give no credibility to the opposite party. It was cool to see Chris say he turned down "a massive amount of money" while giving his reasons why he did not stay. Very cool.
HOLY COW! CHRIS VERNON IS A TWITTER CHAMPION! The #FreeVerno hashtag gathered a substantial following in the area. The Grindfather showed his support for the Chris Vernon Show as well.
Chris Vernon has been the voice of Memphis sports talk radio the past few years. His presence will be sorely missed and he will be hard to replace. #FreeVerno
This article originally appeared on