Chris Paul challenges Michael Jordan to shooting contest, Jordan doesn't miss once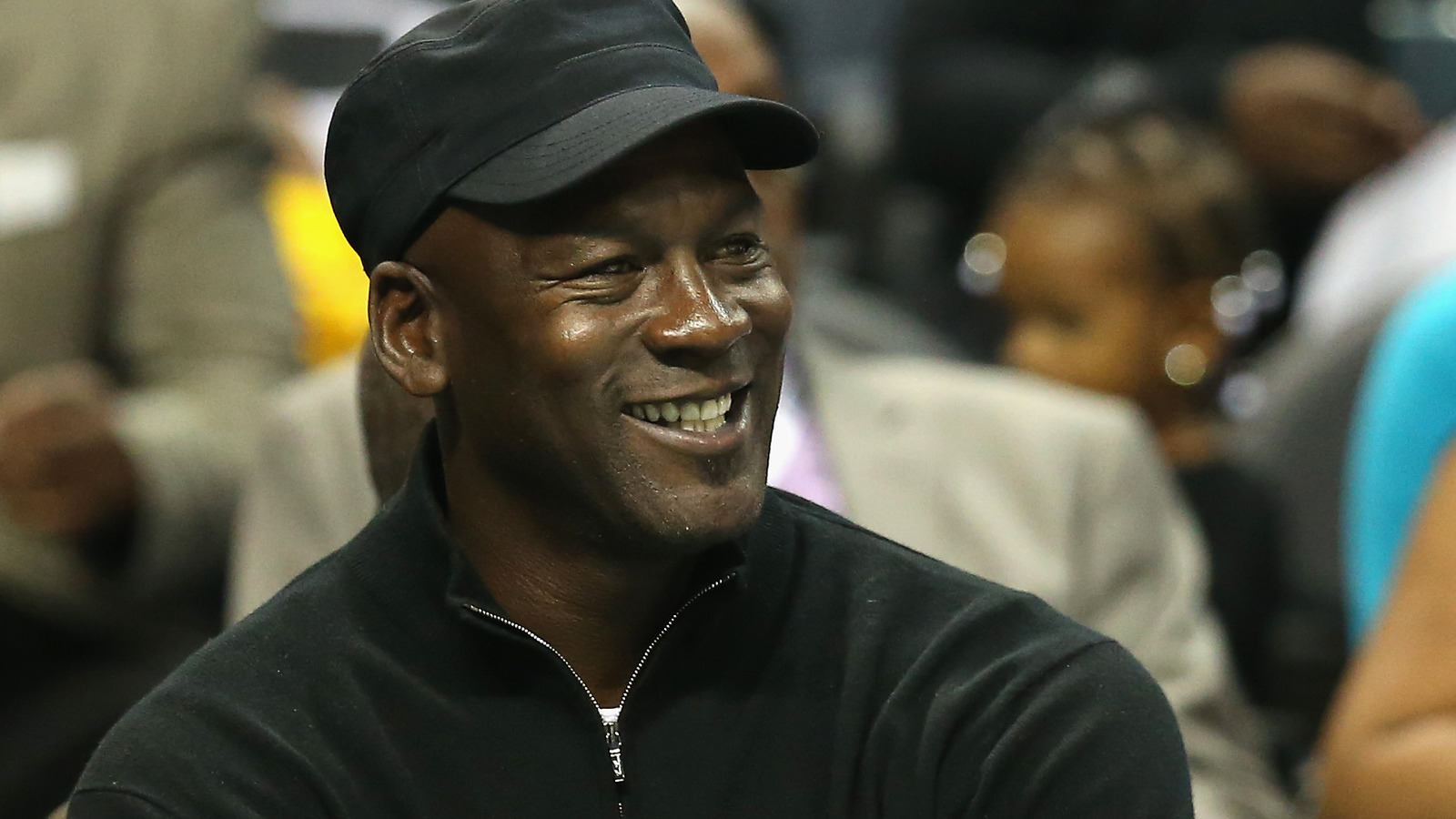 "His Airness" has never been one to turn down a challenge.
At Michael Jordan's Flight School camp this week, Clippers point guard Chris Paul challenged the all-time great to a wager — if he missed three shots, every camper in attendance would receive free sneakers courtesy of Jordan. Paul tried everything in his power to get MJ to miss, getting the kids to pound the floor and scream at the top of their lungs, rolling a ball at Jordan's feet during a shot, even covering Michael's eyes during another …
Guess what happened? He made every single one.
.@CP3 bet MJ that if he missed three shots, the whole camp would get free shoes (via coachspoon2/Instagram)https://t.co/QkP1BCnZRw

— Bleacher Report (@BleacherReport) July 30, 2016
That gym got quiet AWFULLY quick, just like every arena the Bulls played in during MJ's tenure with the franchise.
The greatest there was, the greatest there is, the greatest there will ever be … Michael Jordan wins again.