Chris Copeland needs a great camp, but could make Pelicans' final roster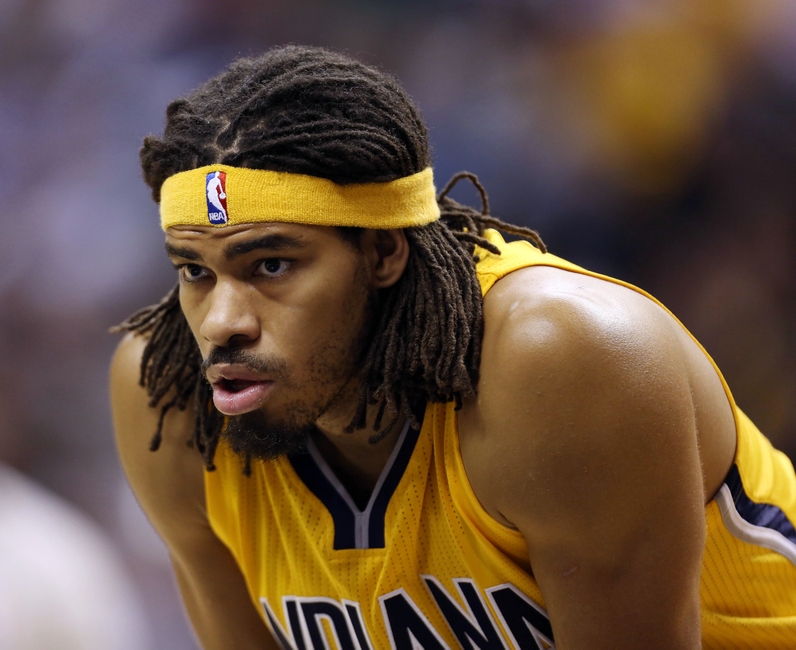 Knowing that Solomon Hill will be the starting three this season with Quincy Pondexter still recovering from last year's injury woes, does Chris Copeland have a shot at making the final roster and being a viable option in the rotation?
Despite a lackluster season with the Milwaukee Bucks last year, several replacement-level seasons with the Indiana Pacers have proven Chris Copeland to be quite the professional and steady role player. While not getting many minutes with either club the last two seasons, Chris still provided quality minutes when he got them.
Standing at 6'8″ and weighing 240 pounds, Chris has the measurables to match up with opposing teams at both the small forward and power forward positions.
With Hill slated to start and Pondexter still rehabbing a knee injury that cost him the entire 2015-16 campaign, Chris has a shot to make the roster due to his ability to knock down the open shot and spread the floor. He also possess an uncanny ability to put the ball on the floor and drive to the hoop as well. Unlike a few on-the-bubble players vying for position on the final roster, Chris is always an option to score the ball, whether from down low or outside.
On this Pelicans roster, Chris can be a decent role player who will bring an added element to the bench unit that supplements Alvin Gentry's offense. While not superb, he still shot a decent three-point percentage with the New York Knicks (42%) and Indiana Pacers (41.8%). In addition, he's a very good free throw shooter.
Unfortunately, the prevailing knock on him is his lack of speed and defense. Though both are correctable and can improve, it pushes him behind the aforementioned players as well as guys like Alonzo Gee, Lance Stephenson and Dante Cunningham.
The Pelicans added and returned quality players such as Solomon, Quincy and Alonzo to the position that brings a rugged, gritty swagger to a unit that they've been lacking for a half decade. It remains to be seen if Copeland fits this style; in order to make this roster, Chris has to have an outstanding camp.
More from Pelican Debrief
This article originally appeared on