Chris Bosh on DeAndre Jordan: 'You can change your mind'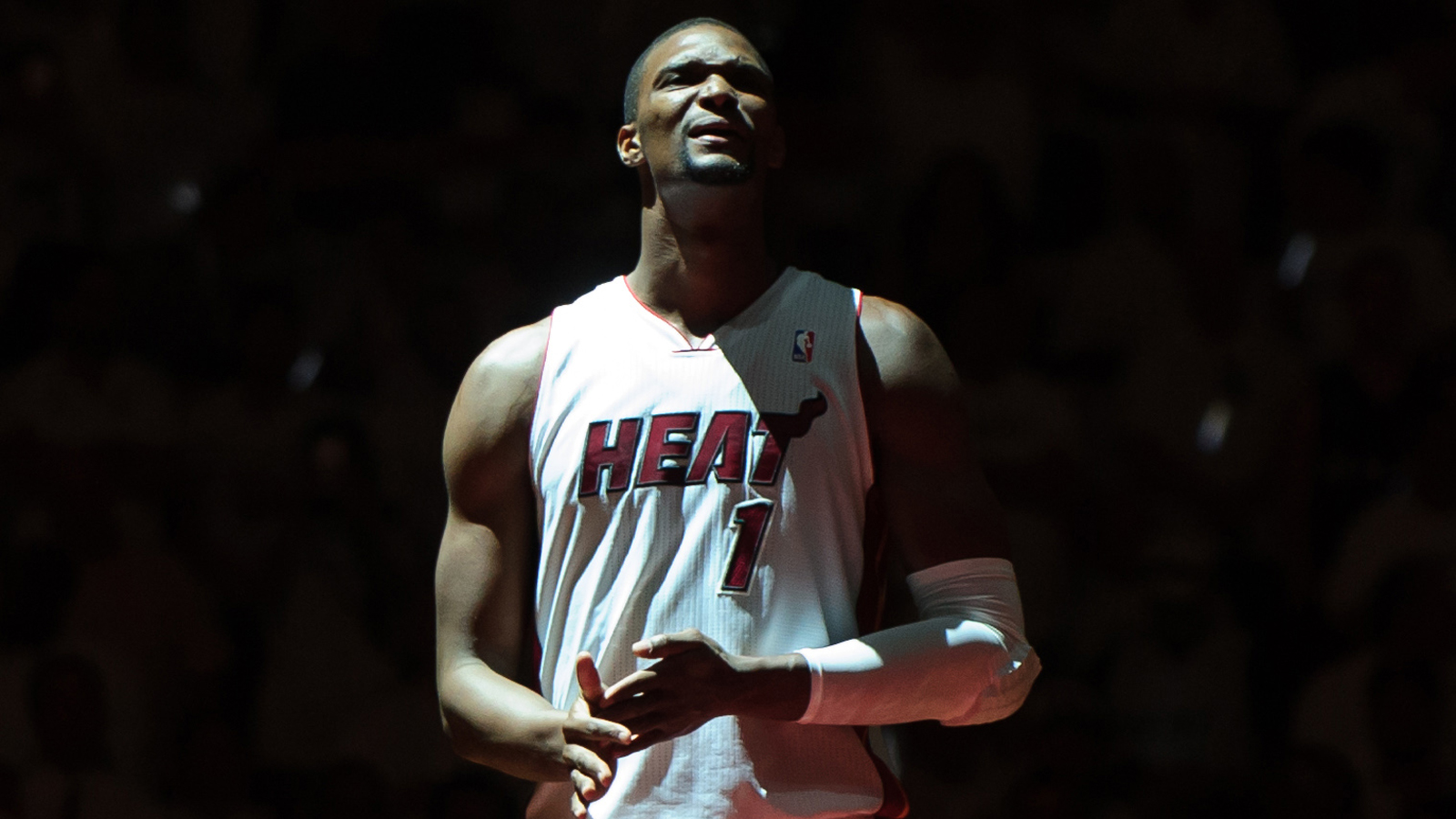 The dust is settling from DeAndre Jordan's decision to spurn the Dallas Mavericks and re-sign with the Los Angeles Clippers. And as things return to normal, Miami Heat star Chris Bosh told For The Win that Jordan probably made the right decision:
"That's why they have the grace period, you can change your mind," Bosh said. "I'm sure he made the right decision in his heart, [the Clippers] are going to be good next year."
Bosh was reportedly in Los Angeles when he made the comments, where he was attending the Variety Sports Entertainment Breakfast. And it's easy for Bosh to defend Jordan now, of course. With Hassan Whiteside in Miami, Bosh won't have to defend Jordan much on the court.
(h/t For The Win)
Photo Credit: Steve Mitchell/USA TODAY Sports